The XXX virtual reality porn game movement is full steam ahead. Make no mistake about it, whether you are talking about traditional porn or porn games, virtual reality will drive the future. There's a compelling argument to be made that virtual reality has already changed XXX games forever.
In most cases, the full XXX virtual reality porn game experience is realized by way of exterior devices, such as Oculus Touch and headsets. That should come has hardly any surprise.
The technology that fuels human movements and reactions is already stunning and it's evolving with each passing day. Consumers want reality in their homes. They want the girl of their dreams and the sexual experience they prefer delivered right to their VR devices.
The future is here. Let's look at some of the best XXX virtual reality porn games available to consumers.
The Best Virtual Reality Porn Games
Sin VR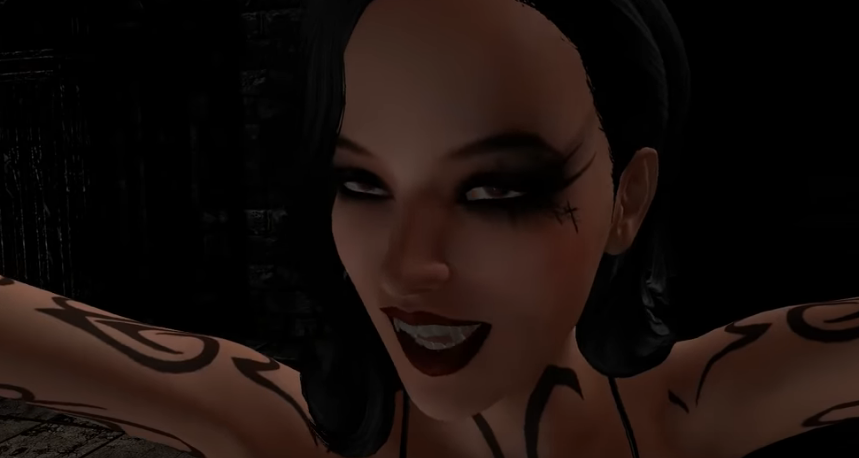 Sin VR used to be found on Steam's game platform, but as of this morning, it seems to be gone. Although Steam does allow some XXX games, it most likely has a pretty short leash.
Sin VR is a dark, gothic expression of art and sex. It's essentially a BDSM XXX game experience that allows for spanking, bondage, and all the fun stuff. There is no doubt that Sin VR's place among the top XXX virtual reality porn games is well-deserved.
You'll work with a single girl. You'll control and dominate her. But understand, she's a smoke show that's into her masochism. You can buy individual sessions, such as Spank Me Harder, which provides you a girl that can take as much as you can give, and probably more.
Sin VR is known for it's uncanny and realistic motion capture technology. It is particularly
Watch as the girl's face reacts to the life around her.
Sin VR is a sexy virtual reality porn game experience like no other. Its really fun, pending your into BDSM fundamentals.
Many of the girls are portrayls of sexy pop culture females, which makes Sin VR all the more inviting.
Recognize any of these women?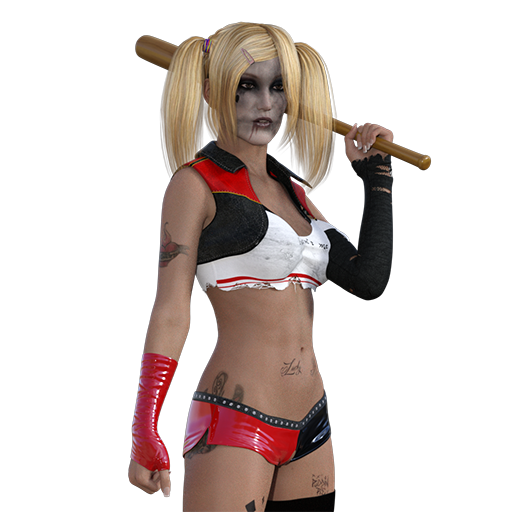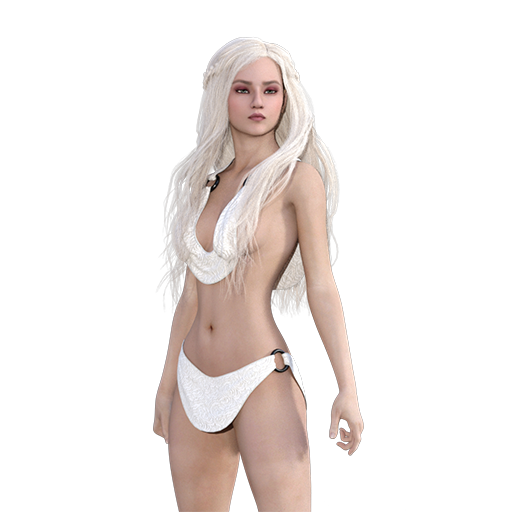 Steamy, sexy, XXX virtual reality is the only way to describe Sin VR.
Custom Maid 3D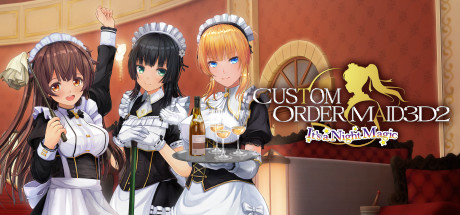 As the manager of a popular club, you'll be in charge of a bevy of sexy girls. There's a lot to take in with Custom Maid 3D, but I'll start by telling you that it works with Oculus Touch, which increases the virtual reality sensory experience 10-fold.
The girls adorn sexy maid outfits, because, yeah, the name of the game. They are created by way of hentai illustrations, which lends super soft, Japanese inspired features to the girls. The girls are submissive beings. Given they are maids, that's not all too surprising considering this is a porn game.
As the title suggests, you can build a girl from nearly scratch. The customization capabilities is far-reaching and ideal if you are into petite, submissive, soft types. The uniforms, often build around high-knee socks and shorter dresses, go a long ways in teasing.
But fear not, these maids will submit and drop to their knees for afternoon blowjob service, which all the more exciting while on your virtual reality device.
I really enjoy the soft, sexy feel to Custom Maid 3D. Its the opposite of Sin VR, in a lot of ways, being that its premise centers around naturally submissive female types.
---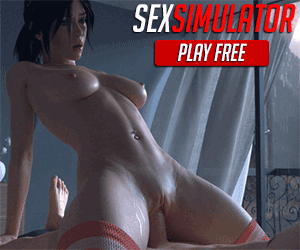 ---
Find horny gamer girls on
FuckBook
---
Fallen Doll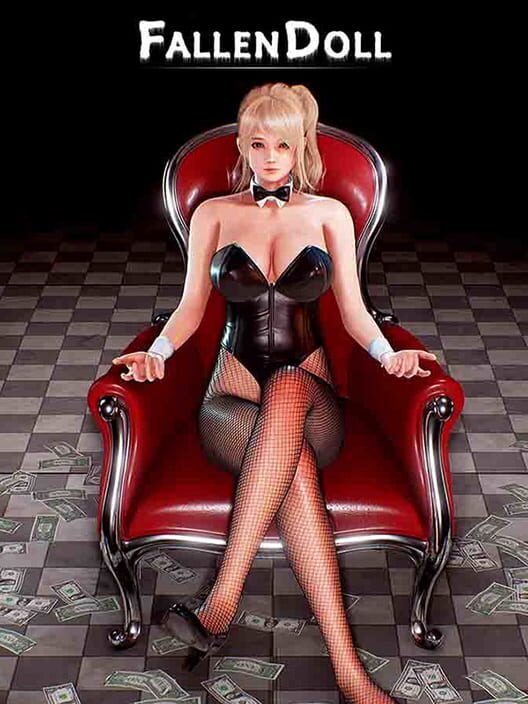 Many porn game sites rank Fallen Doll as one of the top virtual reality porn games. It's definitely one of them, but not sure its the absolute best. To be fair, I don't fall into ranking traps. With so many diverse themes, it's not practical to assert the "best XXX virtual porn games" without treading on people's tastes.
Fallen Doll is a captivating virtual reality porn game fun. It's a sexified hentai porn storm. Designers created girls that utilize soft, model lighting. No detail is left unattended in this spectacular XXX hentai toon affair.
See for yourself.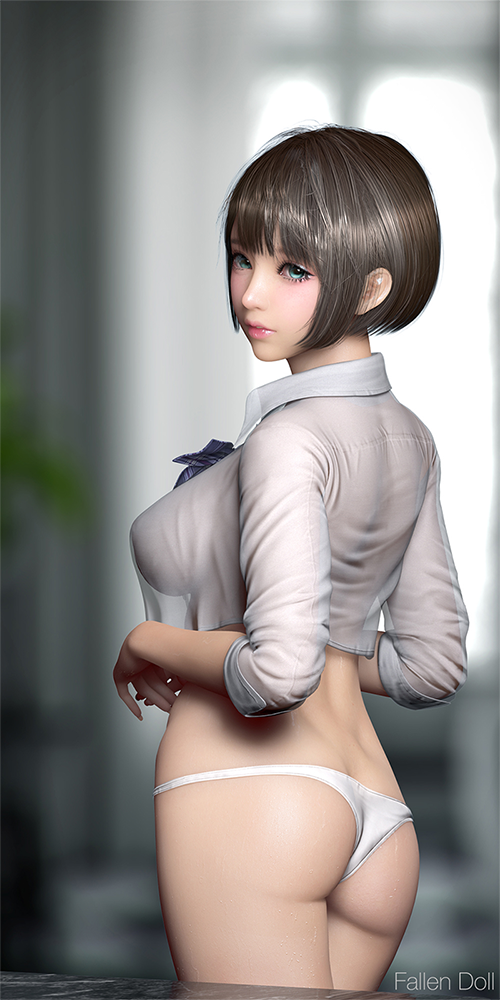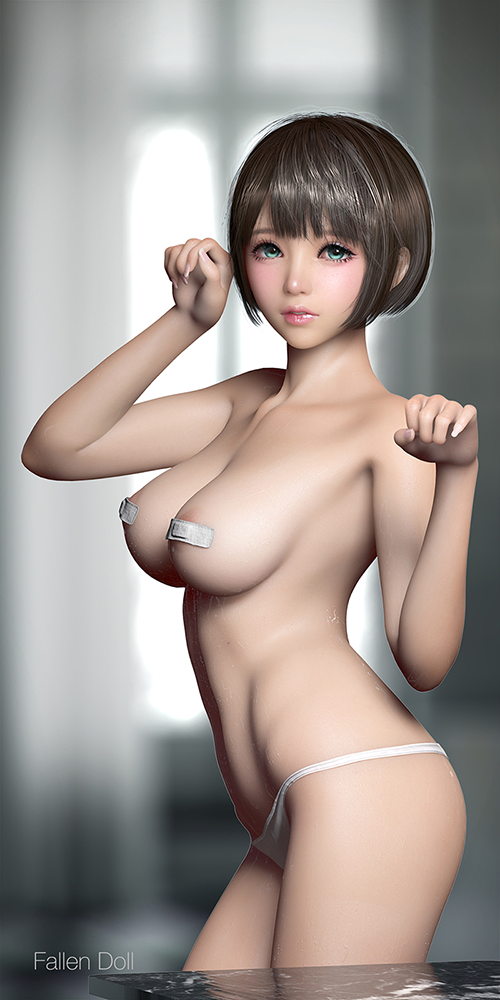 Imagine coming home from a hard day's work to find this stunning woman leaning over your fireplace, ready to please you.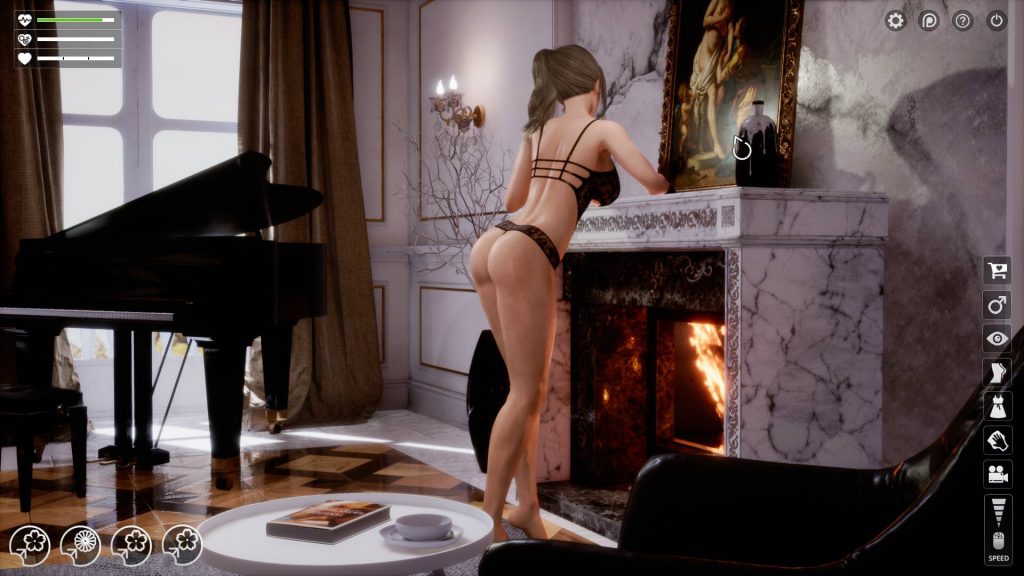 And it gets even better. A Fallen Doll blowjob helps soothes nerves and relax you. Because, of course.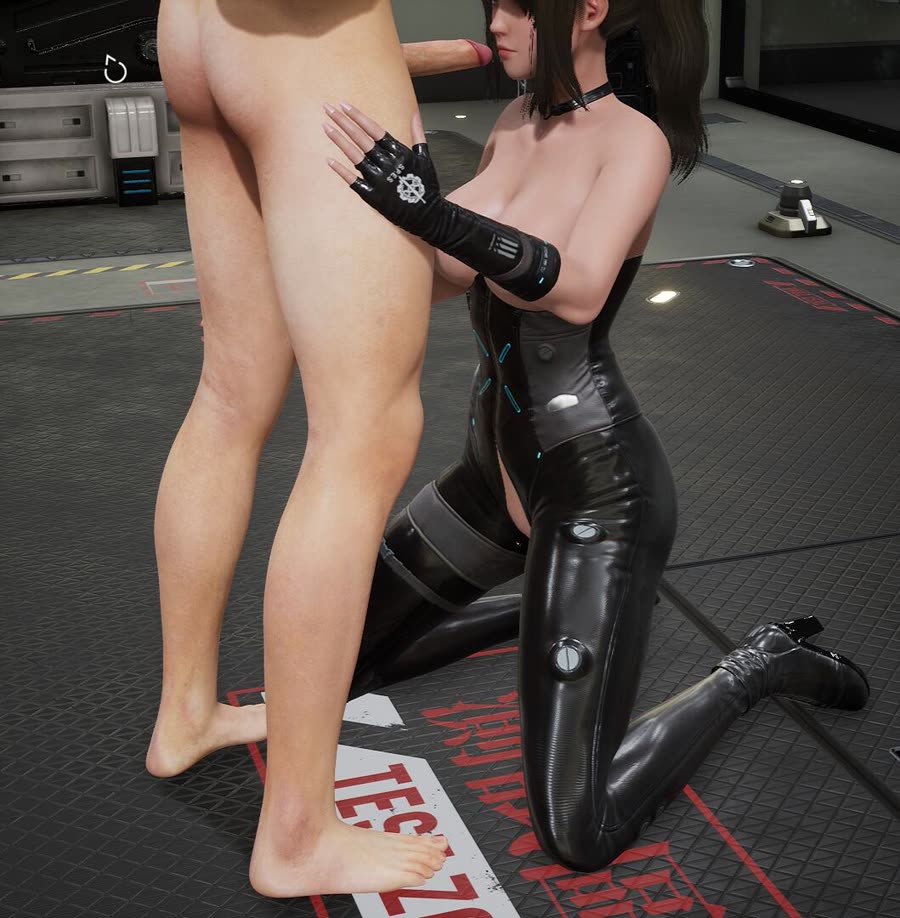 We have a Fallen Doll review if you want more information.
Wasteland 3D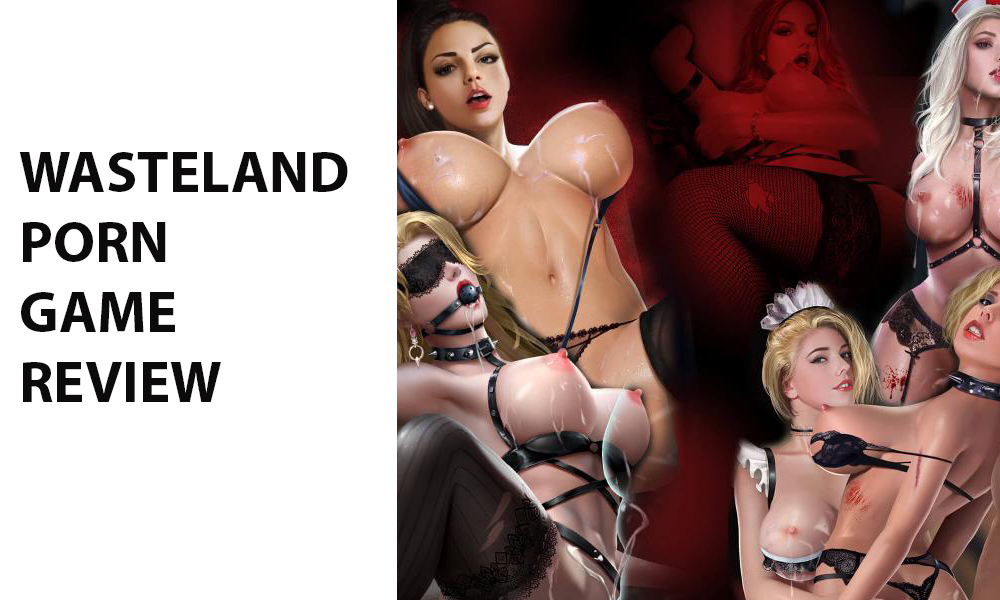 Wasteland 3D, created by a BDSM porn studio of the same name, features BDSM virtual reality through powerful graphics and stunning sets. Its most known for its diversity in outfits, tools, fucking machines, and even environments.
You might find yourself on a plane mastering your willing slaves, or even a lockerroom. No matter what environment you choose, Wasteland 3D fuels your every BDSM loin.
Our Wasteland 3D review covers even more info if you are interested.
Final Recap
XX virtual reality porn games are here and they are the future. The cinematic, realistic high-quality female builds driven by cutting edge technology make for spectacular virtual sex experiences. VR porn is delivered directly to your home with no drama and exactly as you want it. If you enjoy BDSM, you're covered. If you prefer the gentle, Japanese, hentai inspired submissive girls, you've got a home.
Utilizing third-party devices such as Oculus helps increase the overall simulation experience. Some games allow Fleshlights. Its really all about what you're into.
One thing is for sure, it's sexy and fun and rewarding. It's a level beyond traditional porn game play. And it's probably where this show is heading.
But be prepared to pay. Of course, we've got a number of free XXX games here.