These days, the XXX gaming world is shifting towards more immersive, virtual reality porn game experiences. SinVR is a glowing example of a XXX game that's accomplished virtual reality in spades. In SinVR, we find ourselves bathed and drenched in sexual gratification without ever leaving our homes.
Check out my SinVR review and learn why this might be the right porn game experience for you.
About SinVR
SinVR is a 3D game that features incredibly sexy girls in a roleplaying environment. There's more than a smidgen of BDSM to be found in SinVR, in fact, it's a relentless theme.
Playing SinVR is simple and given the sexually-infused environment that you experience, that's impressive. Most porn games with this much visual stimulation and potency present more difficult learning curves.
The BDSM themes impress and lure even those who may be fresh to sadomasochistic experiences. There's a soft edge to everything, namely, the incredibly beautiful girls you'll interact with.
The game facet is lacking in strategy, essentially, there is none. When you "play" SinVR, you have sex. It's that simple.
To play, you'll select the SinVR girl of your desires and pair her with a room of your choice. In SinVR, you are in complete control. There are no puzzles or riddles to solve, just options that quickly lead to bondage, control, and dominance.
SinVR Girls
Some SinVR girls are parodies, others are fresh plays off desirable type girls. All SinVR girls possess a porn flair to them, meaning they are hippy and breasty in nature. Lots of potent curves that wind all day long. They are complemented with smoke show eyes.
There's are Jessica Rabbit and Wonderwoman and Daenerys Targaryen plays.
There is your basic Nurse and Milf plays.
You got your dominatrix, as well.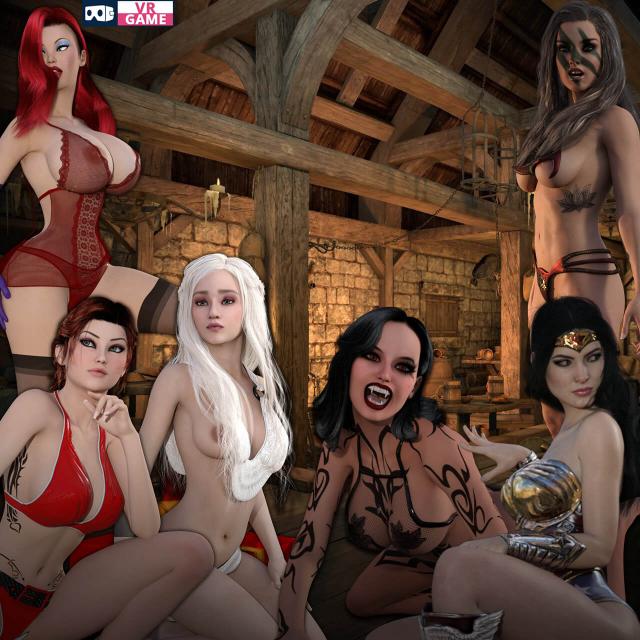 Once you select your girl, you next select the environment you want the action to take place in.
There are a variety of different rooms and environments that play host to your seedy sexual desires. For example, there's a BDSM chamber and "silent asylum," and an alley. For more mainstream'ish sexscapades, you can seek out forbidden fantasies in a classroom environment.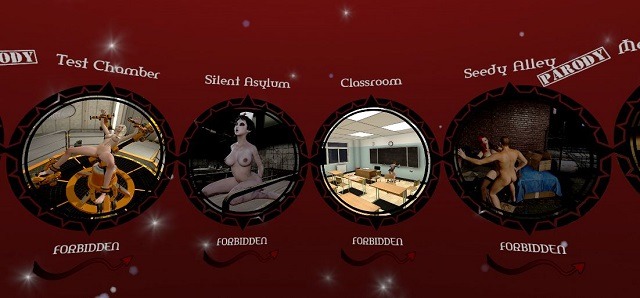 Sexual scenes aren't "limitless," per se, but they are fluid and complimentary of your XXX virtual reality needs.
SinVR Graphics
As you can see from some of the images already provided, SinVR girls and scenery are pretty on point. Dope, to say the least. It's more than enough stimulation to blow your load with.
Here are a few SinVR graphics samples: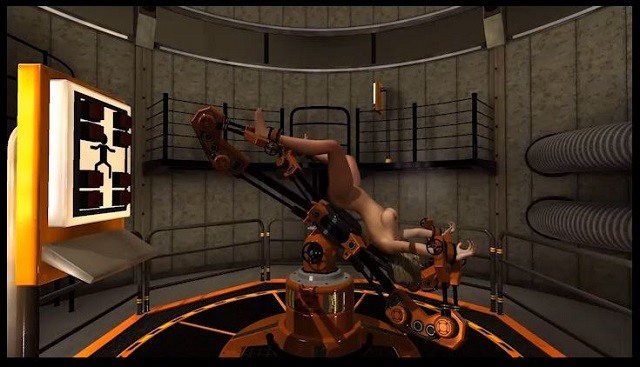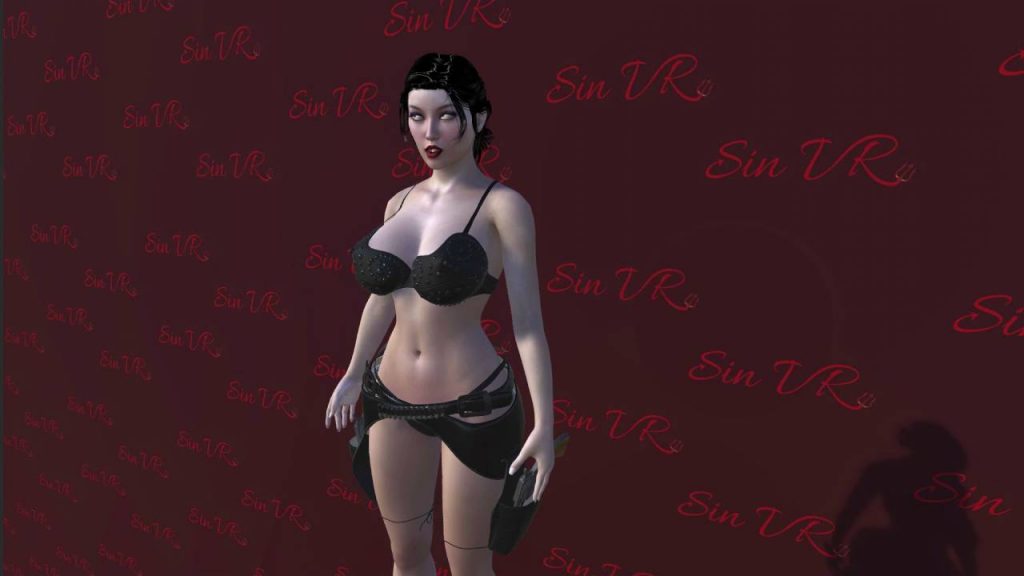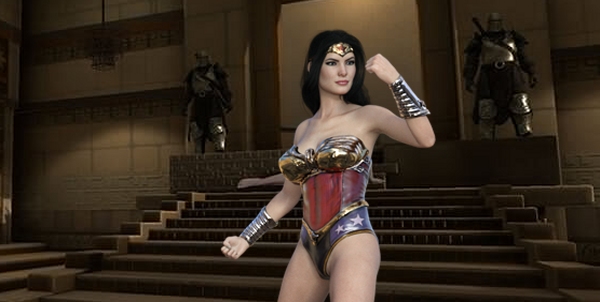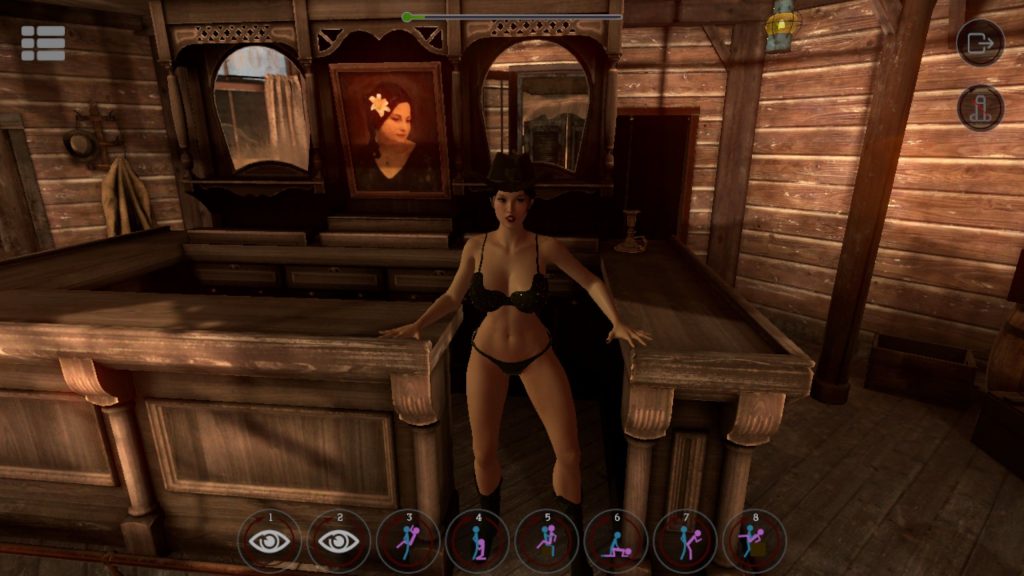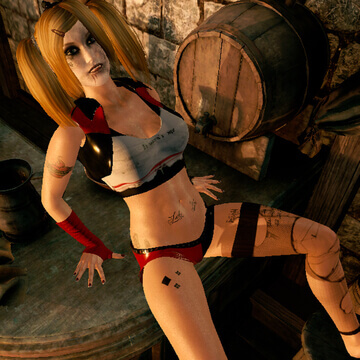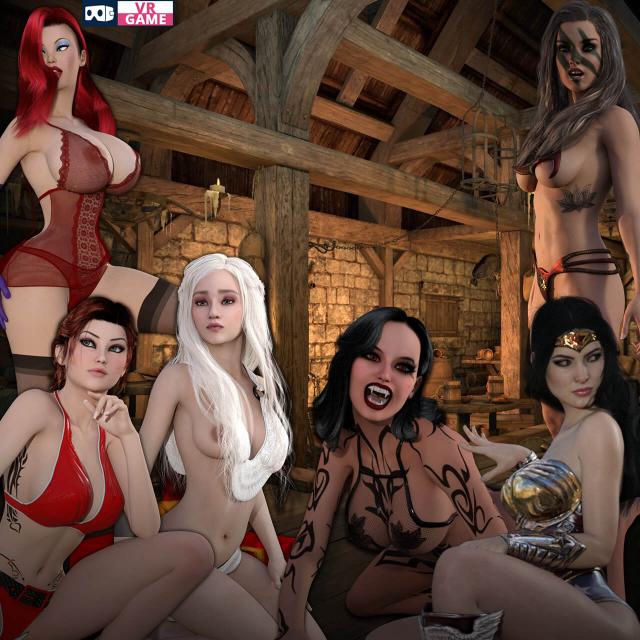 You can control her hips, tits, and face. There are solid spanking capabilities, which is pretty important in a virtual reality porn game built on a BDSM premise.
SinVR Costs
$19.99 monthly, no subscription. You can pay just $120 for an entire year's subscription if you want to save cash.
SinVR is an epic virtual reality porn game full with amazing, sexy graphics and a lewd, arousing BDSM theme. It's a winner, for sure, but it does cost. We have free XXX games available to play anytime. So keep us in mind if you don't want to shell out bucks.