When it comes to virtual reality porn games, it's difficult to find many close rivals to Fallen Doll. Created by Project Helius, Fallen Doll is in a class of its own in the VR porn game world. It's artsy, beautiful, and terrifically seductive. Today's Fallen Doll review takes a deeper look at a premier VR porn experience.
About Fallen Doll
In Fallen Doll, the aesthetics are near perfection. The girls lure you in with gentle curves, composed of realistic-looking soft flesh that makes you want to reach through the screen to touch.
That's what makes the Fallen Doll's hardcore sex scenes some of the most tantalizing. Because Fallen Doll girls feel beyond approach, once you land them, it's sort of sexually surreal stuff.
Imagine your splendor when you come home to this?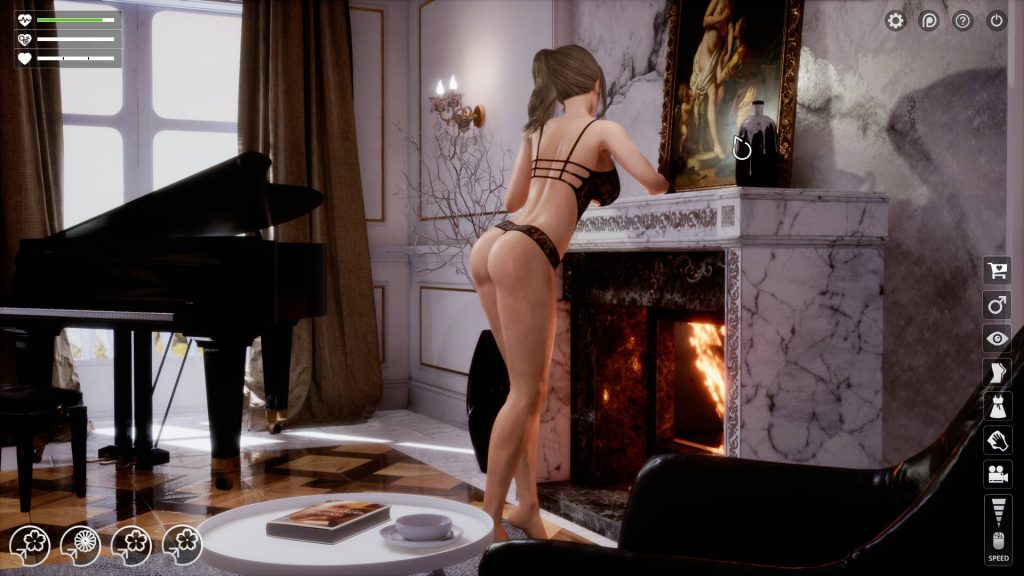 And then, you take her to your dungeon, where she falls to her knees and gives you a blowjob for the ages.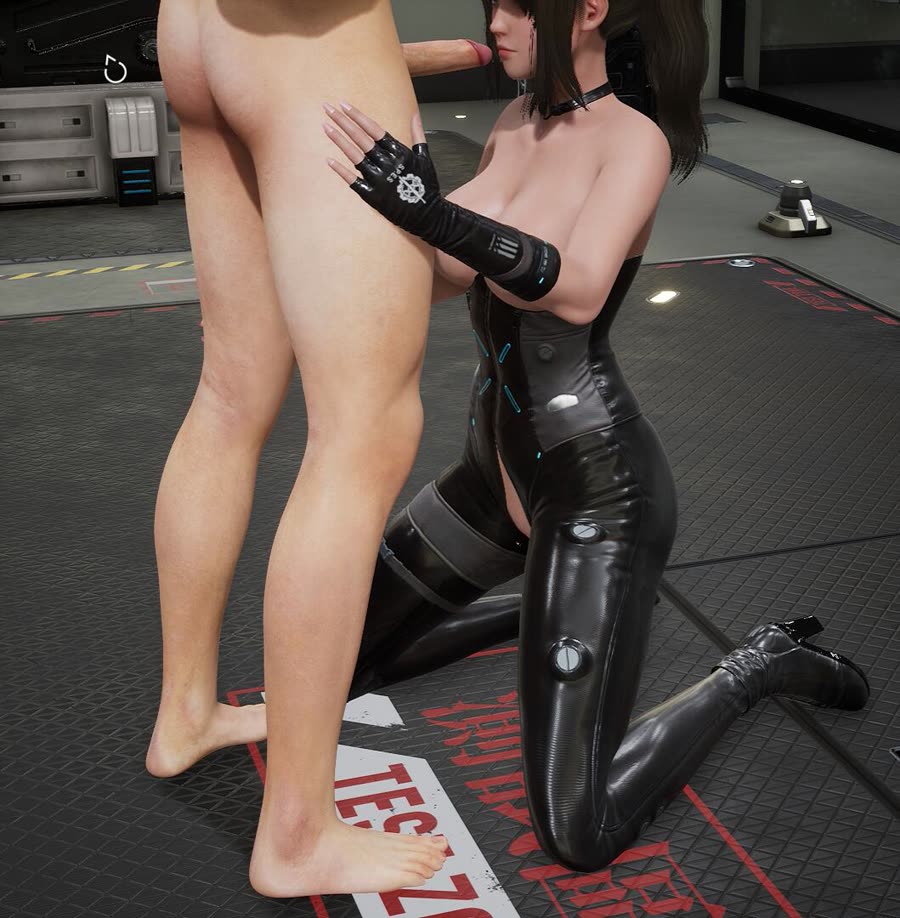 That's the essence of this Fallen Doll review. It's out of our league, sex. It's ripe with Exacto knife details in the girl composites. It's super real.
Fallen Doll Graphics
Project Helius designers spared no energy in creating these girls. Their humanistic details carry through into sexual experience. This is not hentai, in my opinion. This is nearly AI sex replications of what really, super hot, rich sexy girls look like.
It's completely mindblowing.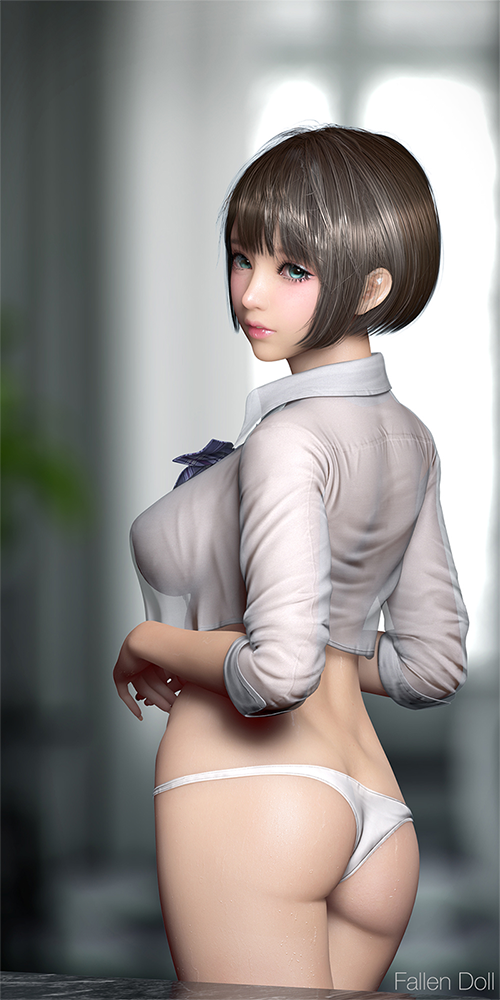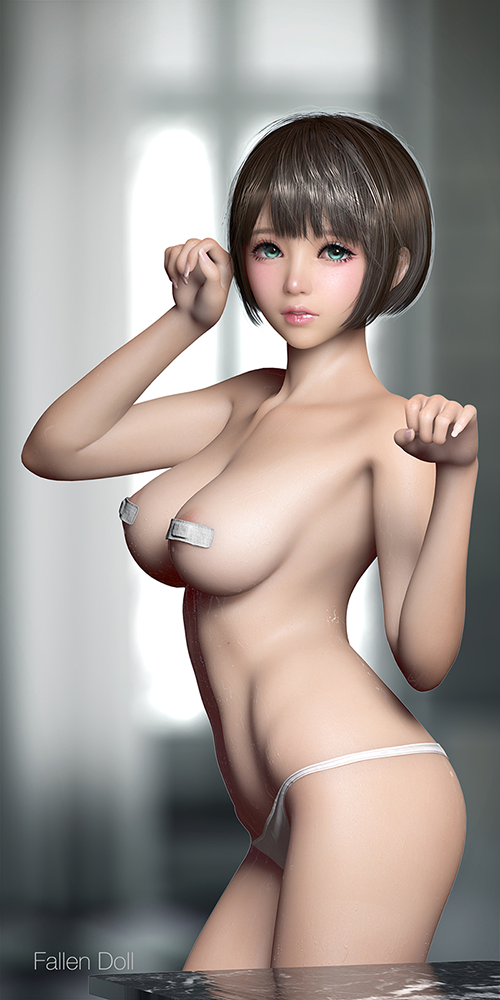 The Fallen Doll experience lends itself to men of great wealth banging some of the hottest girls on earth. Fallen Doll graphics, particularly when combined with virtual reality units, heighten the entire experience.
The VR Sex
Sure, Fallen Doll is VR, but no corners were cut when it comes to sex scenes. There are a number of hot sex positions that you can leverage throughout this XXX VR porn game. In fact, you can save the scenes you create and watch them again.
Final Thoughts
Fallen Doll is high-end XXX VR porn game stuff. You can't get much higher in quality than with what these game developers have achieved. Of course, this isn't a free porn game. So you'll need to decide how you feel about that. There are Fallen Doll membership levels that are reasonable, but you pay monthly. So keep that in mind.