So you like a little BDSM to go with your porn game habit. That's OK, we've got you covered (or hogtied, shall I say). Wasteland 3D is a murky, BDSM porn game created by Wasteland productions, a company that understands how to develop a dark bondage porn game like no other. When it comes to virtual BDSM games, Wasteland 3D is a scene-stealer.
---
About Wasteland 3D
Wasteland 3D allows you to carry out your wildest, most provocative sexual dominance, and submission fantasies. As a BDSM virtual reality porn game, Wasteland 3D tantalizes the senses making it almost feel as though you're experiencing invigorating pain and pleasure. And all this masochism and sadomasochism plays out in 3D.
Over 50% of men and women (64% for women) experience some form of BDSM fantasies (statistics here). But it's not always realistic to partake in such activities for a variety of reasons. So it makes sense that virtual BDSM porn games are rising in popularity.
Wasteland 3D sets itself apart from a few other BDSM virtual reality games by harnessing the power of the wardrobe. In the BDSM world, your outfits and gear and toys and contraptions separate BDSM from mere rough sex.
You choose from 100s of kinky, leather-laden dominatrix inspired garb. Its as fun as you can imagine. No BDSM fantasy goes undressed in Wasteland 3D.
You'll have access to whips and dildos and many of the most popular BDSM contraptions. This includes BDSM machinery.
Moreover, the makers of Wasteland 3D consistently update tools, toys, and wardrobes, so your arsenal continually builds.
Wasteland 3D offers nearly every BDSM fantasy environment. Whether it's happening on an airplane, or in a dungeon, or a sports lockeroom or your typical bedroom, you'll find something close to the place you desire.
All the BDSM spaces leverage dark music and stunning realistic graphics. Its a no holds barred pain and pleasure calamity.
You're in total control, from the BDSM tools your room's lighting, you masterfully and cunningly subject slaves to your deepest cravings.
Wasteland 3D Graphics
Wasteland 3D utilizes insanely powerful BDSM graphics to entice, inspire, and arouse. There is no way around it, this game feels and plays as real as any virtual reality porn game you'll encounter.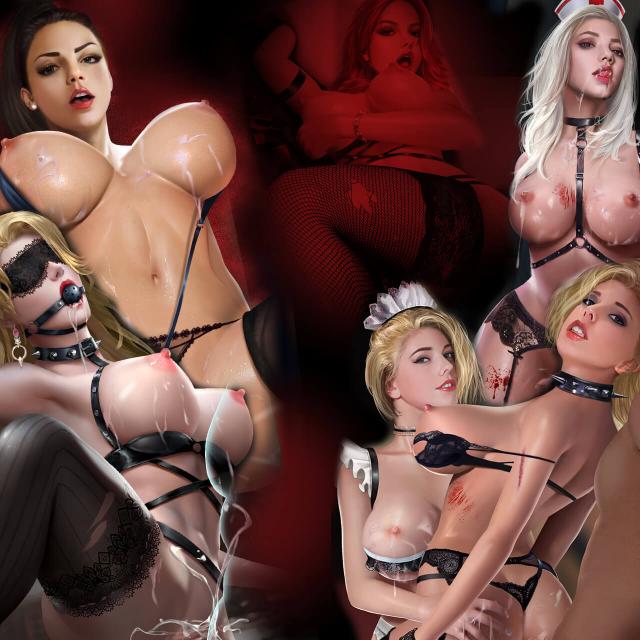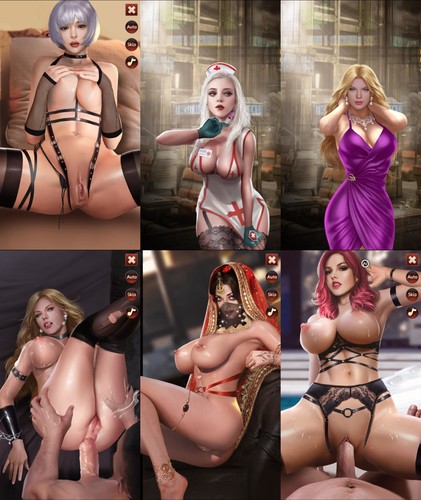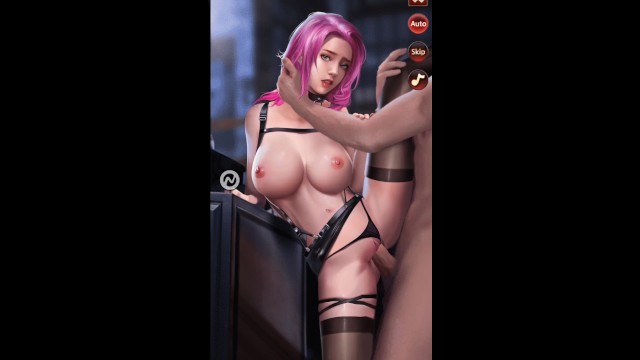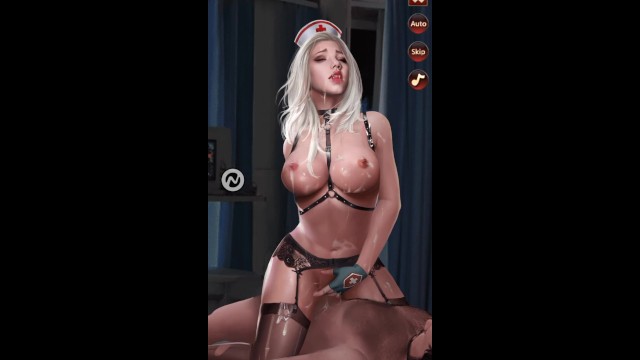 Everything from facial reactions that convey pain and pleasure to shading via the room's lights, Wasteland 3D truly wins the prized graphics race.
Pricing
Like all things in life, there's typically a price to pay. When it comes to Wasteland 3D, such a thought holds true.
For a 2-day trial of Wasteland 3D, you're out $4.95. Per month, the cost is $34.95. If you ramp up your prepay on months, you get some decent discounts.
3-months – $74.95
6-months – $134.95
12-months – $174.95
It should be noted, acquiring new tools or wardrobe may end up costing
Overall, the production level, highly potent graphics, and versatile BDSM virtual reality themes, make Wasteland 3D worth paying for. The company does need to pay for high-end developers and server costs. It makes sense that they aren't giving it away.
We do however have some solid free porn games in our library, feel free to browse if you don't feel like shelling out your hard-earned money.