Holodexxx is one of our top virtual reality porn game experiences. Its unique approach to connecting porn fans with their pornstar fantasies is unrivaled. Its a deeply intimate experience and although artificially reproduced, the experience hardly feels manufactured.
Holodexxx Review – The Deeper Dive
Virtual reality porn is coming along nicely. It's expressive, intimate, and catapulting away from the old robotic and mechanical experiences of old. But it remains, virtual reality porn still has some ways to go.
Holodexxx, one might say, pushes that progression line deeper in the sand. One of virtual reality's weaknesses is its sometimes cold, cursory 3D porn attempts. Porn games such as Wasteland 3D notoriously push the boundaries of 3D recreations, in that case using BDSM as its depravity.
In the case of Holodexxx, its developers and producers create an authentic space to wander around. You're free to move as you wish, just like you would in real life. Holodexxx producers called upon pornstars to come in and recreate scenes so that they could scan accurate, life-like images that fuel the epic virtual reality recreations.
The details are stunning.
As the player, you can customize girls nearly with your pervish Exacto knife.
There are two main modes worth discussing. One is home or story mode, the other is studio mode. In home mode, you are inside the pornstars home and interact with an "Alexa" type device. In studio mode, you help ready the pornstar for a photoshoot. Let's begin with studio mode.
Holodexxx Studio Mode
In Holodexxx studio mode, you'll need to help prep a porn star for a photoshoot. This means helping her with her hair, makeup, outfit, accessories.
Let's walk through what that experience can be like.
Here's a sample where you use simple sliders to enhance body style, whether in nuanced amounts, or dramatic ones.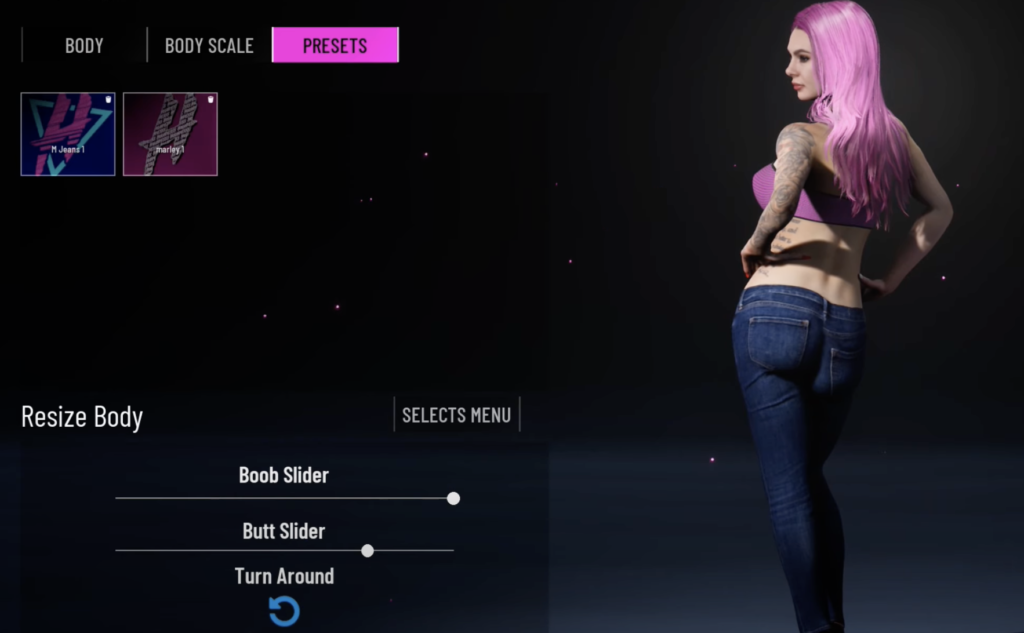 You can see above, even the arm shadow running across the model's back is undeniably realistic. As you can also see, you get sub-categories under body type.
You can get right down to the hair.
In the above samples, Holodexxx uses pornstar Marley Brinx. Here's a raw picture of Marley from her Twitter account that you can use in comparison.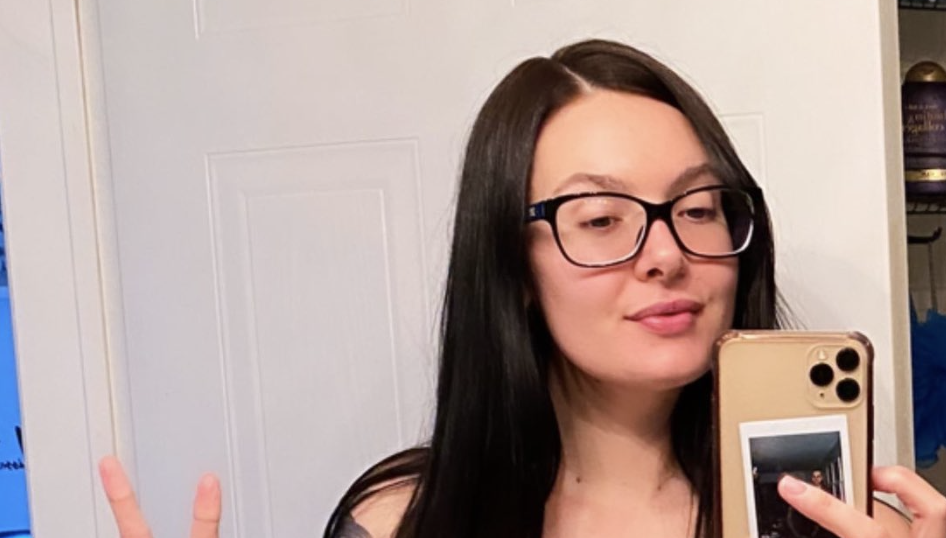 The Holodexxx version of Marley is already customized. She's more dolled up, more smoke show, than in the Twitter sample. But that's the amazing part in this, look at how distinctly close the facial aspects of each image are. The comparison is uncanny, impressive, and sexy.
Look what happens when we change Marley's hair to its true brunette (I assume that's her natural color). In the Holodexxx admin, we simply change to "Long Black" inside the hair attribute section.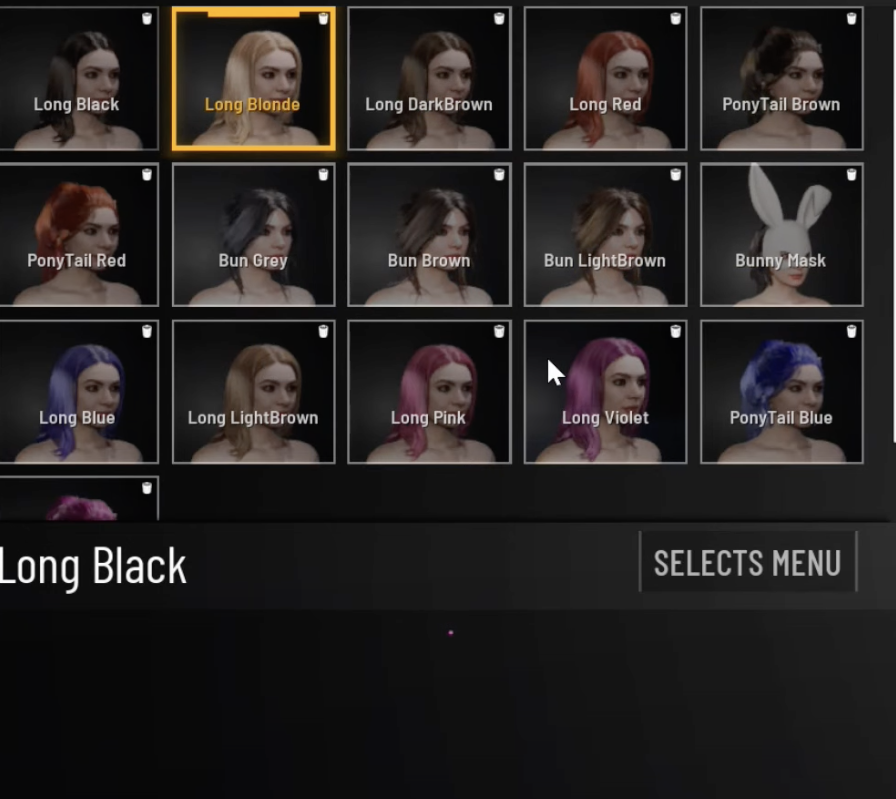 We get this result.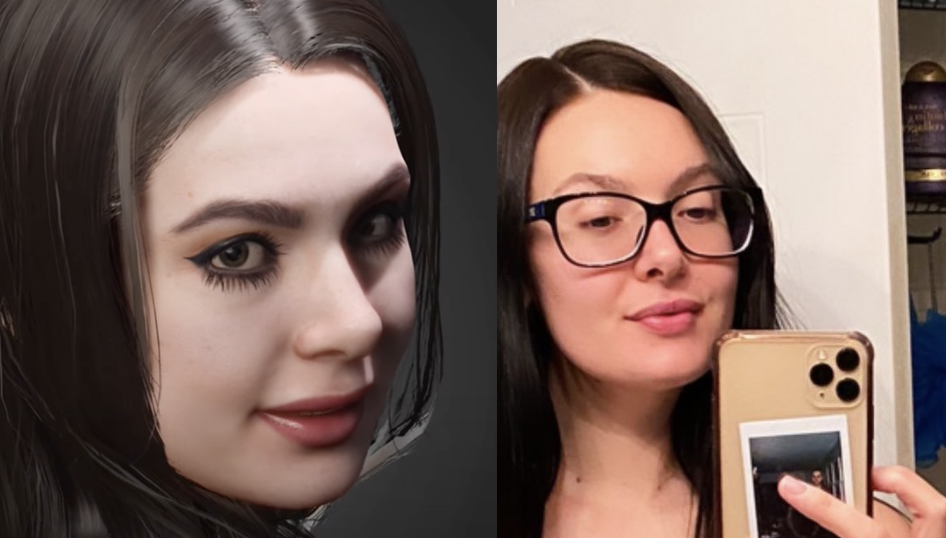 Stunning.
Whether it's Marley, or Riley Reid, or Tori Black, or a slew of other Holodexxx signed pornstars, you can customize. And during the customization, the girls move and give you verbal feedback over their looks. You are, in essence, prepping them for a shoot. You're living the dream.
The interactions you have while fitting the girl with hair, costumes, outfits, is super hot. Sometimes, the girl may ask if something "makes my ass look big."
You can deck her out with expensive, name-brand accessories such as glasses like Ray-Bans, or a mask. There are even pandemic mask options. There are leggings. It's endless and detailed.
Eventually, you find yourself inside the studio where you'll need to address issues such as lighting and set. All those functions exist in the same Holodexx interface.
---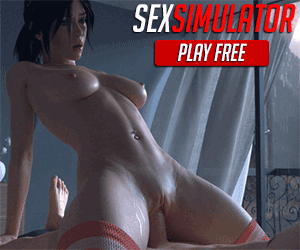 ---
Find horny gamer girls on
FuckBook
---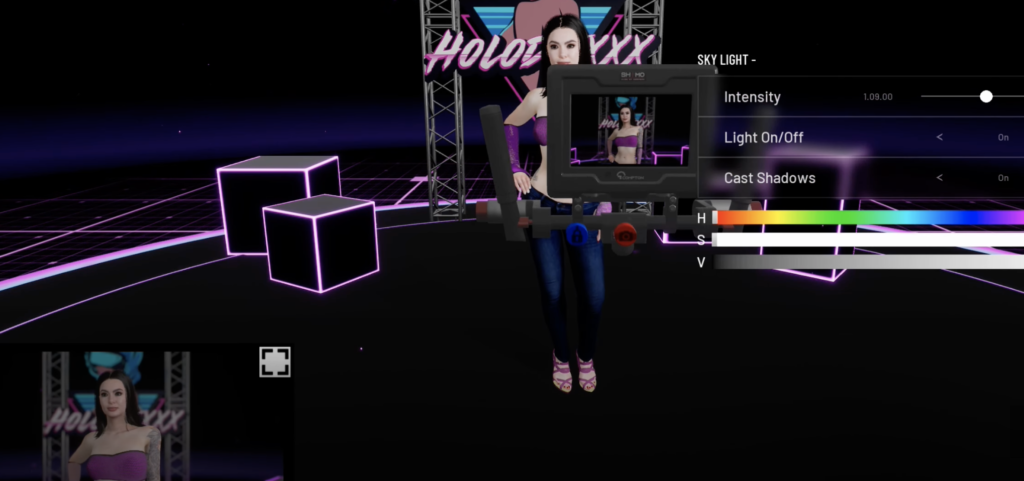 Holodexxx Story Home Mode
In home mode, you'll immediately note an AI device that resembles Alexa on a table. This device helps guide you.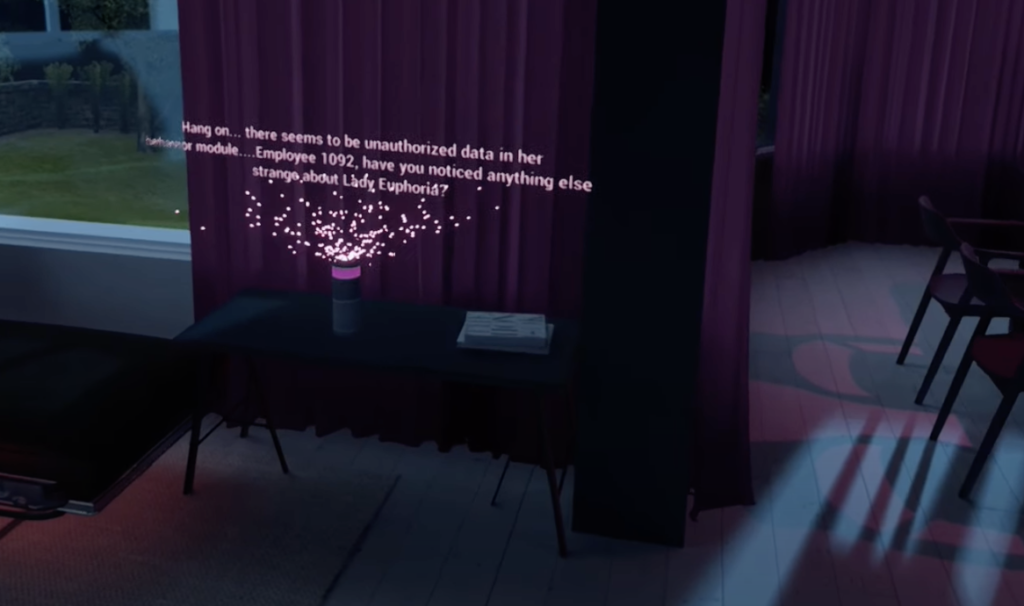 The AI device is odd, and at first, you probably wonder why it's killing the vibe. But its intention is to help you build an erotic story. The AI device prompts you to make decisions that help build a sexy narrative.
Here's what I mean. In this case, you have two choices.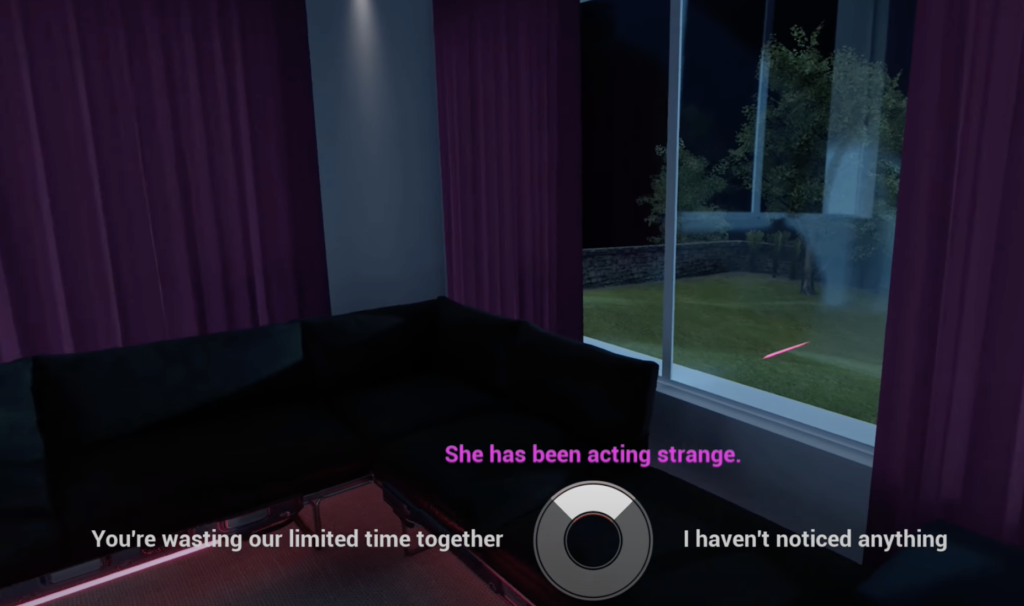 You will navigate through the home and the pornstar of your dreams will be somewhere in there. You can watch movies with her, for starters. There are decent options here.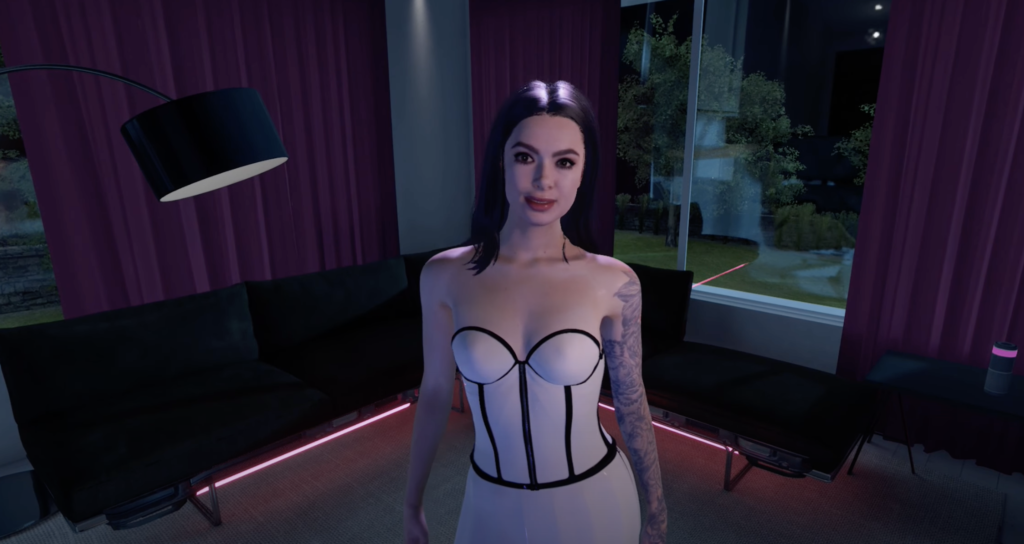 The audio is incredible in home mode, from her greeting voice "hey I've missed you" to the sound of her heels tapping the hardwood floor. It's as if you are there, about to forge forward with the sexual fantasy you never thought you would achieve.
She may seem paranoid over the AI device and what you were interacting about. It's just part of the draw.
Home mode moves beyond the central-command, AI monitoring device and you end up have a sexual experience.
Make no mistake about it, things do get hot. And you'll be able to use your hands through the virtual reality gear you choose to rub, caress, fondle, and penetrate.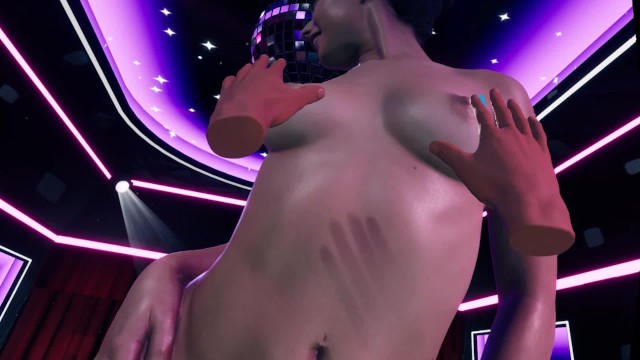 Overall, Holodexxx graphics are insanely potent.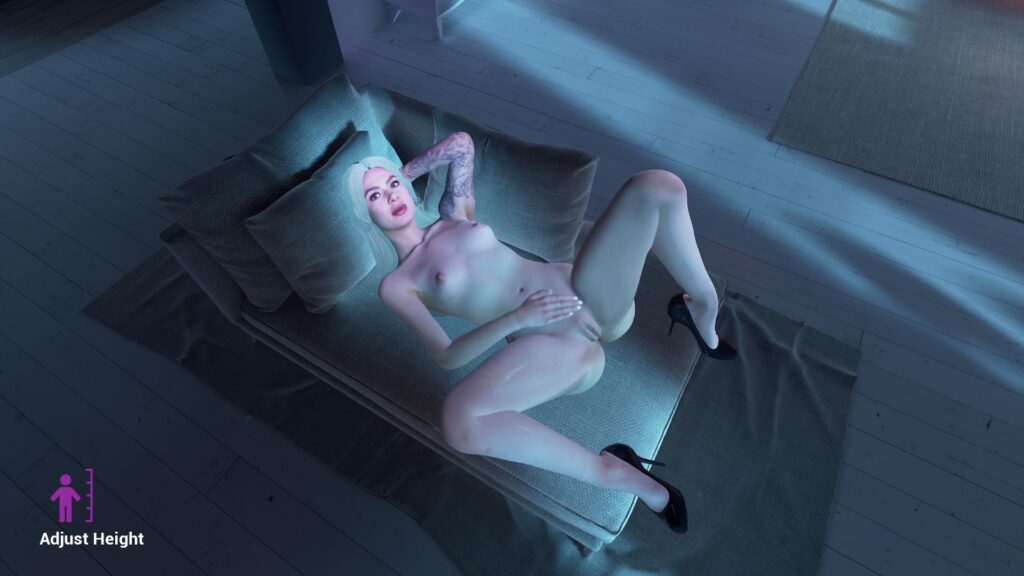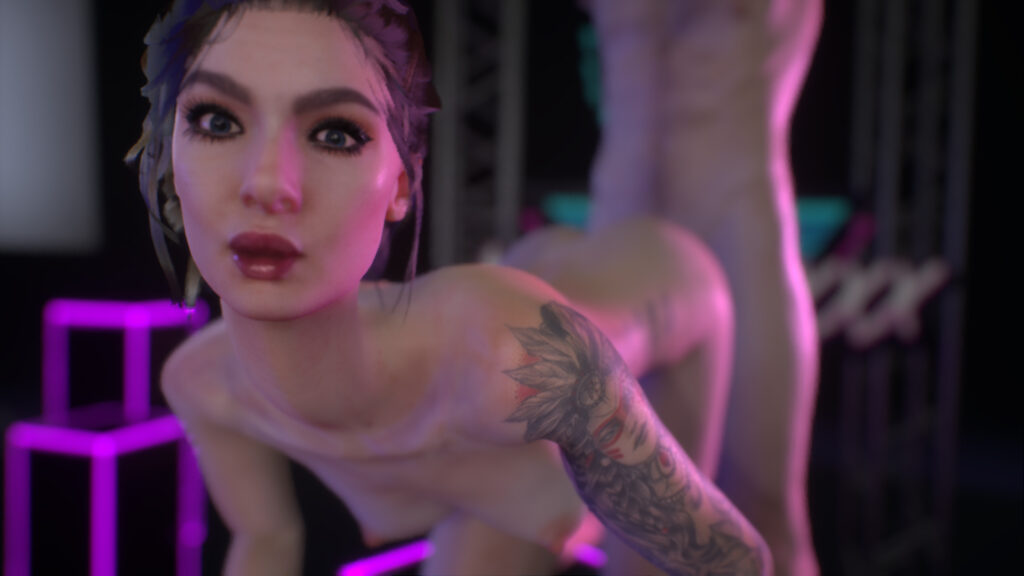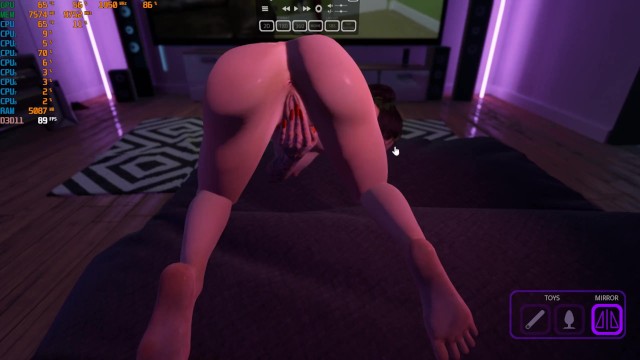 Holodexxx is one of the most elaborate, impressive virtual reality porn game experiences there is. Both Holodexxx home and studio mode equally entice and arouse all the senses. The fact that the company uses real pornstars who willingly contribute to the development of their likenesses makes the experience even more intimate, authentic.
Overall, this Holodexxx review equates to a mind-blowing experience for the gamer. I'm impressed.