You're addicted to your smartphone. You're addicted to XXX games. So it only makes sense that you're down to play mobile porn games. Because let's be honest, two addictions are certainly better than one. Playing XXX games on a mobile device is now easier than ever. This means you can play mobile porn games on the fly, or in a non-obvious private space, as much as you like.
This all begs the question: Which mobile porn games are the best? Which really works on your smartphone and which fails? The XXX mobile game sector is growing rapidly. This means you now have access to more mobile porn games than ever.
So which XXX mobile games are winners?
Top XXX Mobile Games
So your device matters. I want to clear that up right from the start. If you use an iPhone, its more of a struggle. That said, Apple doesn't allow porn game apps. Android is open-source, so you can find XXX mobile game apps in their store.
But many XXX games can be played via a browser, so consequently, Apple can't stop you from getting your mobile porn game on. Sometimes, though, that's not a possible solution. I try to note that in reviews.
Let's get to it.
Dreams of Desire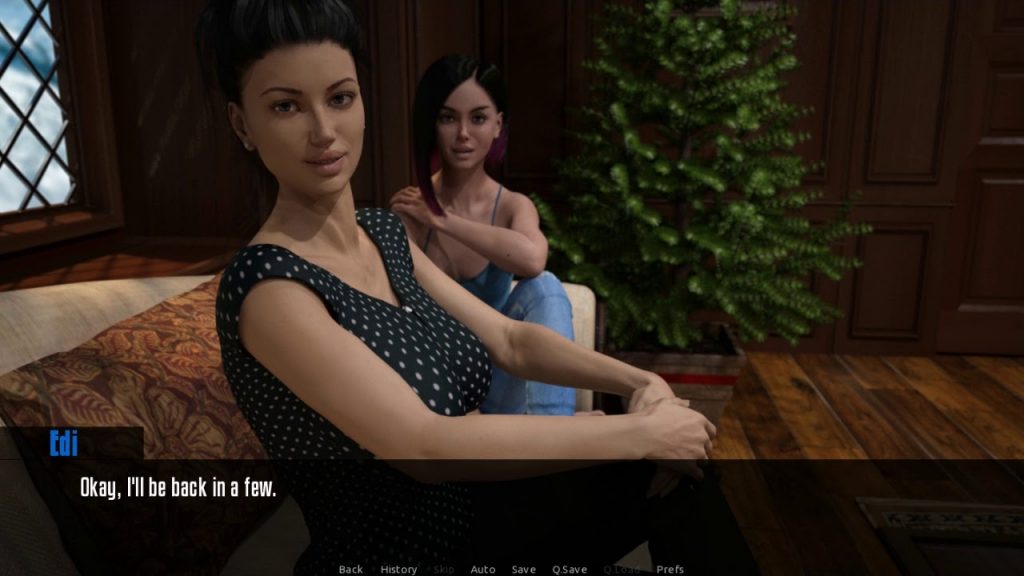 Created by Lewdlab, Dreams of Desire offers XXX game connoisseurs an eyepopping, sexy, and dark adventure. Dreams of Desire works on Android only, for now.
In Dreams of Desire, you are a younger guy that's suddenly realizing you are horny as all hell. You've just completed High School and joined the military, but you also realize you need to sow your oats. Meaning, you want to experience a new sexy world that's unveiling itself around you. Before your Army days begin, you'll want to get laid. But similarly, you want to keep your lusty lifestyle secretive – hence, the XXX game aspect in Dreams of Desire.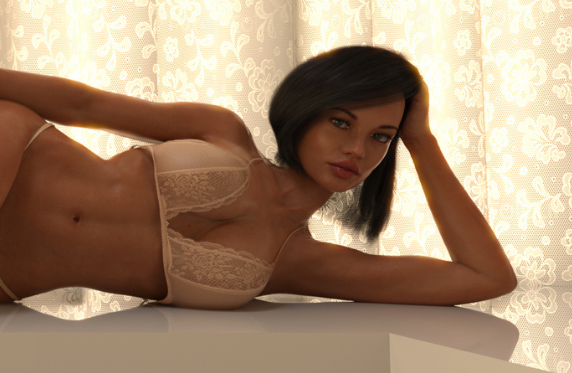 Dreams of Desire is a Free XXX Game. Its graphics are stunning and sexy and hot. It's difficult to convey just how spicy these graphics are. The girls look real, even when they clearly use plastic surgery. It's odd, and difficult to explain precisely. Once you play, you know just what I mean. My Dreams of Desire review breaks down a lot of the sexy girls and points out the crucial details that make this a thrilling virtual reality porn experience. The virtual reality artistic details in Dreams of Desire win the day, in short. 
Read my Dreams of Desire review.
Babysitter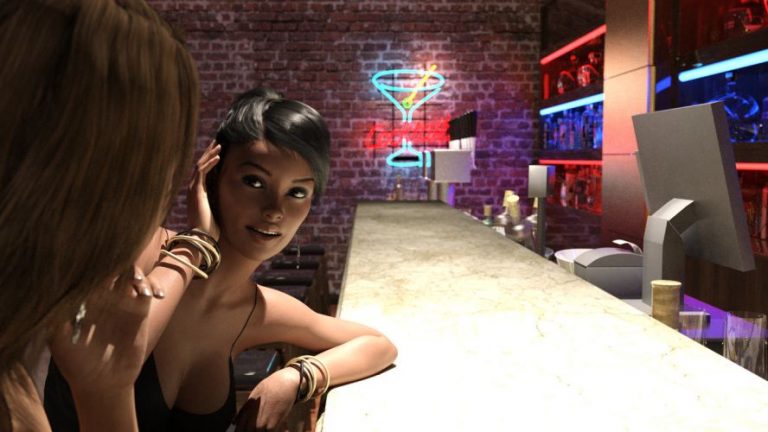 In Babysitter, you'll take on the role of an underemployed, broke web developer that continues to aspire for riches. Although down and out, you still desire a way to get laid by super hot chicks. Fortunately, your sister's daughter offers up a situation that will help you close in on your perverted desires.
Because she's ditching college, you'll end up taking her in. And that will prompt some sexy, initially unexpected hotness. She has a super sexy friend. 
Here's the kicker… 
You'll use your sophisticated tech skills to surveil her and her friend wherever they go. This includes shopping, dinner, and of course, her bedroom and bathroom. You have eyes on here at all times. You become so intimately acquainted with her that it's easy to know how to seduce her when the time finally arrives. And believe me, you'll have a lot of pent up sexual energy at that point. 
For a mobile porn game, Babysitter's innocent, yet sexy play really satisfies. 
Without question, Babysitter is one of the top XXX mobile games you'll find. The graphics center around lewd, sexy experiences such as bars, make for instantaneous boners.
Read our Babysitter Porn Game Review.
Melody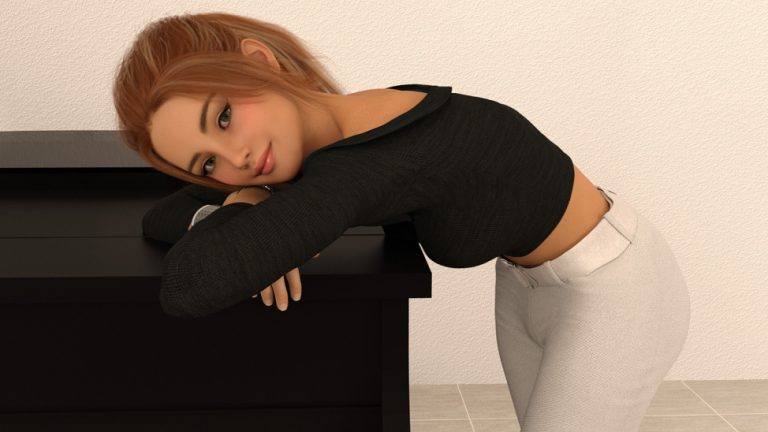 The name Melody already arouses me, to be honest. It's a sexy name. And Melody, the mobile porn game, lives up to expectations.
You are living that artist lifestyle, you essentially own nothing and have nothing as you await a big break in your music career. You're allergic to hard work. But you want to get laid by hot chicks.
Enter Melody, a down-to-earth, conservative and sexy girl you begin tutoring.
Melody is infatuated with your musician skills. You are deeply in lust with her provocative, smoke show eyes, her tiny waist, and perfect hips. Melody as a XXX mobile game unites your inner-sex scammery side with a fantastically mainstream hottie.
Melody's XXX graphics are stunningly sexy. She's truly a breathtaking sexual experience. And the storyline really helps incite both sexual and emotional feelings. This is a mobile porn game that may well cause addiction. Everyone deserves a Melody in their lives.
Read our Melody porn game review.
Foxynite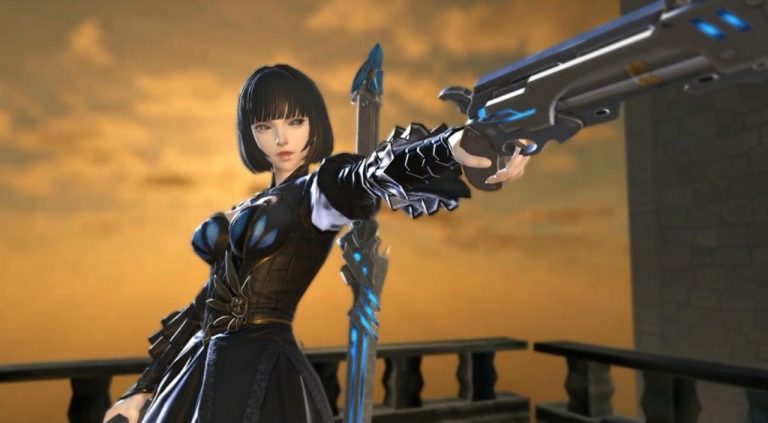 You want intensity in your XXX games, I give you Foxynite. Foxynite offers porn game lovers intense graphics that go well beyond just sex. Nutaku, the leader in gaming, is the developer behind this popular RPG experience.
You'll go to battle against sinister zombie robots that want to enslave you. The combat scenes are driven by detailed anime graphics that dazzle as much as they arouse. Depending on the character you choose, you'll have a set of combat skills that allow you to conquer evil and hopefully, get laid.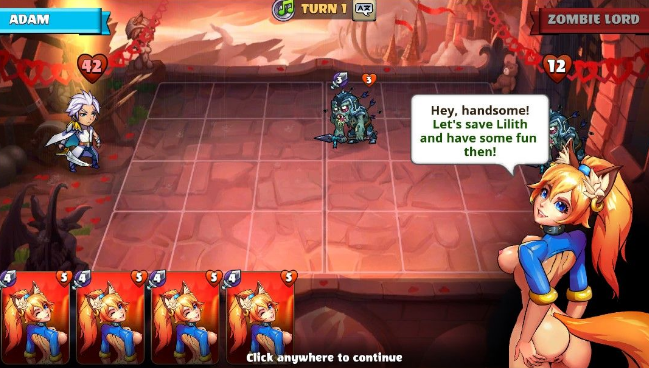 Character outfits utilize skimpy, provocative, yet battle functional wear.
Foxynite is designed for mobile, but you can use a desktop mouse just as well. On a desktop, you'll need to download Foxynite in order to play.
Read more in my Foxynite review here.
Cunt Wars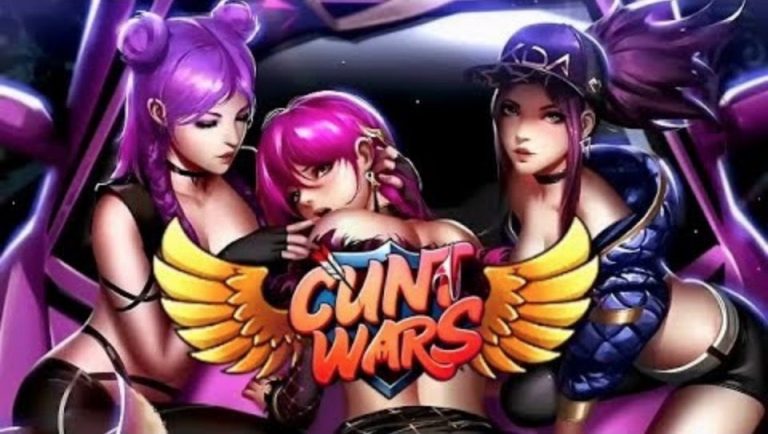 You're in charge of a hot harem. Yes, you, the average bro just looking for a decent time, suddenly leads a group of incredibly hot women into battle. The universe you experience is erotic, entertaining, and an adrenaline rush. These hot girls are created through potent hentai undertaking.
Your hot girls are indeed, very horny. They love erotic talk. There are a few main hentai hotties of concern. I think you'll enjoy each and every one of them.

Cunt Wars battle scenes offer intense visual graphics that make you feel a rush of blood (to all places if you catch my drift).
To win at Cunt Wars, you'll need to collect cards and keep your sexy anime girls safe from enemies. It can't be that hard, can it?
Read our Cunt Wars review.
Dating My Daughter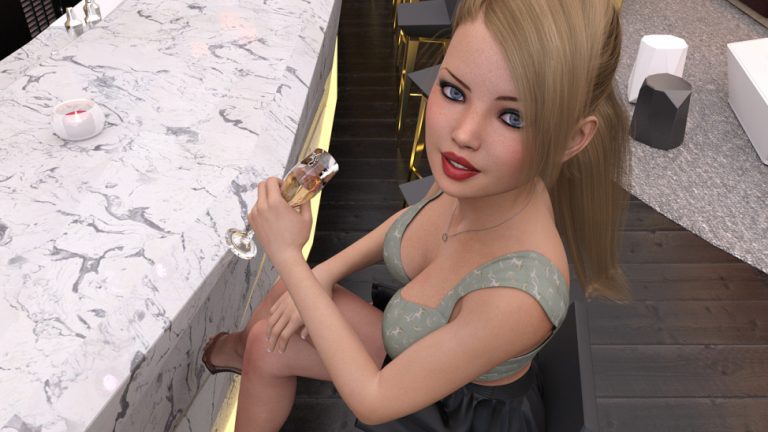 What's in a name? A lot, apparently.
As a divorcee your 18-year-old daughter wants to help you "get back on your feet." Which really means, back in the saddle with young hotties. The obvious taboo plot has meant a ban for this game at most legit places. 
Dating My Daughter is a fantastic, sexy XXX mobile porn game that goes full throttle with steamy graphics. This game is one of the most seductive mobile porn games you'll ever find. Even the stills impress and engage you on every lusty level.
If you're wanting to feel intense perverse feelings, you'll love Dating My Daughter. The graphics stun. The game's base works well on mobile. It's a super top quality XXX gaming experience.
Read my Dating My Daughter review.
Project QT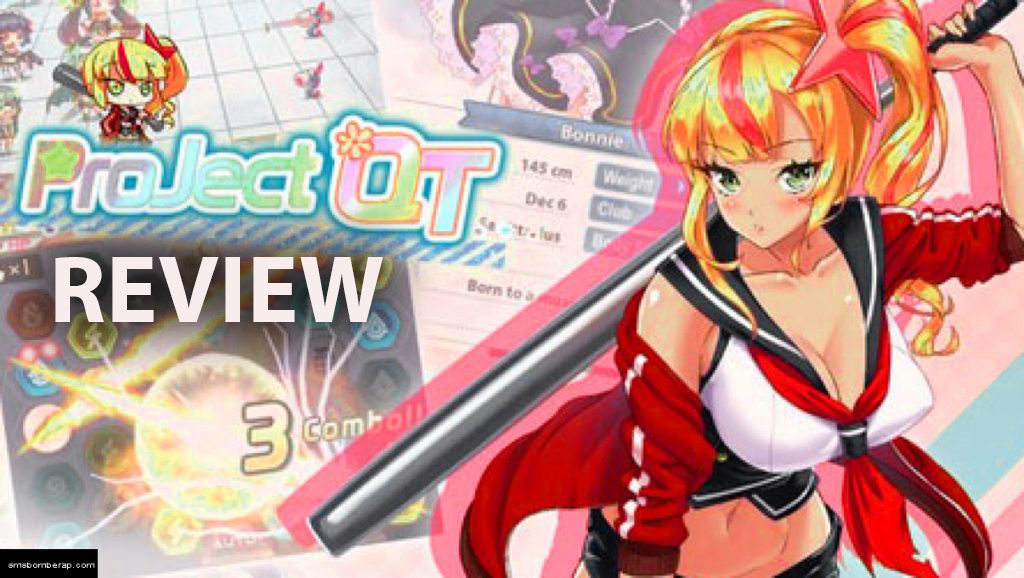 A Nutaku gem, Project QT is a top mobile porn game that reminds many gamers of Candy Crush. There's combat, warfare, puzzle, board games, and even a pandemic (how fitting for our times).
Read my Project QT review.
About XXX Mobile Games
In order to fully realize any mobile porn games, you'll need to run a check on your environment.
Here's some things to consider.
Does Your Internet suck? Perform Internet speed tests and make sure you are running at good speeds. You can do this by Googling "test my internet speed."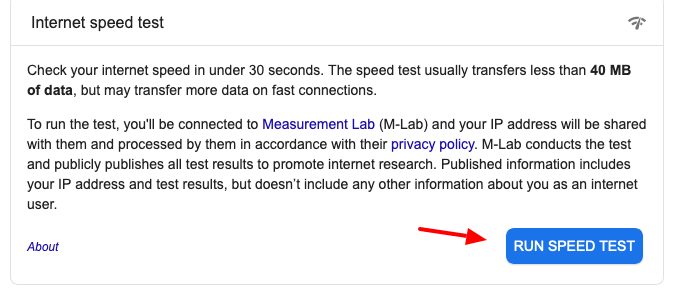 It's an easy way to rule out or diagnose an Internet issue on your end. If your Internet speed test returns a slow result, relax. Start by restarting your router. If that doesn't help, call your Internet provider and complain.
Is your mobile device super old? Look, I get it, no one wants to pay for a new iPhone or Android phone. These devices are crazy expensive now. But if you want a run a mobile porn game, you'll need a more intense device processing chip than what's loaded on older relic devices.
Turn off unneeded apps. Whether it's an iPhone or Android, you don't want apps constantly running in the background and dragging down your smartphone's processing. Make sure you understand how to shut off apps you don't need running. iPhones are notorious for allowing apps you aren't using to run rampant in the background.
If you use a browser, clear your cache. If you use a browser, make sure you clear your mobile browser's cache occasionally. This is located in the settings of your respective smartphones.