DezyRed is one of the newest virtual reality porn games. It's on our list as one of the best virtual reality porn games on the market. It's pricey, but its potent graphics make it one of the top draws today.
DezyRed Review: Stunning Graphics, Intricate Storyline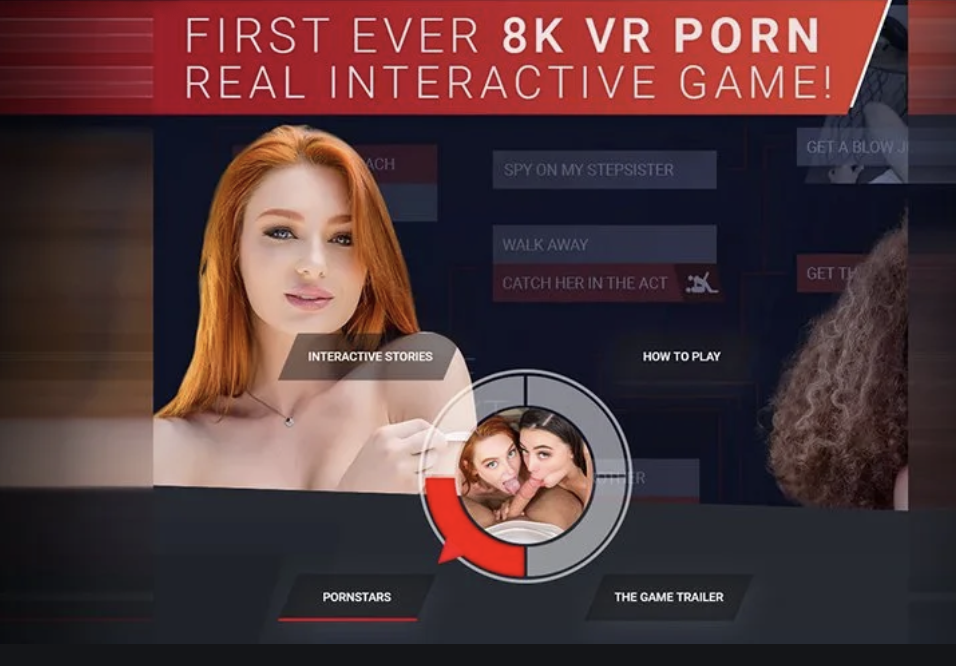 DezyRed is a choose your adventure style virtual reality experience. By way of an Oculus headset, the game immerses you into a world where sexual experiences galore. You can use the interface to rewatch scenes as much as you like, as well as alter decision-making that inevitably changes the ending.
In the interface, you choose how you want your sexy adventure to roll. As you can see, there are tons of options.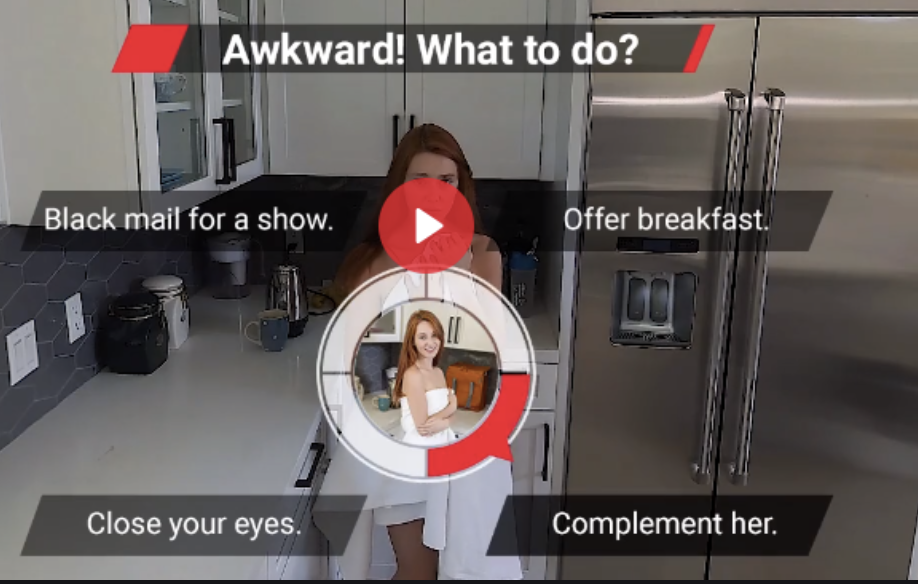 As far as porn games go, DezyRed isn't a free one like you find on our site. You'd need to pay to play. I want to be upfront about such right out of the gates.
DezyRed's main marketing point of attention is its spectacular 8K resolution. It's the only porn game that operates at such a stunning, vivid resolution. It's probably overkill, that said, such an accomplishment speaks volumes about the overall technological effort put forth in this porn game.
---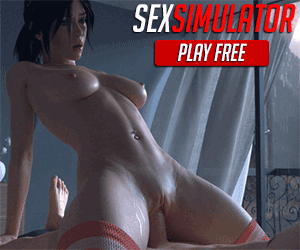 ---
Find horny gamer girls on
FuckBook
---
In DezyRed, you are immersed in sex stories where you make decisions and create a story. You can create sex stories where you fuck lots of girls, different types of girls, and decide upon how and where you fuck them. Following diagrams allows you to build out your personal sexual fantasies. Many hot pornstars are available to fuck.
In total, they have three sex adventures to choose from.
It's a wild ride, no doubt.
DezyRed Graphics
Via insanely vivid graphics, DezyRed keeps you immersed in a world where fucking pornstars under various sexual narratives become your new normal.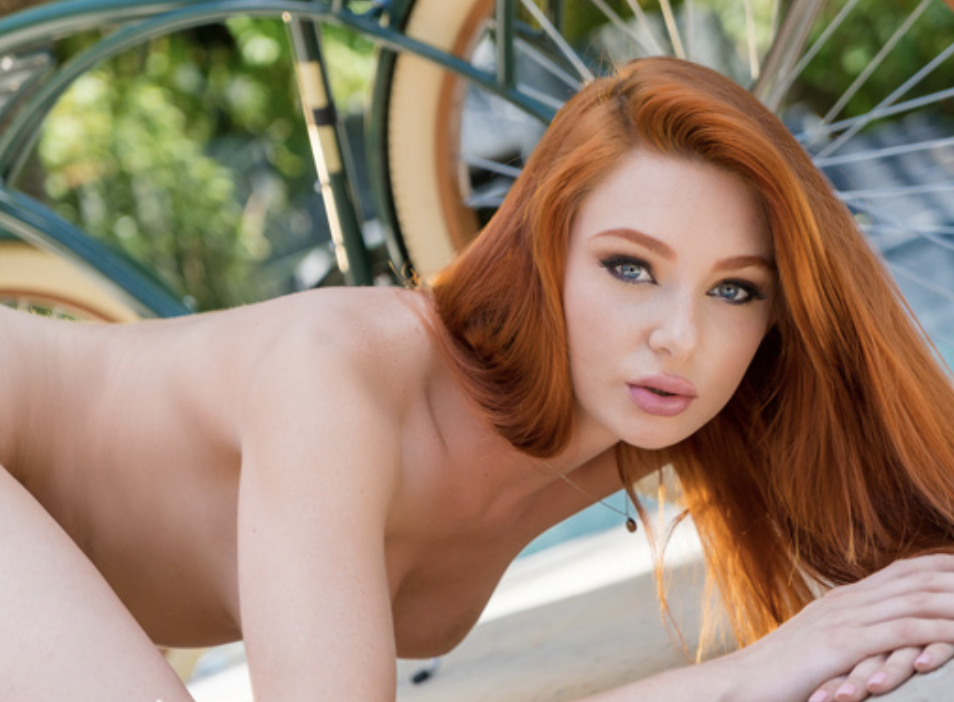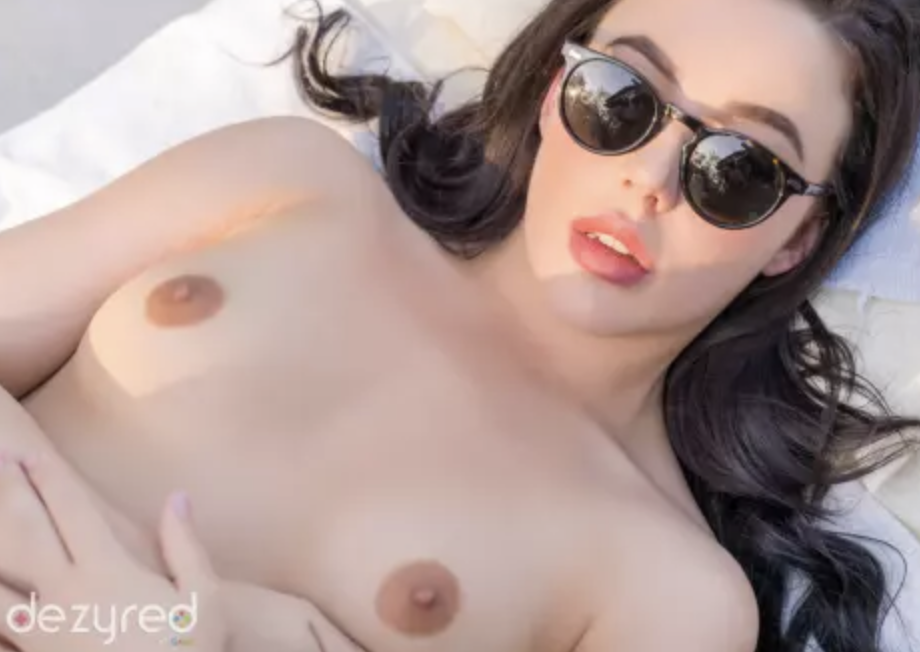 DezyRed Cost
You can register for free. But if you want to play, you'll need to buy credits. I list the credit purchase prices below, but overall, estimate you'll need to spend around $60 to have real fun in DezyRed.
3000 Credits – $20
12500 Credits – $50
30000 Dezyred Credits – $100
Again, we have free porn games at the ready. With DezyRed, you get a more premium experience. It's all up to you to decide.
DezyRed takes PayPal or Credit Card.
Tech
All sex stories are available in 4K, 5K, 6K, and 8K. You can choose higher or lower based on the device you intend to use.
Use a number of popular Virtual Reality devices:
Oculus Rift
Oculus Go
Oculus Quest
PS VR
HTC Vive
Windows Mixed Reality
Conclusion
DezyRed is a super high-quality VR porn game experience. It has all the bells and whistles one needs to get completely immersed in a XXX gaming experience. But it isn't cheap. You'll need to shell out around $60 to have a really good time.