Playing porn games isn't something that most people will consider a healthy habit. To be fair, they aren't not always wrong. People who play any type of game can become addicted, much less when the game feature porn at it's core.
But addiction aside, sometimes playing porn games (or any games) can be healthy. But there's a particular facet of porn games that can work well for couples.
Let's look at a few of those details.
First, we'll own our bias. We are a free porn game website. So certainly there's incentive to promote people playing porn games. But that doesn't make what we're saying any less true. In fact, it may make it more true. Because the source is authentic.
Almost half of all marriages end in messy divorces. So maybe its time we rethink how we approach relationships in general.
So let's dive in.
Porn Games Stimulate Sexual Conversations
Does she like light BDSM? Do you?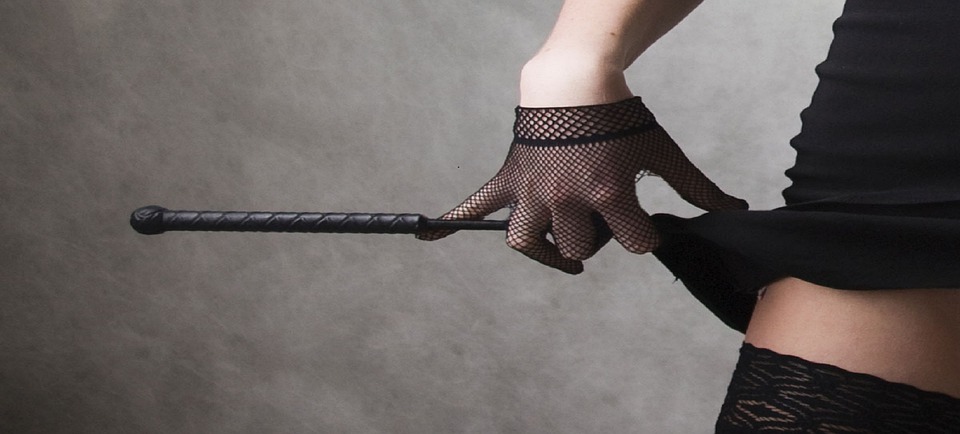 How would you know?
One of the most prominent issues in couples having marital or relationship issues is a lack of vital communications.
The heart of most unresolved conflict is poor communications. That's just a fact. And in the end, the sexual component of any relationship hinges firmly on open communications.
But couples aren't into talking about sex.
It feels, awkward. And weird. Over time, each partner begins fantasizing about other people because they can't do those things with their partners. The marriage or relationship grows stale. Someone cheats. And in come the lawyers to take their share.
When you play porn games together, you find that you begin talking about sexual desires more openly.

I know what you are thinking, how on earth do you go from no sexual communications to asking him/her to play porn games?
That's the thing. You can pitch the porn game as a funny thing. But once you are playing it, you'll start talking about what arouses you. What gets you and your partner off. And then, well, you get turned on. But more importantly, you are talking. You are communicating what you enjoy.
---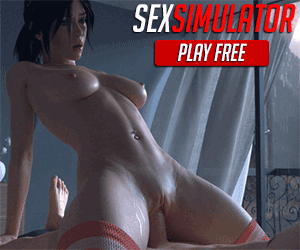 ---
Find horny gamer girls on
FuckBook
---
Further, when you open up communication, it may lead to some newfound mutual kinky desires.
You Both Get Aroused
Clearly, you need to get aroused by your partner. At one time, that was probably built into the relationship. But over the years, it's vanished into thin air.
When you communicate sexual desires, you find yourself getting horny. And then, you begin to view your partner in that primal, sexual way that was at the core of your getting together in the first place.
The key to good sex, beyond communication, is viewing your partner in a sexual way. Over the long haul of a relationship, you begin to view one another as coworkers who argue over who should clean up dishes. And that goes nowhere good.
Playing  a porn game can help stimulate that inner-desire to have some fun. Hey, maybe you give mutual handjobs while playing? The world is your porn game oyster.
You Solve Problems Together
Teamwork is dreamwork.
So we've established that you need communication to enhance sexual desire. And we understand that you need to view your partner in an overtly sexual way to get horny.
But what about just hanging out together and teaming up to solve problems?
Many porn games are based on problem solving in the way of puzzles and patterns and quizzes and more.
One of the issues in relationships is that each partner begins to alienate the other with their own interests. She hangs with her girls, he hangs with his bros. Suddenly, he watches the shows he likes on Netflix on his laptop while she's in bed on Hulu.
That's no good (obviously). 
When you play porn games, or honestly, any games together, you are doing something together. And that helps the relationship grow and evolve. You become less divided. The interest-wedge softens. You begin to want to participate in more things together.
But How Do Talk About Playing Porn Games In The First Place?
We approached this issue in section one briefly.
Of course, this all feels like a connundrum. If you can't talk about sex in the first place, how do you talk about playing porn games?
It can be pitched as a joke. Because most porn games have a strong element of humor in them, you don't have to take them serious in the first place. You  pitch it as something that you find odd. You heard about it as a joke. You can't believe people play them.
But then, you suggest she/he try with you as a joke.
Once you begin playing, the good things hopefully happen.
Conclusion
Did we save your marriage?
Maybe.
Maybe not.
But is it not worth a try? Or do you go on in a stale relationship until you become a divorce statistic? If you've already failed at counseling, what do you now have to lose?
Hey, playing porn games may feel like a last resort, but maybe it should be a primary one.
Just sayin', folks.