When we first heard of Monster Girl Island, we didn't believe it actually existed. And that says a lot given how eccentric the adult game market is. But yes, not only is Monster Girl Island a real game, but it's semi-beloved, depending on which gamers you ask.
Monster Girl Island is an adult (18+) game found on Steam's network. If you are over 18 and have your Steam profile settings allowing adult content, you can access Monster Girl Island.
About Monster Girl Island
Monster Girl Island deploys mesmerizing 3D animations and dialogue as its main interface. The game takes place on an island (who would have thought?). The island is mostly mysterious females (again, who would have guessed?).
Developer Redamz created Monster Girl Island and listed it on both Patreon and Steam. You can only play it via Windows. And it appears that some updates are off Steam and you must use Patreon.
Monster Girl Island is a handful of years old having launched in 2019. It's held a strong position as one of the top Steam adult and NSFW games.
Monster Girl Island has adult content and those under 18 should not play it, however, the game isn't fully adult all the time. There is nudity, but often, you're exploring an island and there's no sign of adult content experiences. Again, there is adult content, just not all the time.
So about the plot…
You meet Monster Girls on an island. You don't know why you're on the island, but you'll figure things out as you interact with more of these girls who at times are a bit tactless in their interactions.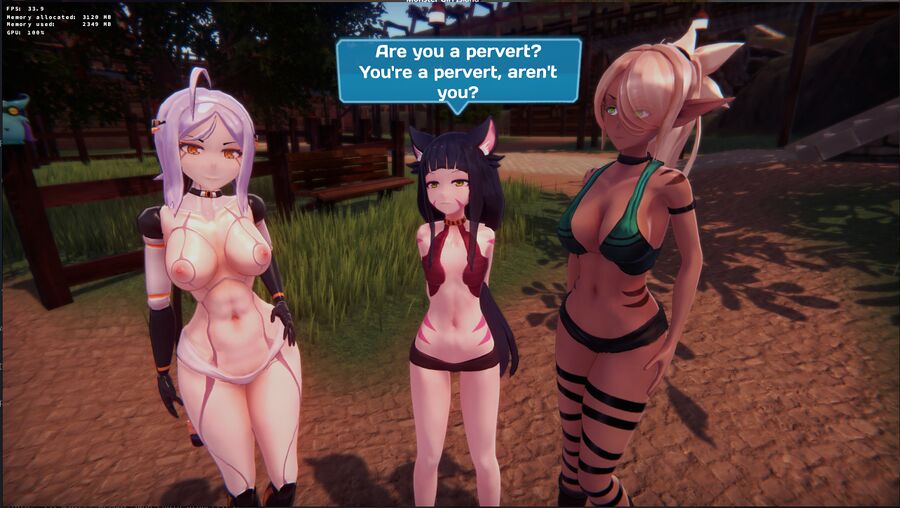 These monster girls are nice, for the most part. The ongoing dialogue lures you into the mystery deeper and deeper, though, the storytelling leaves some to be desired. If you love a great story, Monster Girl Island may be a let down for you. However, the graphics make up for the lack of decent narrative.
The monster girls will attempt to get to know you. In a way, there's a dating simulation vibe going on. You'll need to resolve issues throughout the game.
Girls will convey their dramas and you'll need to help them solve their issues.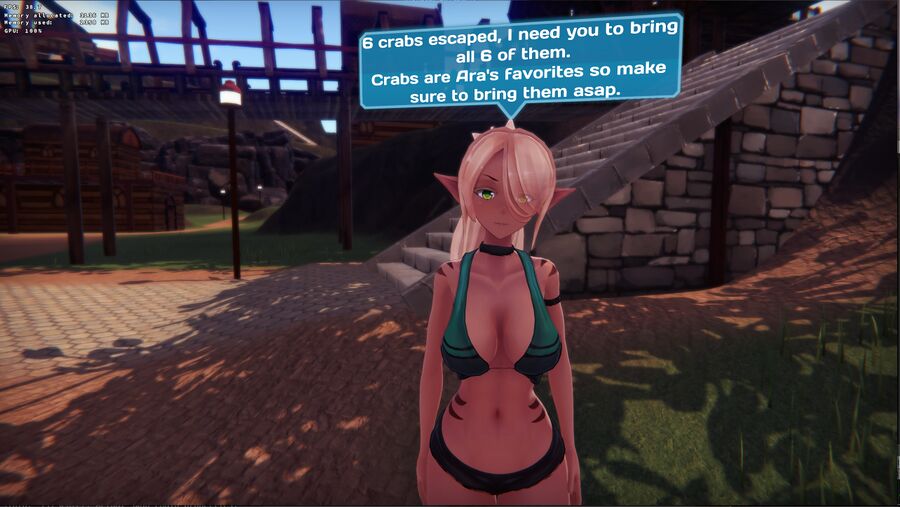 Monster Girl Island's story will present you with choices to make. The choices mostly affect what's happening at the current time and don't seem to have longterm ramifications.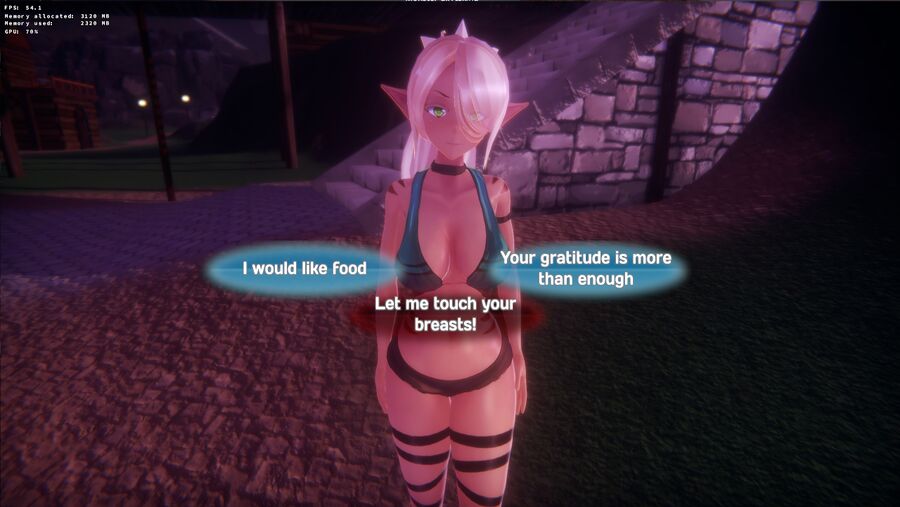 These less impactful options make Monster Girl Island a leisurely play, which is fun.
The dialogue, as you can see, offers sexualized conversational pieces you can explore.
As we've touched on, Monster Girl Island animations are pretty solid.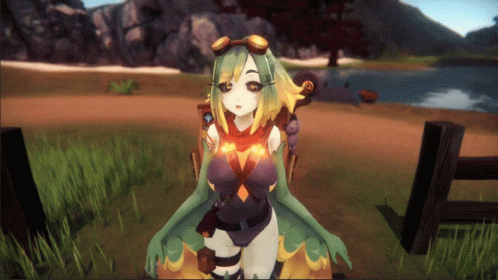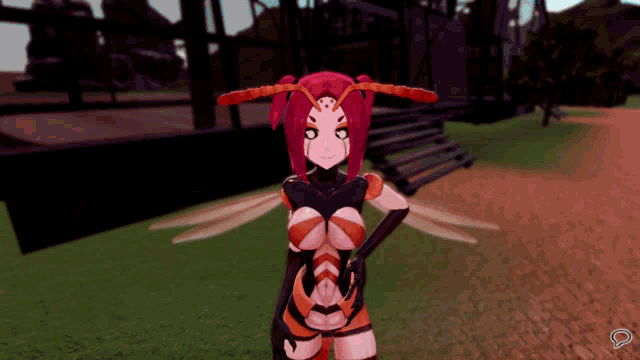 Overall, Monster Girl Island features a lot of dope animations and graphics that make up for a less than stellar storyline. There's a mystery, but its not all that compelling. In order to enjoy Monster Girl Island, you'll need to be in it for the graphics and animations which carry the proverbial load throughout the gameplay experiences.
Steam's adult gaming content is growing and gaining popularity among gamers, so games like Monster Girl Island are continuously improving. The future for this game could be bright.