Dating my Daughter is a popular porn game that is ripe with insanely sexy graphics, many of which we highlight in our review. The big con? It's a mostly banned game due to featuring familial relations. Patreon banned Dating My Daughter two years ago.  We still review it because some people may remain playing archived copies in legal areas. Additionally, the graphics, plot-aside, are riveting.
With potent, realistic and soft female imagery, Dating my Daughter allows a sensual, erotic atmosphere to evolve naturally into intense, realistic sexual scenarios. The girls are all in their 20s, hard-bodied, and unsure of their sexual prowess.
You're in the perfect spot for an exotic, sexual good time. Unfortunately, the family-ties (a nice way of saying it) ruin the plot for many of us. But that aside, the graphics plain and simple impress most porn game connoisseurs.
Dating My Daughter Review: What's It About?
You're a divorced man who's not seen his daughter in a great many years.  Now, she's 18 years old (yeah, it isn't difficult to read the lewd tea leaves now).
It's time to get to know your daughter again (or really, at all, everything considered).
Throughout Dating My Daughter, you're put in positions to make decisions that affect where the game takes you. Some choices lead to bad things, others to good things. Decisions are considered win/loss setups and points are awarded relative to that.
The game features a lot of her friends, which can lead to orgies. The game is moving towards featuring a plotline that gets away from the daughter target and more towards other similarly young college-aged girls. Maybe this is due to the blowback of bans? I'm not sure.
Decisions are made based on a number of girls – Cassandra, Georgina, and Elena. Jennifer is your daughter.
Moreover, improvements in the game mean it now includes an anal capability.
Dating My Daughter Porn Game Graphics
Dating My Daughter excels in the graphics department. Quite honestly, bizarre plot aside, this game's graphics stun even the most porn game versed among us. The girls pop right off your screen in a near 3D porn game style, all while accentuating every curve that holds a deeply unflawed female body and face.
It's freaking hot.
The game is set in a luxurious, contemporary home. It feels like money and comfort and the good things of life. It definitely takes your mind away from whatever normal life you're living. I mean, three-way sex with hot college girls in uptown lofts tends to do that.
---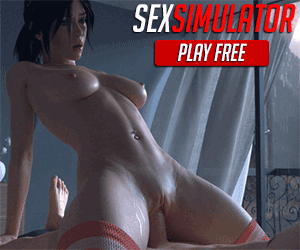 ---
Find horny gamer girls on
FuckBook
---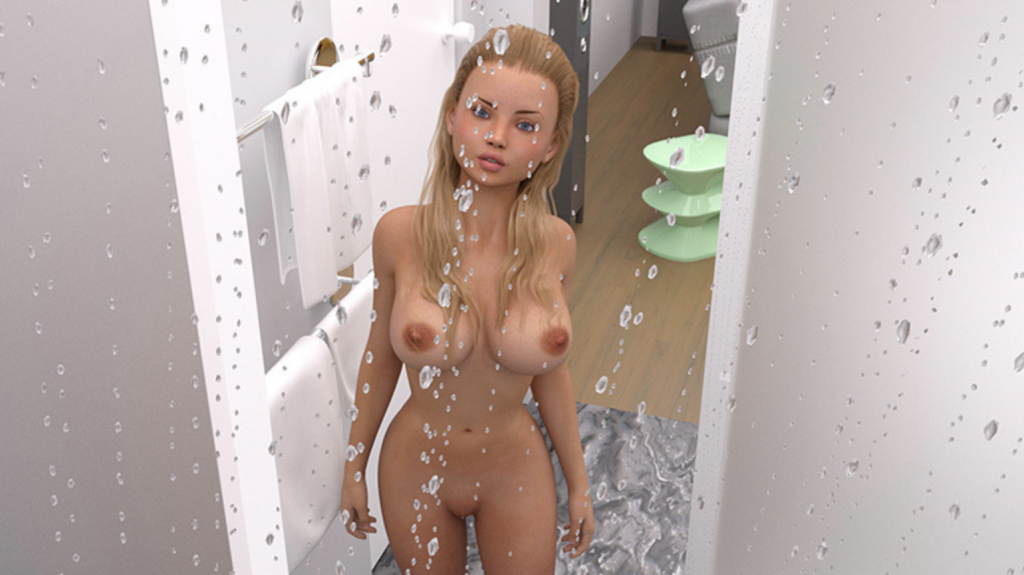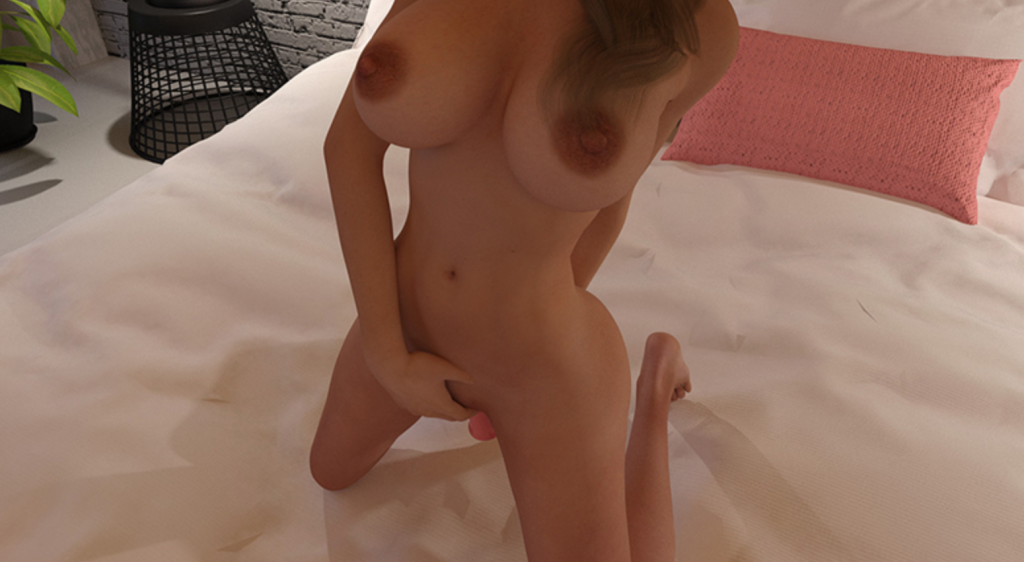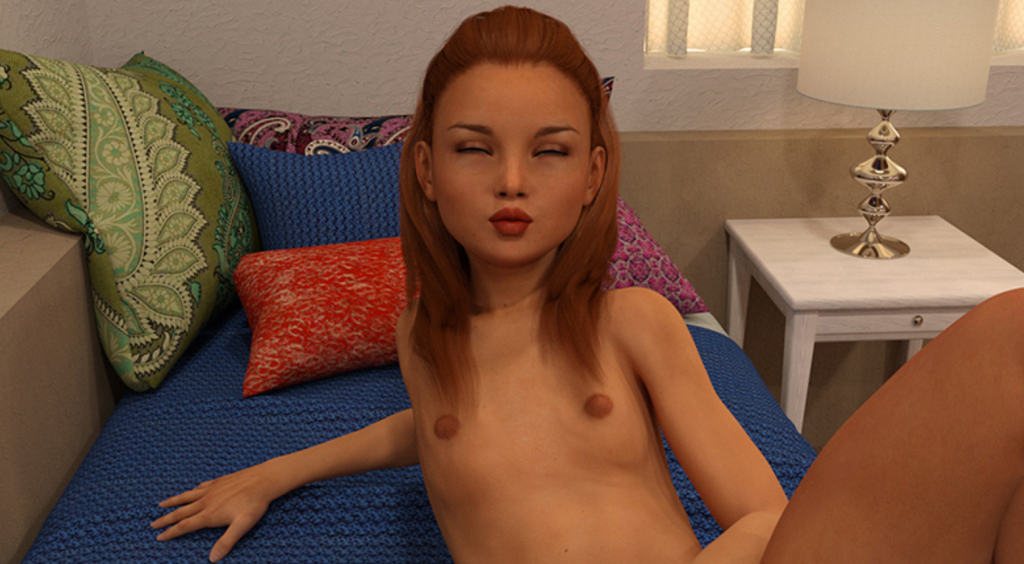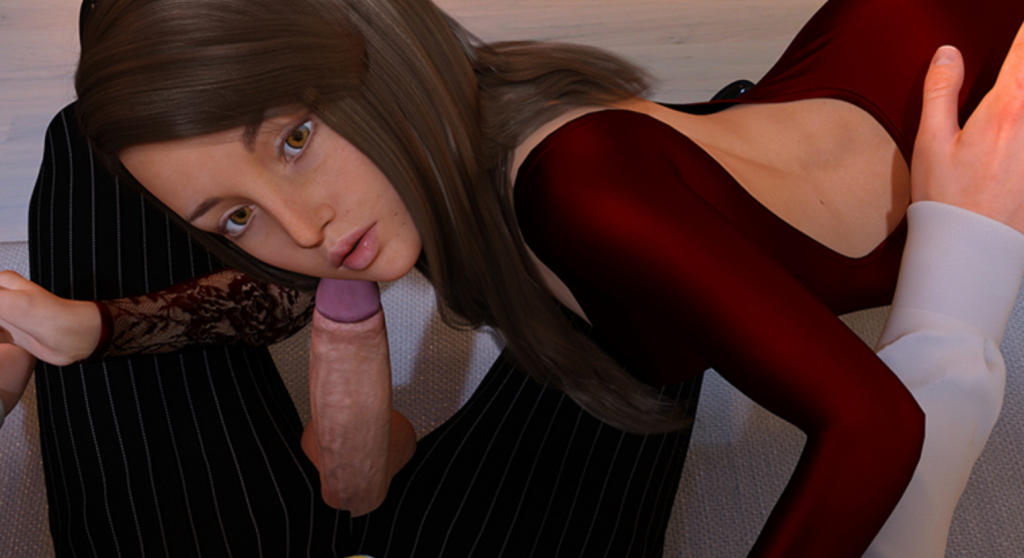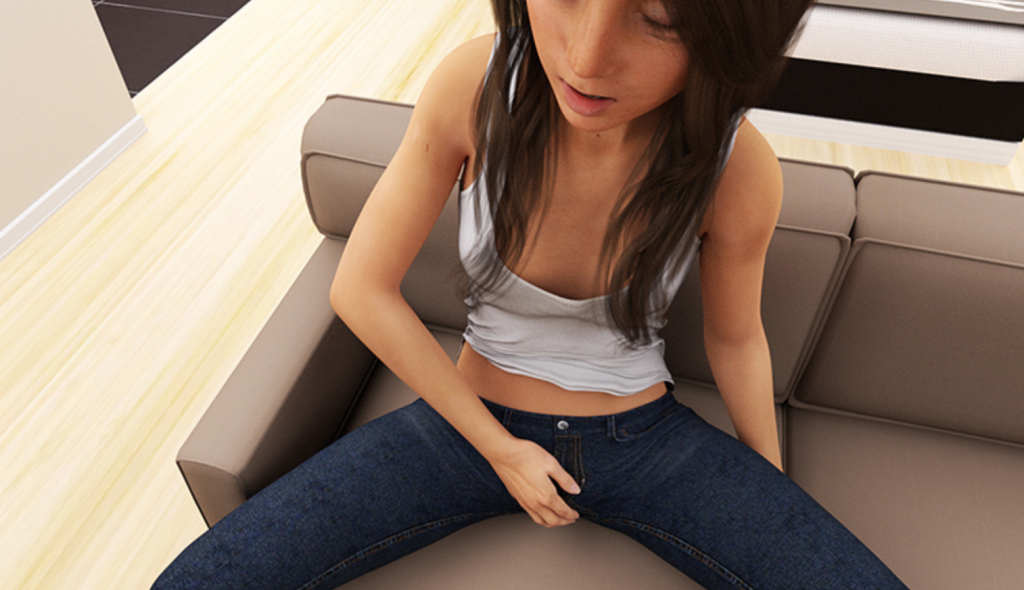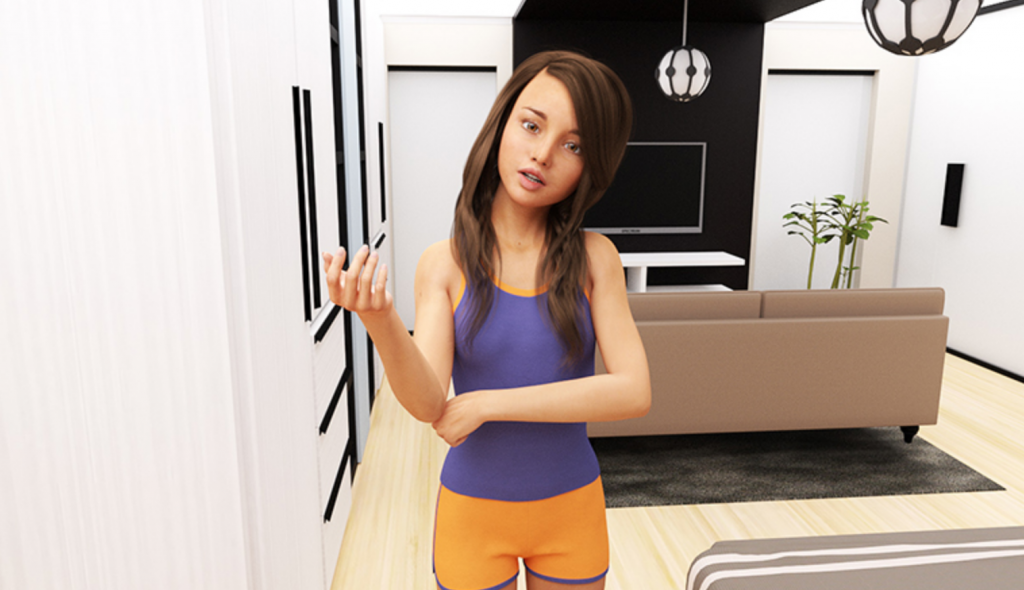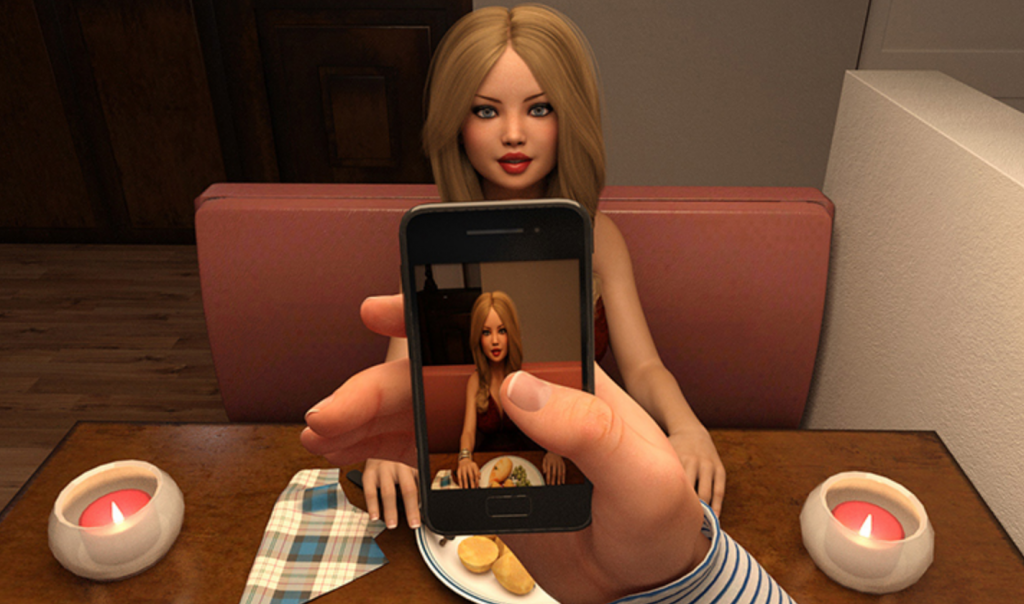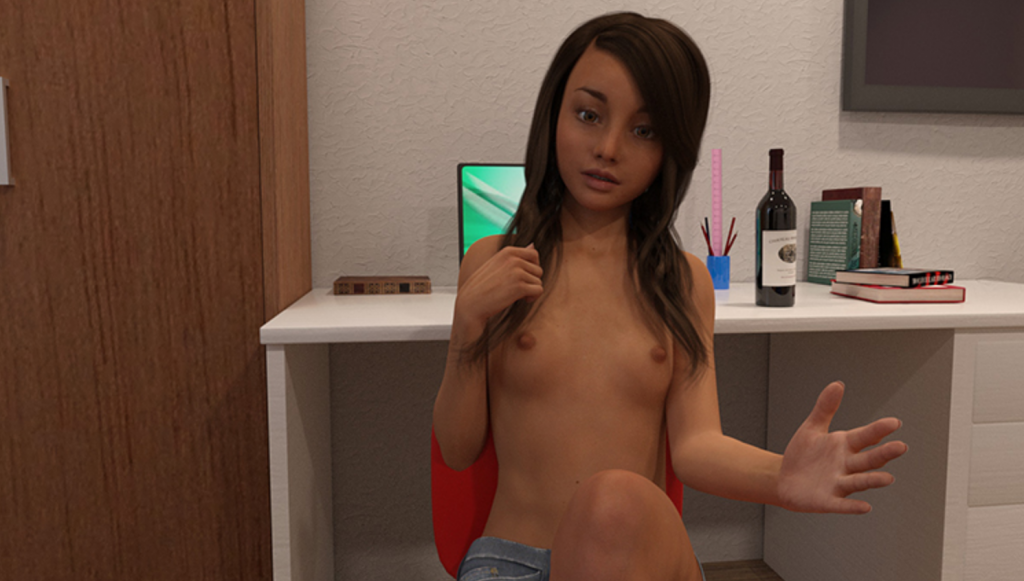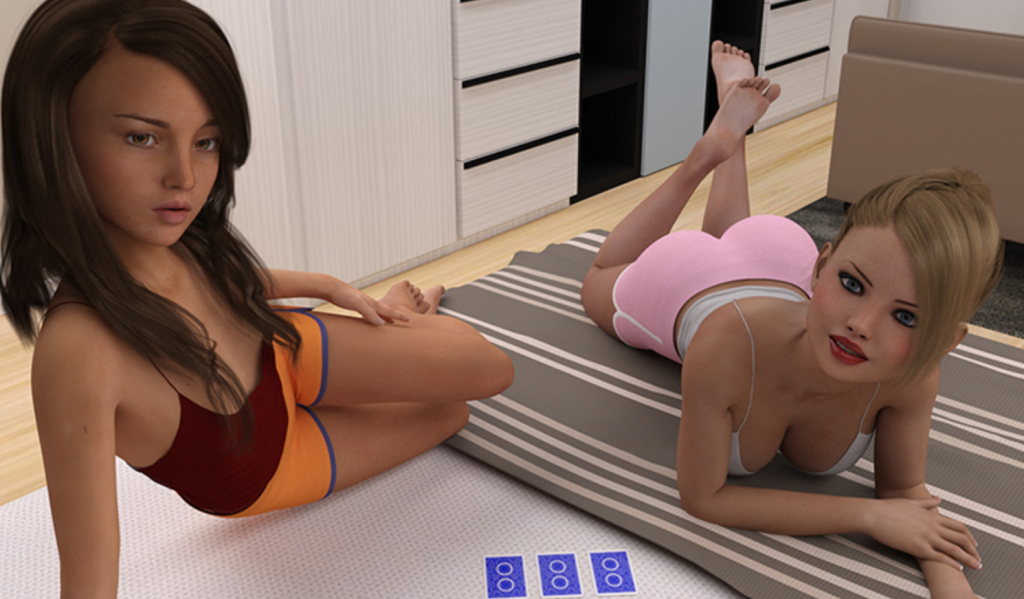 Look, Dating My Daughter is what it is. It someone, somewhere's cup of porn game tea. Its not mine. But it's difficult to ignore the hot graphics that tease and satisfy at ever turn. I'm assuming that the additional girls are a chance to steer Dating My Daughter away from it's namesake plot. But who knows?
Its also tough to find the game anywhere safe for download and we don't carry it. Though, we have tons of free porn games for your perusal, so maybe give that a chance before going dark web hunting.
That's just my two cents. Eye popping game, but an unsavory plot means it can't operate on too many trusted porn game sites.