You're a typical, average American loser dude. I mean, hey, maybe you're not that bad, but you're not living lavishly attracting super hot bikini girls to your mansion. But your life is about to change when you are suddenly in charge of a harem of sexy hotties in Cunt Wars. Cunt Wars is a mobile porn game that's crawling with hot girls and peculiar beasts.
In Cunt Wars, we channel our inner-pervert in a variety of ways, including most notably, furry porn.
Let's see what all the hype is about with Cunt Wars, shall we?
About Cunt Wars
You exist in a place known as Pangea. Your name is Adam.
Pangea is an enchanted place that serves as the center and backdrop of your Cunt Wars experience.
While navigating the dangerous world that is Pangea, you'll be flanked by a sexy harem of girls. These girls are furry porn characters that embody a mostly voluptuous, sexy girl style.
The furry aspect of each girl is typically subtle, something you won't likely care about even if your adverse to furry porn games. In this case, the Cunt Wars girls, at least your harem, is mostly human.

To advance in Cunt Wars, you'll play cards. Your card game strategy will determine how much sex and how much winning you experience. It's all about your decision-making prowess. You can change the speed of decision-making to fit your personal life needs.
Win some battles, your sexy fleet of girls are impressed and ready to reward you in the most exotic of ways.
But the spoils of victory don't come easy. Pangea is a battle-tested world where you'll need to immerse yourself into the game in order to claim victory.
You'll tour islands, each one in need of saving. When you conquer all the islands, you get to rest and of course, relax and enjoy your hot babes. You can also upgrade the girls at this point.
Your dick is made of solid gold, if you can believe that.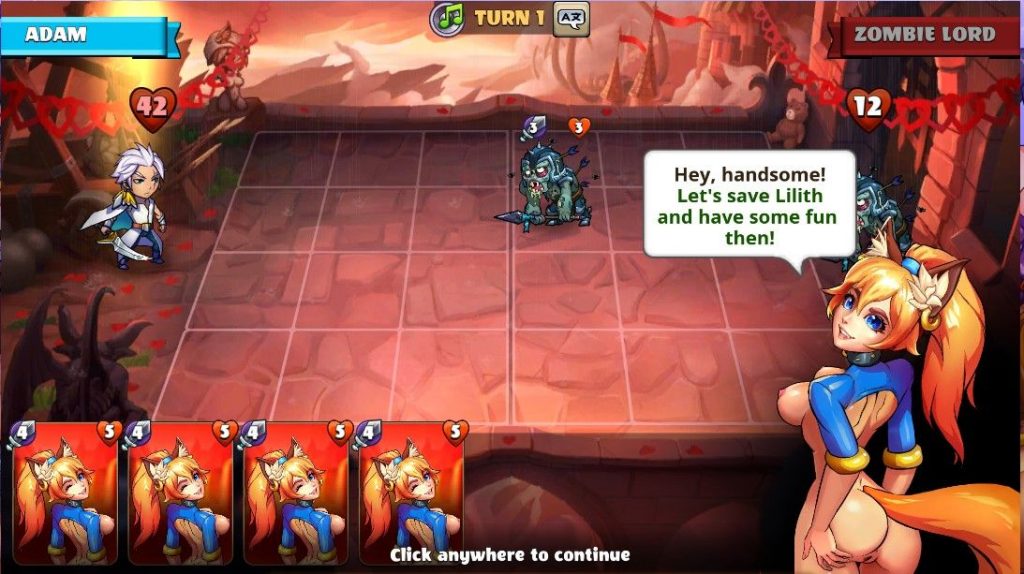 Make the wrong decisions, lose out on the reward of exotic sex. There's a lot on the line at every corner of Cunt Wars' Pangea.
When reward time comes, you'll be in complete control.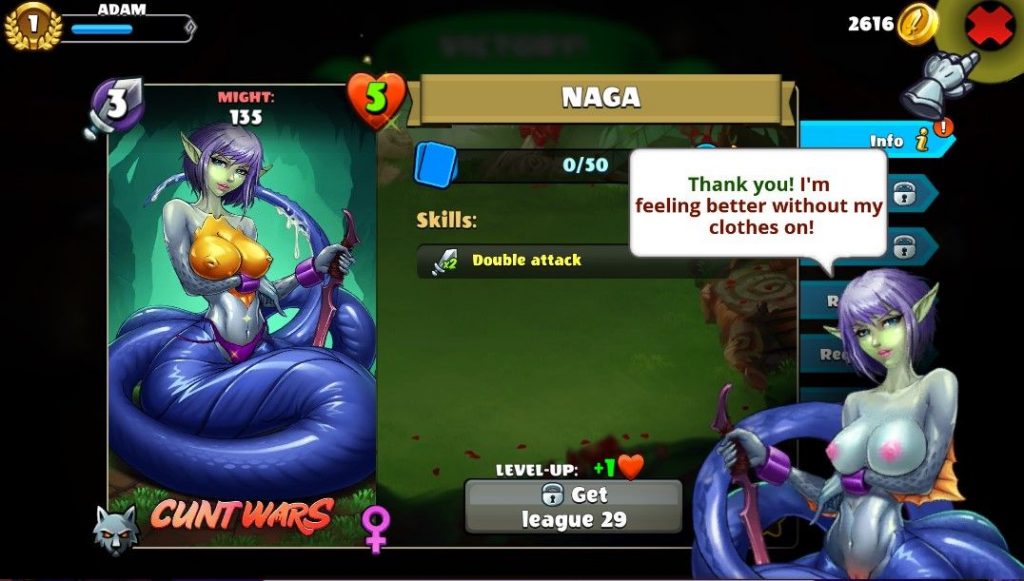 While Cunt Wars is a complex game, it's simple and easy to play. But it's not a game for those who desire fast sexual encounters. You'll need to put in some work and thinking in order to win over the spoils.
Cunt Wars Graphics
Cunt Wars graphics are insanely good. The anime-style artistry drives a sexual tone in every Pangea scene. Cunt Wars is a truly impressive achievement in terms of stand-alone graphics.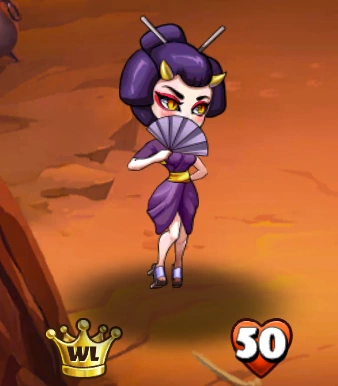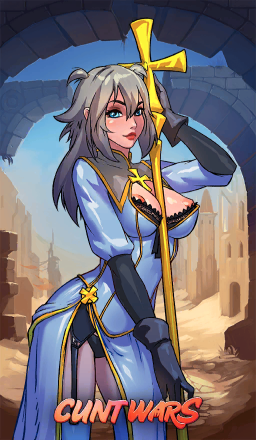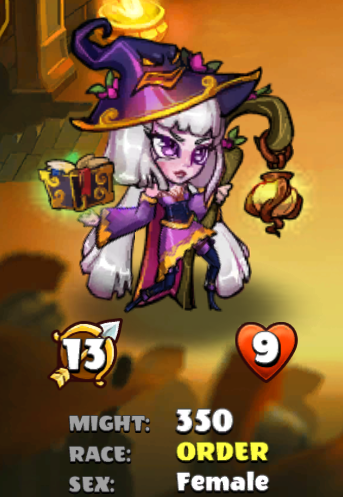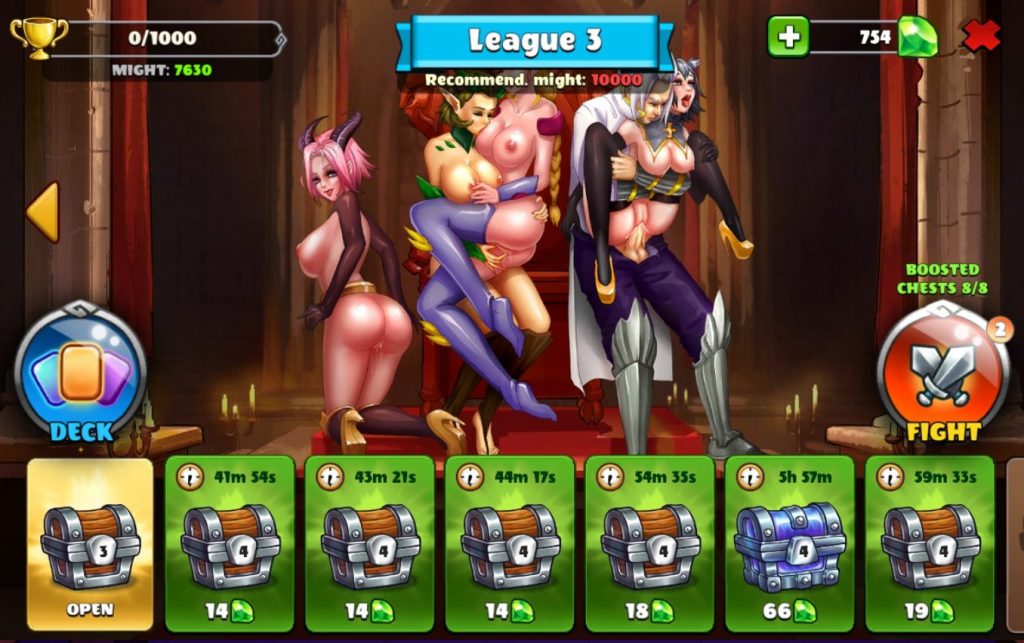 Techie Stuff
Cunt Wars is a browser-based game, so the platform by which you play it on doesn't matter much. It's built to run efficiently on mobile as a priority, so enjoy it on your iPhone or Android devices.
You can play it in English, German, French, or Japanese.
Not much to say here, Cunt Wars works on whatever device you choose to experience it on.
Conclusion
Cunt Wars is a fantastic card-based strategy game that allows you to earn some erotic sexual fantasies. The game, as a whole, is complex in its warfare nature, but navigation and play are easy to learn. Cunt Wars works seamlessly across all mobile devices and desktop. The graphics explode from the screen and many of the girls have a hint of furry porn attributes attached to them, but not so much that it overwhelms their human sexiness.
Try some of our free mobile porn games as well. We get new titles daily.