Nutaku possibly broke the mold when they launched Project QT, an Android mobile porn game that utilizes puzzle strategy. There's lots of fun in Project QT, as well as nudity and straight up hardcore porn fun.
For the most part and as you will see in our Project QT review, the game is free (we clarify this statement below). Project QT is one of the most popular mobile porn games on the market today.
What's Project QT About?
A gnarly black hole opens up in the arctic region. It releases upon the world a deadly virus. And alas, a pandemic begins. In Project QT, your mission is to recruit hot monster girls to serve as an army of virus containment.
Using puzzles, you'll send your girls into combat against enemies who seek to destabilize the world. You'll fight via puzzles and board games.
Monster girls begin with a 1-star rating. You hope to elevate them to 5-stars. These upgrades help you unlock sexy hentai porn scenes. You'll find near 50 hentai porn scenes through unlocking. That's a lot of hentai porn viewing for a single game.
Project QT Graphics
Project QT graphics are a whole other level of fun, sexy vibrance. The hentai porn hand is strong here. Each character has enticing, flirtatious and tempting "Disney" eyes. And all of the girls are hippy and busty.
---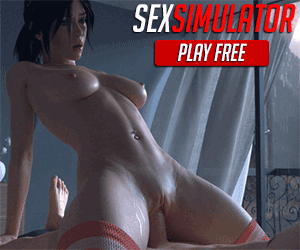 ---
Find horny gamer girls on
FuckBook
---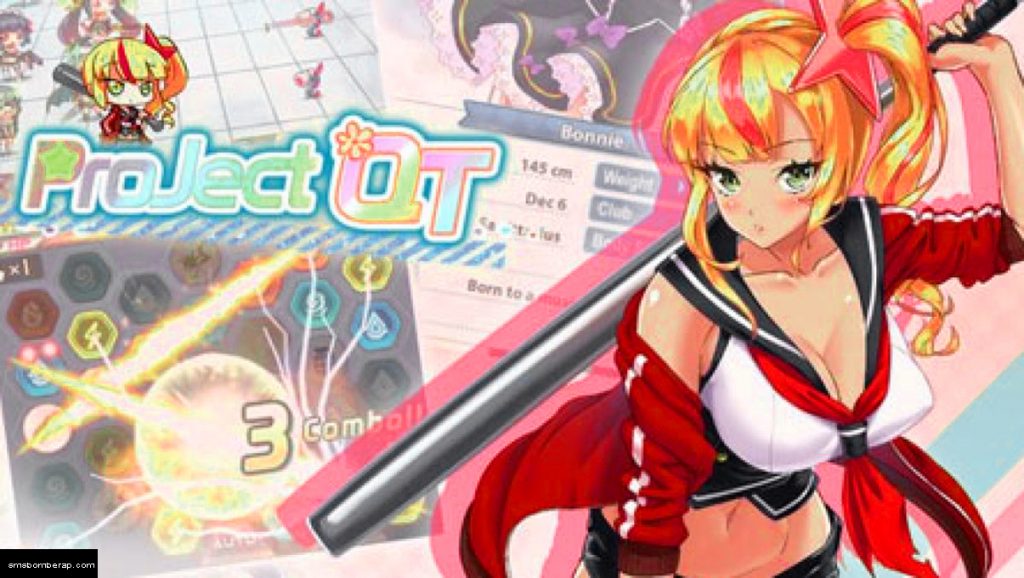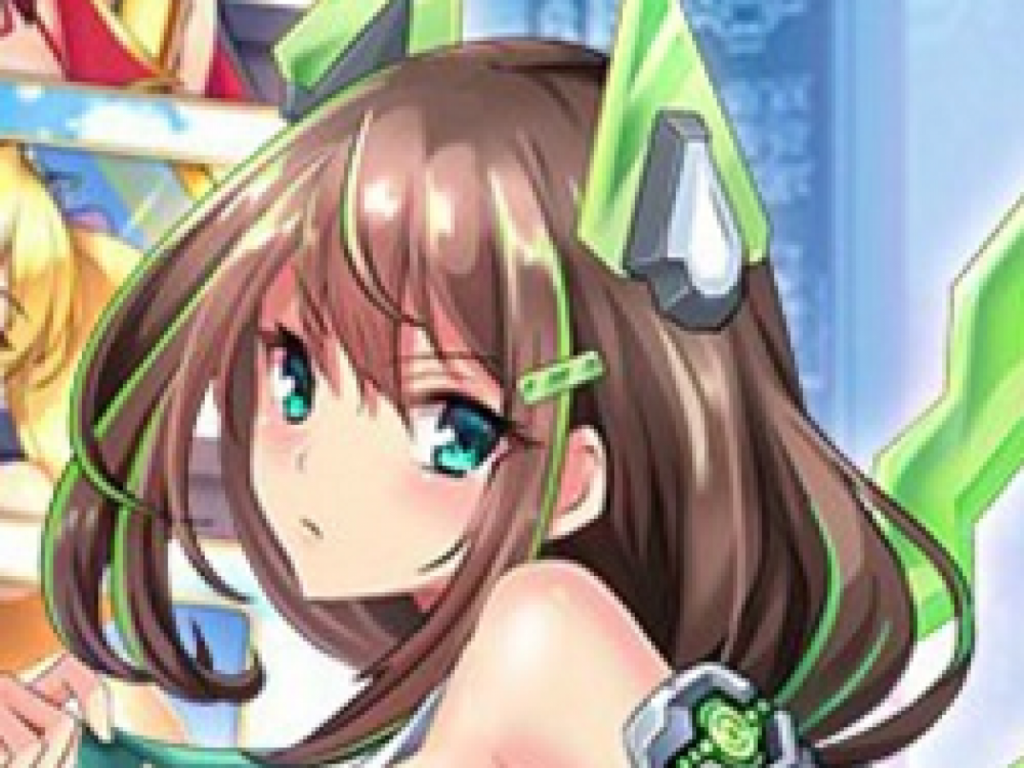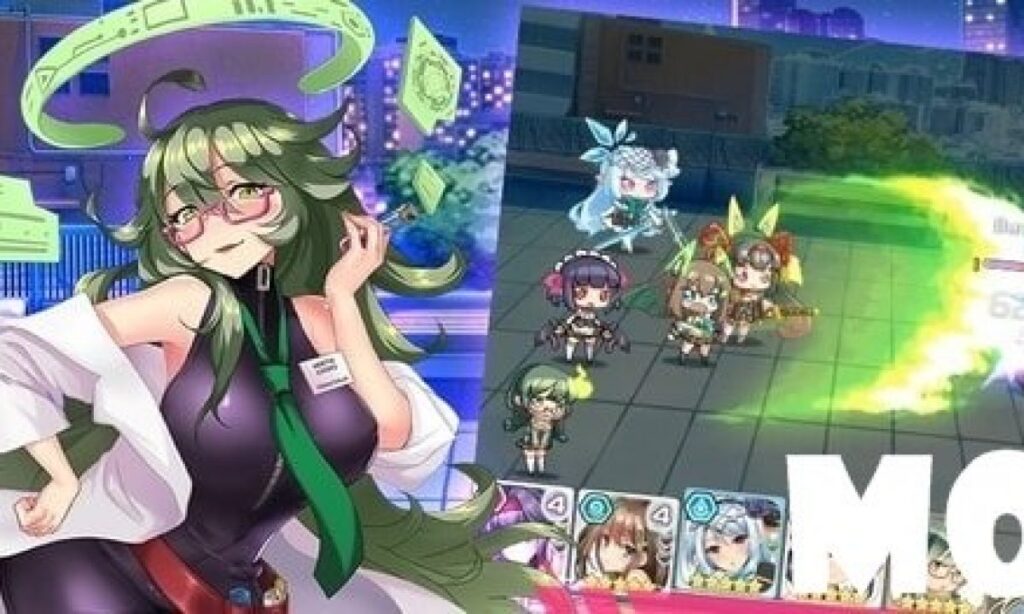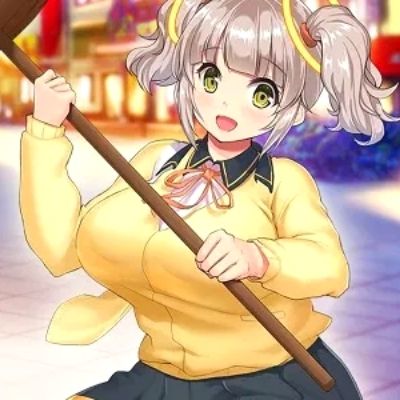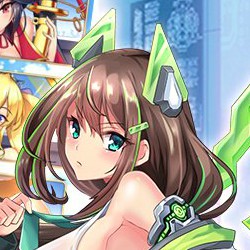 Is Project QT Really Free?
For the most part, Project QT is free. But like all porn games, eventually, they need to make money in order to thrive and evolve. Nutaku doesn't pay porn game developers via charity.
There are paid upgrade experiences. When you pay, you get from point A to point B faster. You can upgrade characters in shorter order when you pay for such things. Its that simple, really.
You can get a monster girl from 1-star to 5-stars faster if you pay.
You can reach the same statuses without paying, but the paid model tempts you at times. That's the extent of things.
Conclusion
Project QT is a puzzle style game similar to Candy Crush. It's highly addicting. The hentai porn graphics featured in the game are stunning and sexy. For the most part, its a free experience but if you do pay, you upgrade characters and unlock the hentai porn scenes much faster. But you don't have to. This is one of the most popular hentai porn games around.
You can download Project QT here.