The Steam Deck is here. And it's all the rage on the Internet. Gamers continue to gravitate towards handheld gaming systems. In this Steam Deck review, we will help you decide if this device is something worth adding to your gamer stable.
Are you as excited as we are?
We sure hope so. Let's get this party started.
What Is Steam Deck?
Valve created Steam Deck as a rival to the more popular Nintendo Switch. As a result, Steam Deck offers a number of similarities to Nintendo Switch.
Steam Deck offers an ability to utilize a PC operating system which allows gamers PC gaming experiences.
So yes, in case you haven't picked up what I'm putting down, Steam Deck is a mini-PC gaming device. With 16 gigs of RAM and a robust AMD Zen 2 CPU, Steak Deck is fast, handheld gaming fun.
It goes without saying that you can use Bluetooth and WiFi on your Steam Deck (what would be the point, otherwise?).
Steam Deck's remote system is built in. You can use your preferred remote method, it offers a touchpad and joystick style. The screen is 7 inches. By comparison, the newer Nintendo Switch moved from 6.2 inches to 7 inches, making Steam Deck competitive.
Steam Deck claims up to 8 hours of battery life, but we all know how that goes. With so many gaming variables, it is difficult to assess what you personally will get. But I'll just say Steam Deck is on par with industry standards. You'll get a case with your Steam Deck. So fancy, right?
Steam Deck Tech
Steam Deck comes with a custom, self-named OS, but one should know that's just fancy lingo for Linux-based. And that's good, Linux is a super-reliable and efficient gaming OS.
---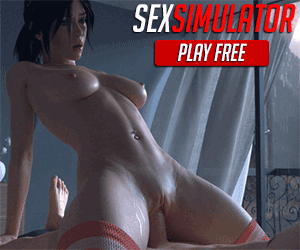 ---
Find horny gamer girls on
FuckBook
---
Now, you can install Windows 10 or 11 if you like. But beware with Windows 11 as its got a poor reputation among the gaming community. Although, here's a guide for gamers to fix their Windows 11 woes.
Steam Deck Games – What Can You Play?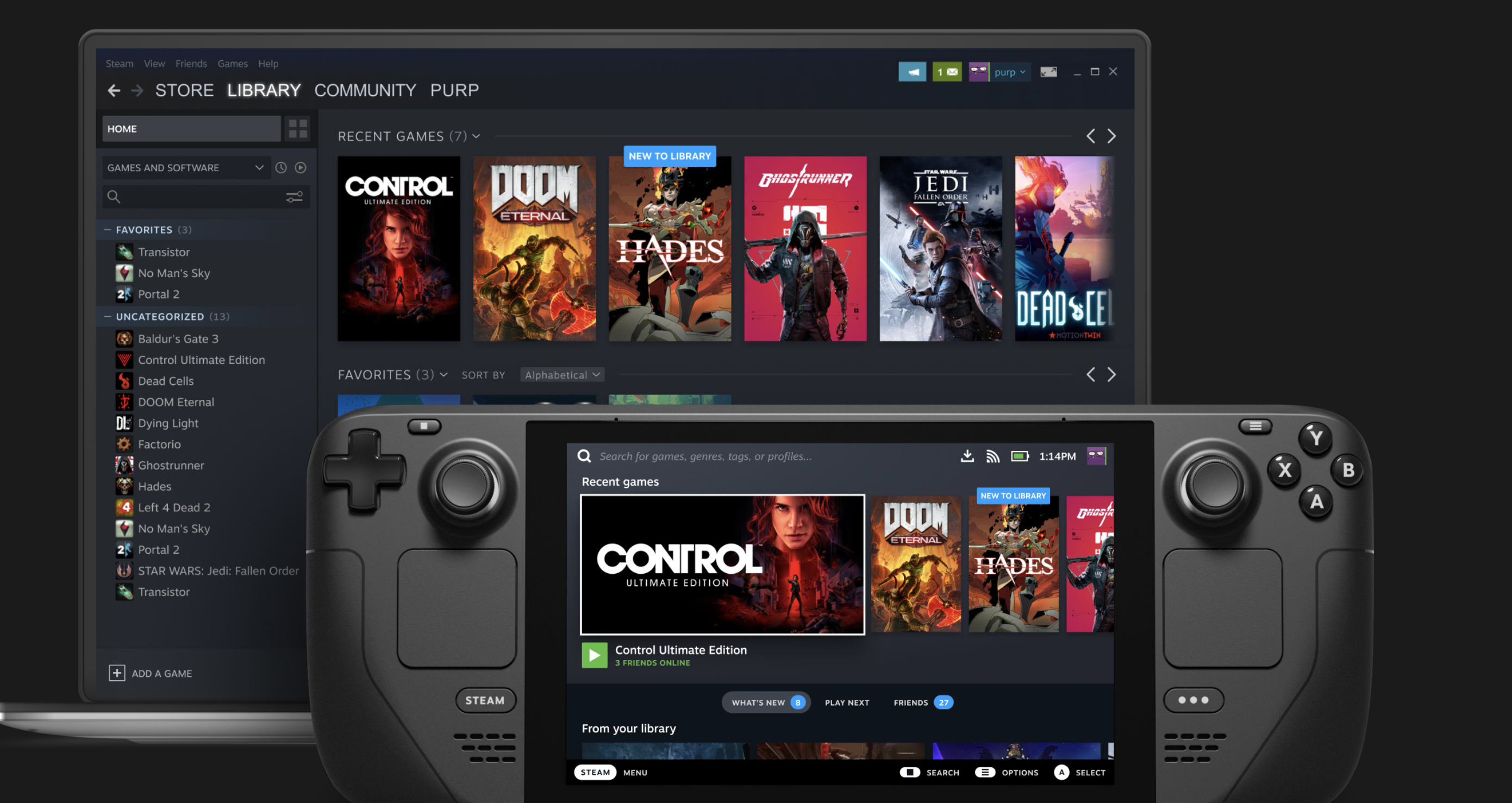 In terms of what games Steam Deck supports, that would be all Steam games based in Linux. But that probably was already obvious. You can also use Steam Play to run Windows games.
As we mentioned before, you could pass on Steam Play and just install Windows 10 (our suggestion) and play Windows games.
Let's not forget you can run web-browser based games, which opens you up to tons more variety.
Basically, PC games mostly work on Steam Deck.
What's Steam Deck Cost?
Now that understand what the Steam Deck is, what does it cost? And is it worth it?
Here's a quick rundown on Steam Deck pricing:
64GB – $399
256GB – $529
512GB – $649
Just a note, you can use an SD card. This works out if you already have an SD card. If you don't, it would cost more to buy the additional SD card than it would to upgrade your Steam Deck to more robust storage hardware.
Reservations for Steam Deck began back in July with a release date set for December of this year (2021).
Steam Deck will undoubtedly take market share from Nintendo's Switch. Steam is one of the largest gaming platforms in the world. Additionally, Steam happens to allow adult content (mostly). This could result in a lot of new gamers snagging portable gaming devices via Steam.
Clearly, Steam Deck isn't out yet. So who knows how its quality will be, or how it will hold out over longterm.