With an impending Steam Deck launch set to take place around the holidays, questions remain regarding which games will work on the device. You can read our Steam Deck review if you want to learn more about the device, but today, we talk Half-Life 2.
This week, Valve released a rating system that rates games based on their Steam Deck compatibility. In the future, gamers will be able to quickly assess how well a Valve game will work on Steam Deck. In essence, the rating system speaks to a game's Steam Deck compatibility.
Here's an example of a full rating (after you click for more information).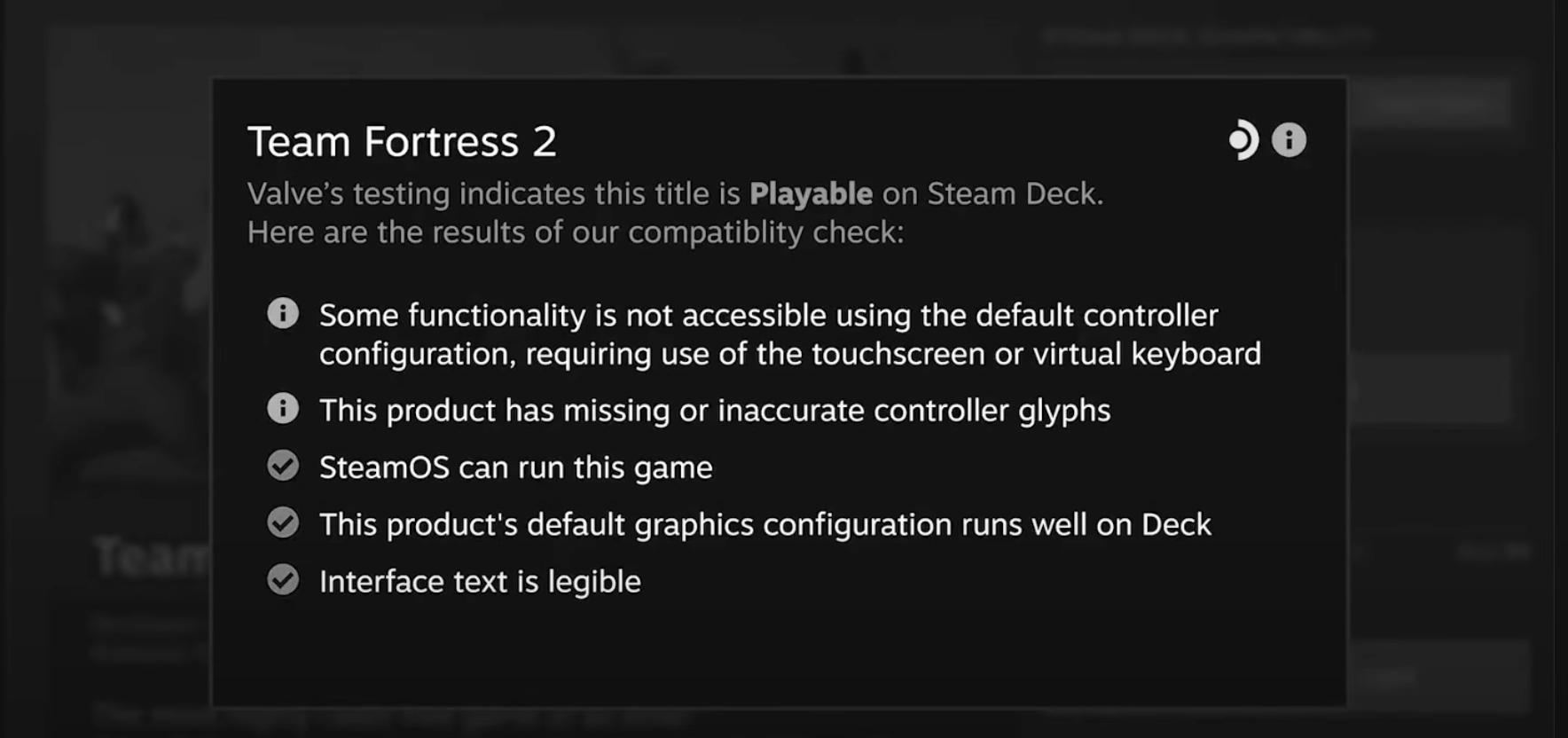 A new beta update for Half-Life 2's perfect rating suggest that the game should work seamlessly on Steam Deck. The new Beta update is bold and sweeping, to say the least.
The beta update for Half-Life 2 fixes a lot of previous bugs that gamers have complained about over the years.
---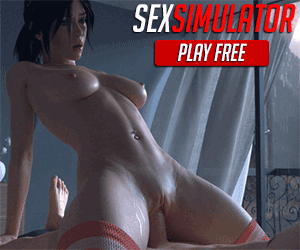 ---
Find horny gamer girls on
FuckBook
---
For Steam Deck compatability purposes, Half-Life developers made sure that aspect ratio scaled to fit. On non 4×3 monitors, many HUD objects are much larger now.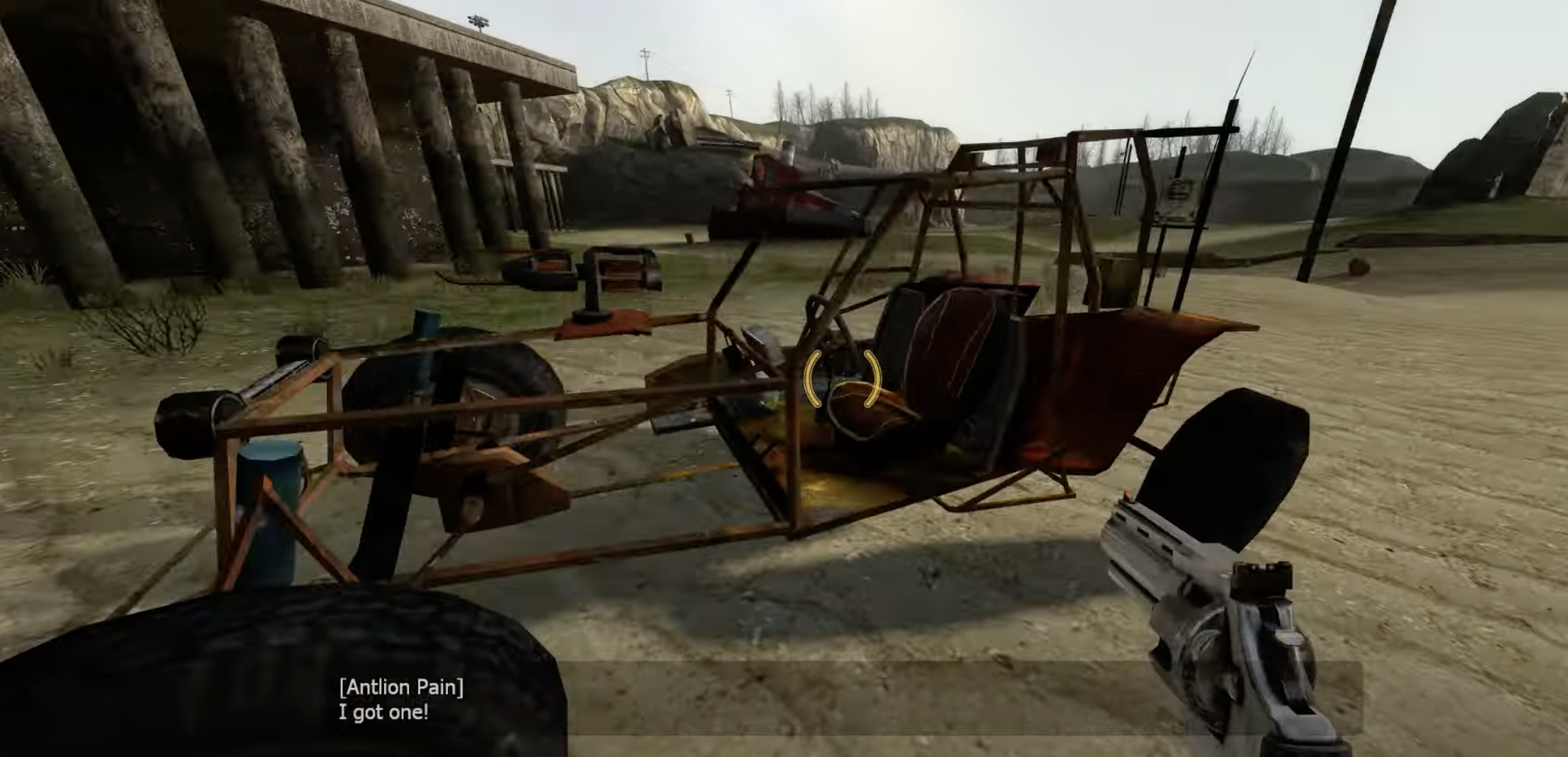 The beta update also includes an ultra wide view that requires no additional modifications. You can also decouple that game's aspect ratio with the HUD aspect ratio. Its not as if many gamers would care to utilize the latter, but hey, an update is an update.
Because the Steam Deck runs a linux based operating system, Half-Life 2 now supports Vulkan rendering API. From a widespread perspective, Valve intends to update its full catalog of Steam Deck compatible games with the Vulkan rendering API.
Overall, the Half-Life 2 update is a big deal. It brings sweeping change to one of the more popular games of the last decade.