Taimanin Asagi Battle Arena is one of the most popular hentai porn games online. The porn game's complex storyline has given rise to a legendary fan following.
Check out our Taimanin Asagi Battle Arena review for more information.
Taimanin Asagi Battle Arena- What's The Story?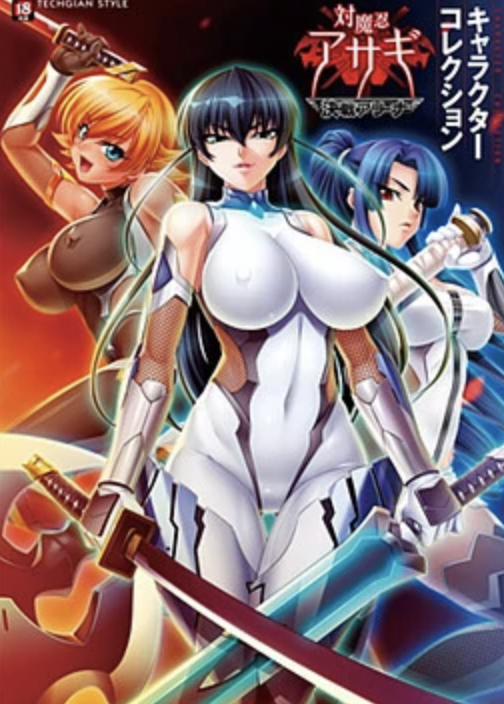 From the brains at Lilith, Taimanin Asagi Battle Arena is a free battle card game that's somewhat addictive. The game's popularity knows few boundaries at this juncture. Many of the game's characters and items are a merge from a myriad of hentai games.
Fuuma Kotaro is the heir to the Fuuma clan. He's decidely lost nearly all hope for the Gosha Village and Taimanin. With an ongoing war between three major areas, including his own Taimanin, Kotaro sees opportunity in precipitating the aggravations.
For Kotaro to prevail in battles, he need only to touch his enemies. By touching them, he's able to siphon off their strengths in warfare. This gives him immediate advantages over his enemies. But again, for this advantage to be applicable, Kotaro must find himself in close, trusting proximity with his enemies or those he desires to overtake.
Another method Kotaro uses is capturing female enemies and having sex with them.
There are 10 chapters in Taimanin Asagi Battle Arena, an erotic novel that ends in a forced invasion.
Most of the game's focus is on Koraro existing in this dark, murky, criminal underworld.
Taimanin Asagi Battle Arena Graphics
Taimanin Asagi Battle Arena graphics are wild, often intense, and always detailed. Everything from shadows to clothing are well thought out. Its a super immersive battle card game.
---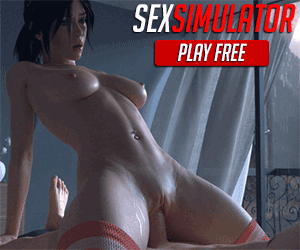 ---
Find horny gamer girls on
FuckBook
---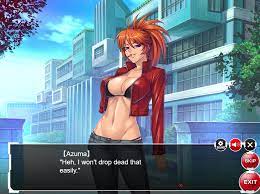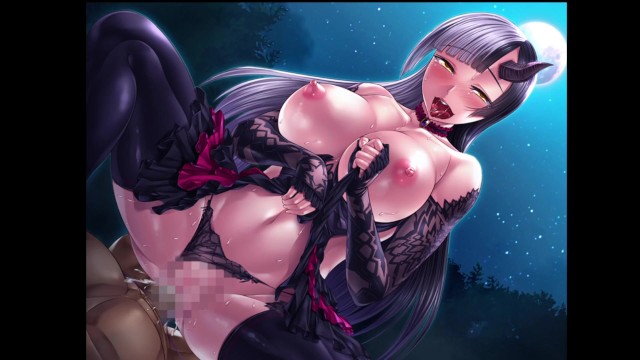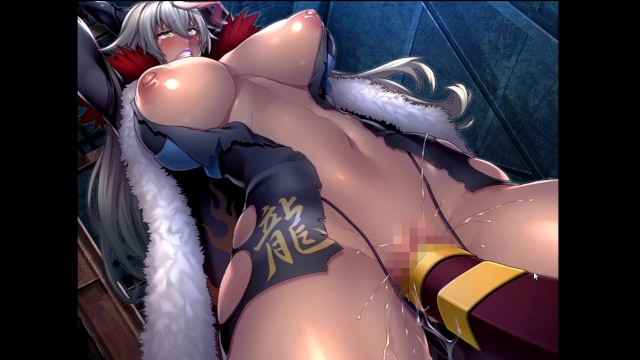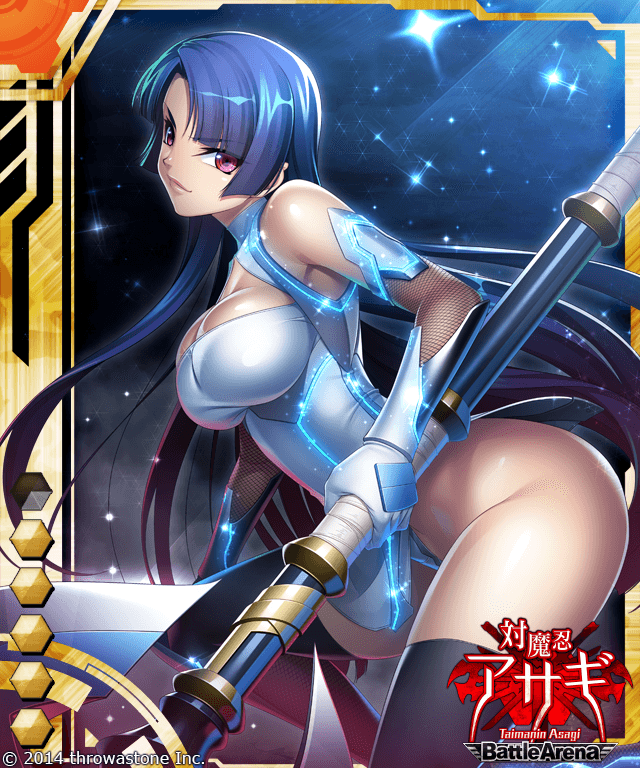 Taimanin Asagi Battle Arena is a complex, popular hentai porn game experience. It's collected 1000's of fans from all around the world over the years. There are 10 chapters in the novel, which is based around waring nations.