There's a lot of controversy surrounding the erotica porn game style. Some people don't much enjoy calling erotic porn games, well, porn games. Because they claim them to be more visual novels than games. Dreams of Desire is a porn game, but it's also an erotic porn game.
Whatever feelings you may harbor regarding Dreams of Desire and it's place in the porn game world, its difficult to deny it its place in a spicy, sexually arousing genre.
Dreams of Desire is a porn game that entices and arouses you.
About Dreams of Desire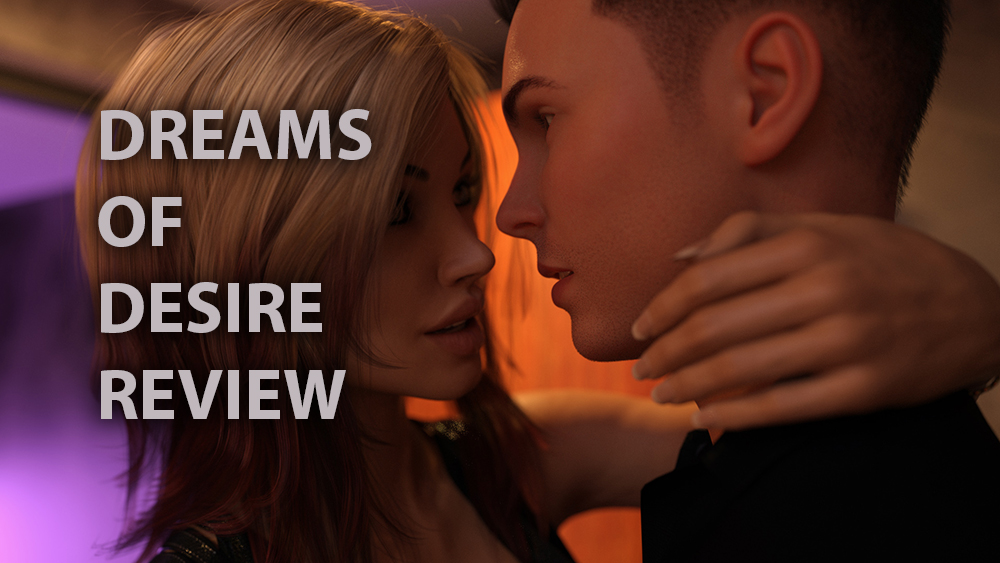 Can you think back to your days of being newly 18? You'd literally fuck any girl that would give you the time of day. You were a walking steeple just looking to insert your hard dick anywhere possible.
In Dreams of Desire, you'll relive your glory days of five hardons a day.
As a young man, you've hit a peak in your sexual desires. You're ready to get laid all the time and explore all your sexual fetishes.
After wrapping up high school, it's time to take on the summer. In the fall, you'll attend military school so you know that the horizon for sex is a bit bleak. This means you need to fill your summer with a lot of supercharged sexual encounters. At least, enough to get your through the incoming military school dry spell.
The game is all about you making sexy decisions that lead to sex. Dreams of Desire places you at the apex of your hormonal fury.
The Dreams of Desire erotica is sexy and naughty and keeps you hooked. It's pretty addicting.
You won't exactly be challenged on a game or strategy level, which is why some porn game connoisseurs don't love calling Dreams of Desire a "porn game."
You'll entertain a lot of sexy milfs.
But ultimately, it is a porn game. In fact, it's one of the most popular mobile porn games online.
Graphics
Dreams of Desire boast some of the most fantastic XXX porn game graphics you'll find. This stuff is seriously sexy.
Mostly, you're dealing with sexy, sometimes milf-tastic ladies.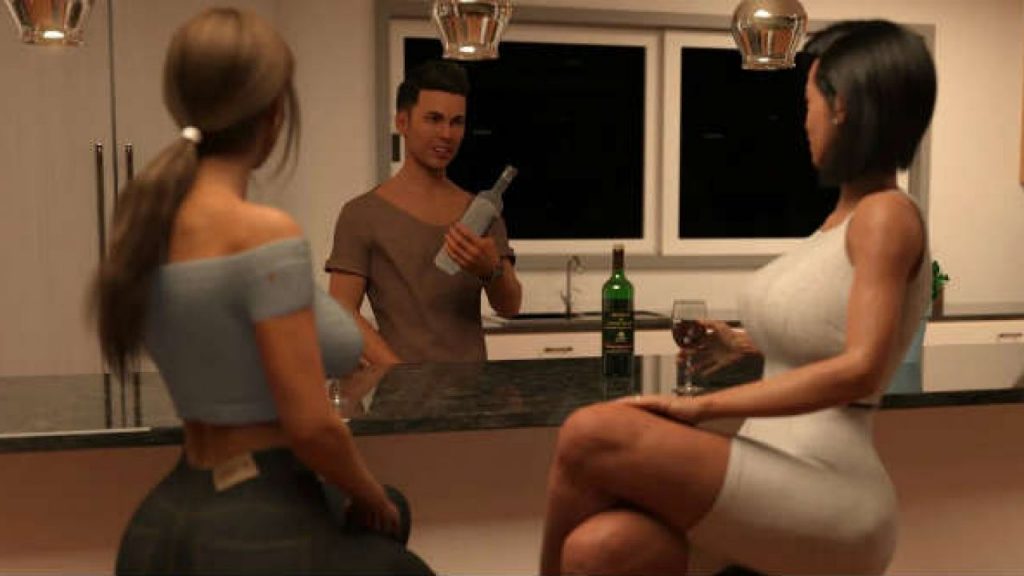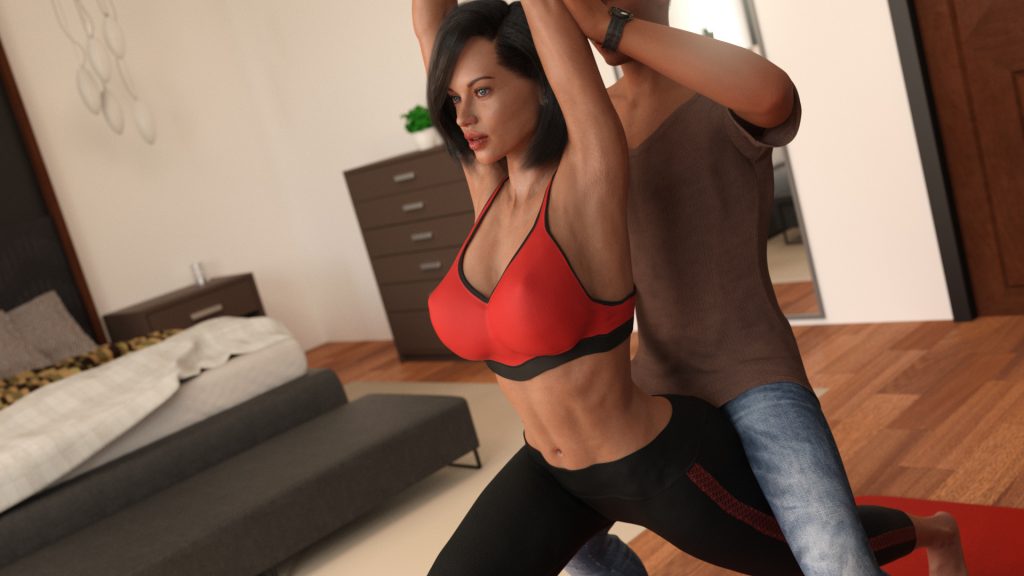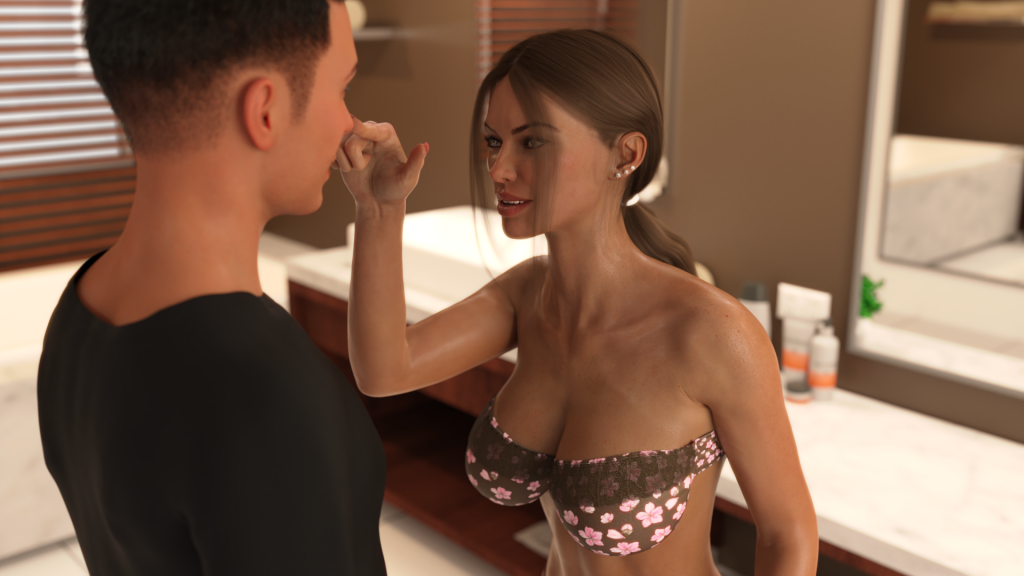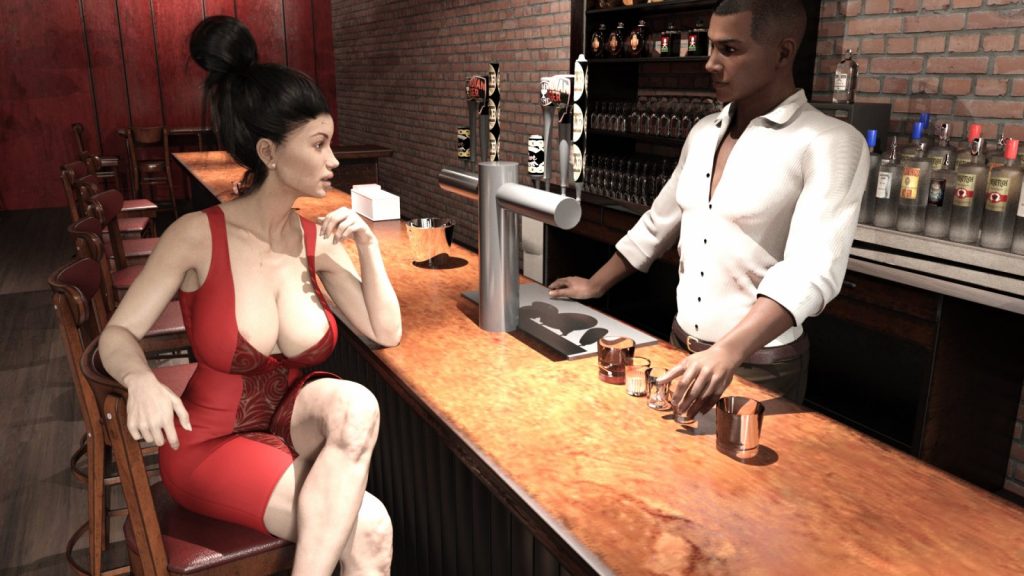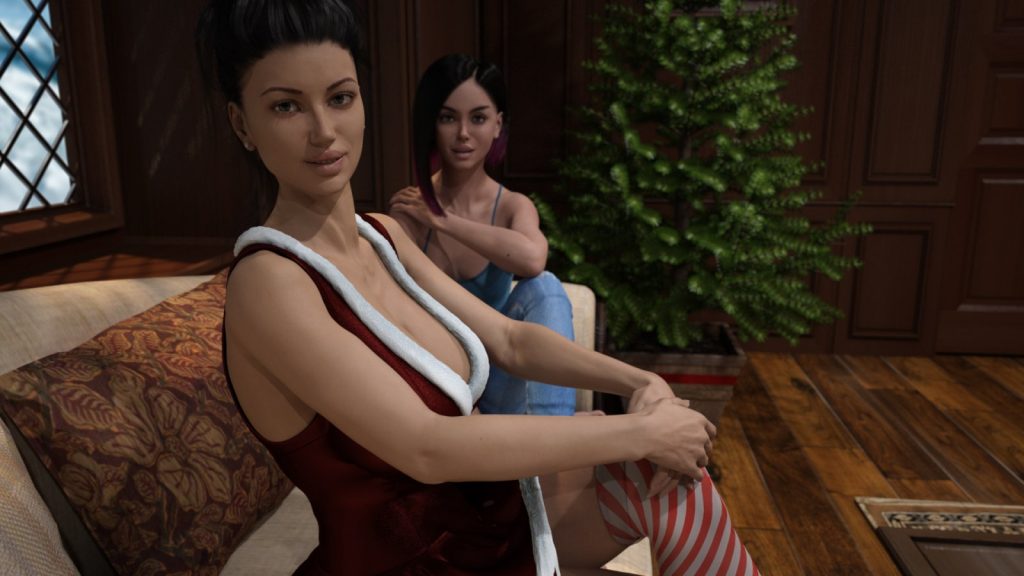 Hard to deny the Dreams of Desire developers place in XXX game achievements. This stuff is hot.
Tech
Dreams of Desire works on desktop or Android. It's a pretty high-quality experience, you won't get much lag. Unfortunately, Apple's IOS doens't allow it. Because, yeah, it's porn.
Conclusion
Dreams of Desire is both porn game and erotica. It's sassy, sexy, and lends itself to your days of old when you got hardons at the blow of the wind. The graphics are sexy and explosive. The erotica reels you in and it can be addicting.