RuneScape was one of the biggest games in MMORPG. At one time, you could depend on massive amounts of simultaneous connections. Released in 2001, the game's developer Jagex has amassed over 300 million accounts. Moreover, RuneScape is a free game.
Our RuneScape review dives into how relevant that game is today.
RuneScape Review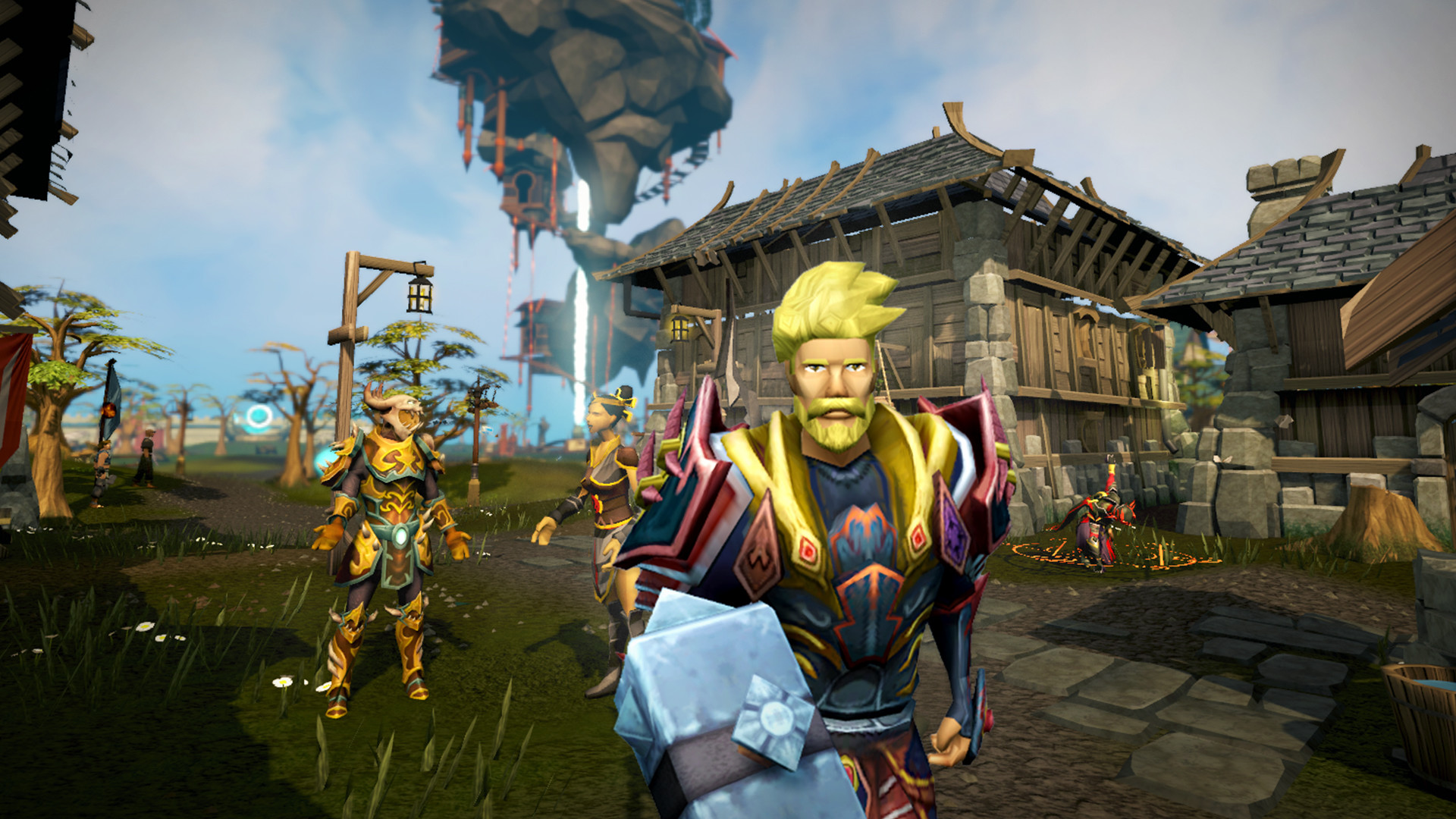 Welcome to Gielinor, a fantasy land based in medieval times. There's numerous kingdoms and cities worth exploring in Gielinor.
In RuneScape, the name of the game is monsters and magical potions and similar challenges.
As a player, you'll leverage an avatar that you can fully customize to your liking. This is how you're recognized throughout the game by other RuneScape players.
The game begins on Tutorial Island, which is a remote virtual reality destination that, as the name suggests, is a starting point for your RuneScape experiences. You'll learn how to play the game fluently so you don't get bogged down by any technical aspects when you should be having fun.
Players determine their own goals and missions. In other words, you decide why you play RuneScape and you'll need to acquire the skills to help you succeed.
Speaking of skills, RuneScape features near 30 skills a player can acquire to help them achieve their mission. Now, RuneScape is free, but if you want all 28 total skills, you'll need to pay for the final 11. Um, that math means you get 17 freebie skills.
There are lots of skills, including mining, woodwork, fishing, etc.
The more you play, the more points you win. Experience points are linked to each individual skill. The more points for a skill, the better the skill, the more powerful the player.

RuneScape features a lot of combat, specifically, combat against other players. There's a duel area specifically for these experiences. But you can't fight everyone. For example, store workers in Gielinor.
RuneScape features "Quests," which are storyline portions that players can try and complete. Often, you'll need to boasts specific skills.
Graphics
RuneScape features some pretty dope graphics that are a result of two decades of upgrades. RuneScape graphics offer crystal clear resolutions, spirited eyepopping energy, and a rarely experienced first-class attention to detail.
These graphics are insane. Mostly vibrant and feel good settings.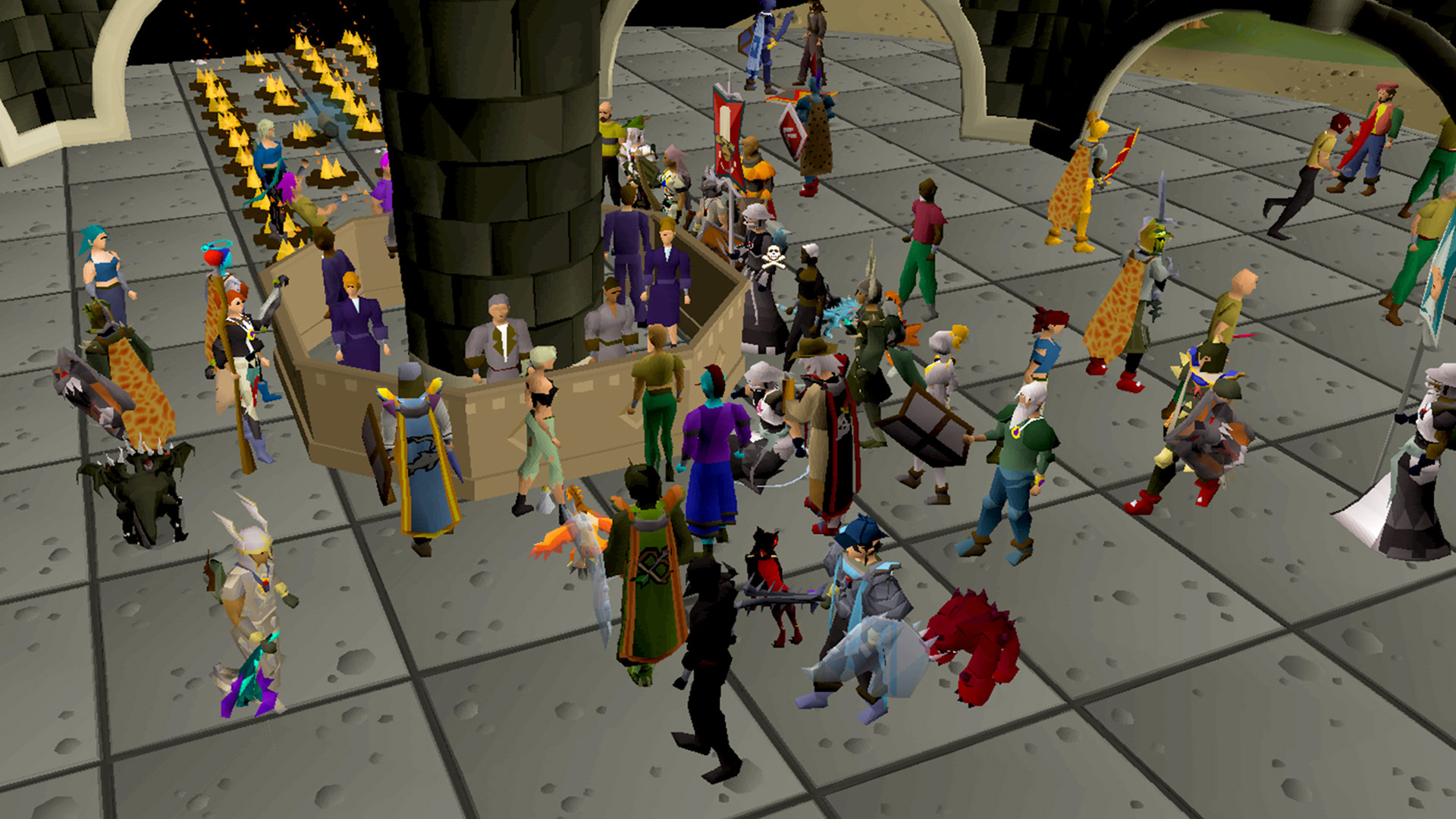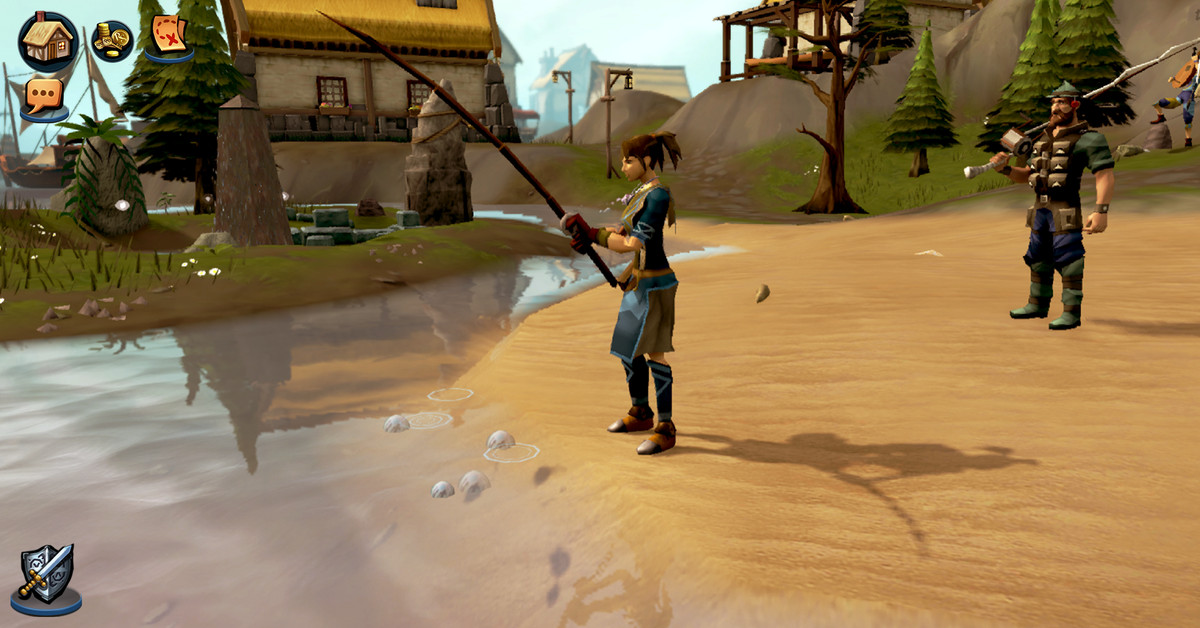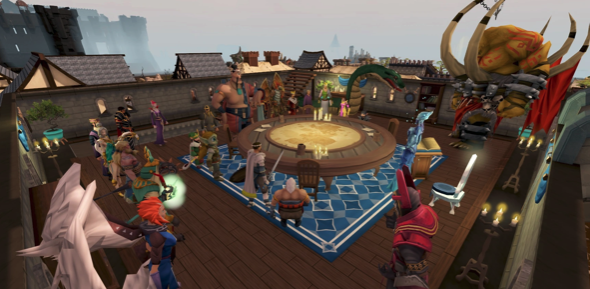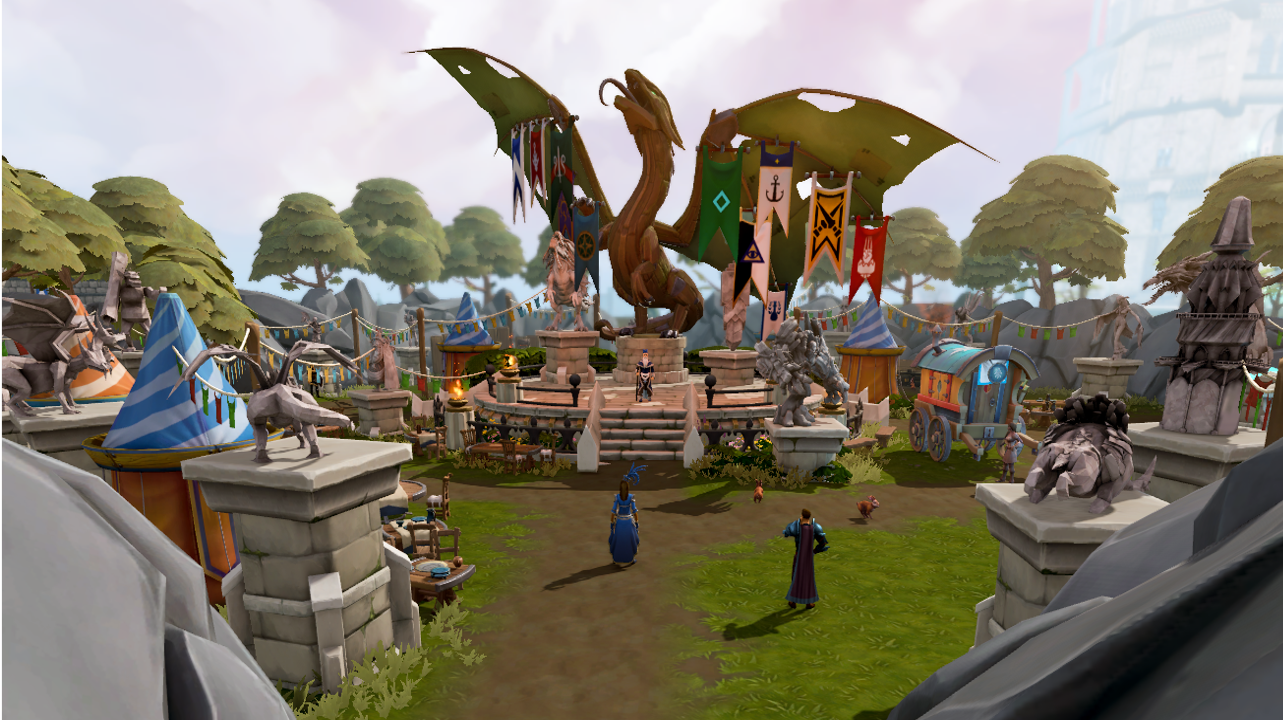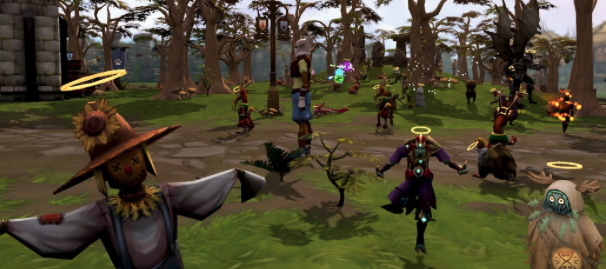 Audio
Overall, audio is clean and features voice overs that are pretty good. Voices are sometimes robotic depending, but otherwise, pretty solid. There's classical backdrop music playing that gives off a serene vibe.
Conclusion
RuneScape is a decades old game that although beyond it's glory days, the sites 300+ million players and enhanced graphics and platform code keep it pretty relevant in today's VR world.