Steam continues it's furious takeover of adult games. At least, of the paid variety (mostly). This time it's MILFs of Sunville, an action and adventure adult / NSFW game. You definitely need be 18+ to play this one, folks. In our MILFs of Sunville review, we'll look over the plot, graphics and more.
MILFS of Sunville Review – What's It About?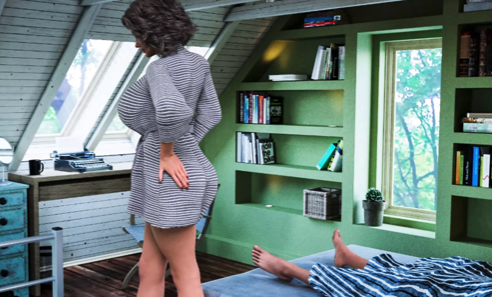 A dude must leave the city he grew up in. His whole life has been mostly elitist as he comes from money. He ran away from his dad who began dating and eventually married a wife that this dude does not like.
The opening scene shows dude on a train with sad music while he remembers his corporate dressed dad yelling at him. But it all gets better, of course.
He chooses a beachy destination that's ripe full of hot MILFs – because of course he does. What kind of game would MILFs of Sunville be if he chose po dunk, Oklahoma?
The biggest obstacle that dude faces is his lack of funds. His dad cut him off when he ran away. So now he is on a mission to prove he can make it on his own.
In MILFs of Sunville, you play this dude in case you haven't figure things out.
You'll end up going to college. But there's an immediate quandary – do you stick to your mission to make something of yourself or fall into a world of hooking up with prowling MILFs who are bored with their home life?
Wreck homes or print cash? Wanna be a CEO or a pool boy?
Not easy decisions at all, and that's the point of MILFs of Sunville.
As a visual erotic novel, the plotline is rather simple and shallow. But that's to be expected.
Most of the game has you meeting women, sometimes at pools. The women love socializing with you.
There's an energy meter for you. You can only guess what that's used for.
What About Graphics?
The graphics in MILFs of Sunville certainly does not let down. There's a lot of details put into making these MILFs into, well, sometimes, not MILF looking at all. But honestly, what is a MILF anymore?

Maybe?
All the same, whatever your definition of a MILF is, you'll most likely be impressed with MILFs of Sunville graphics.
There's no animation present, it's all still images that help push the visual novel narrative along.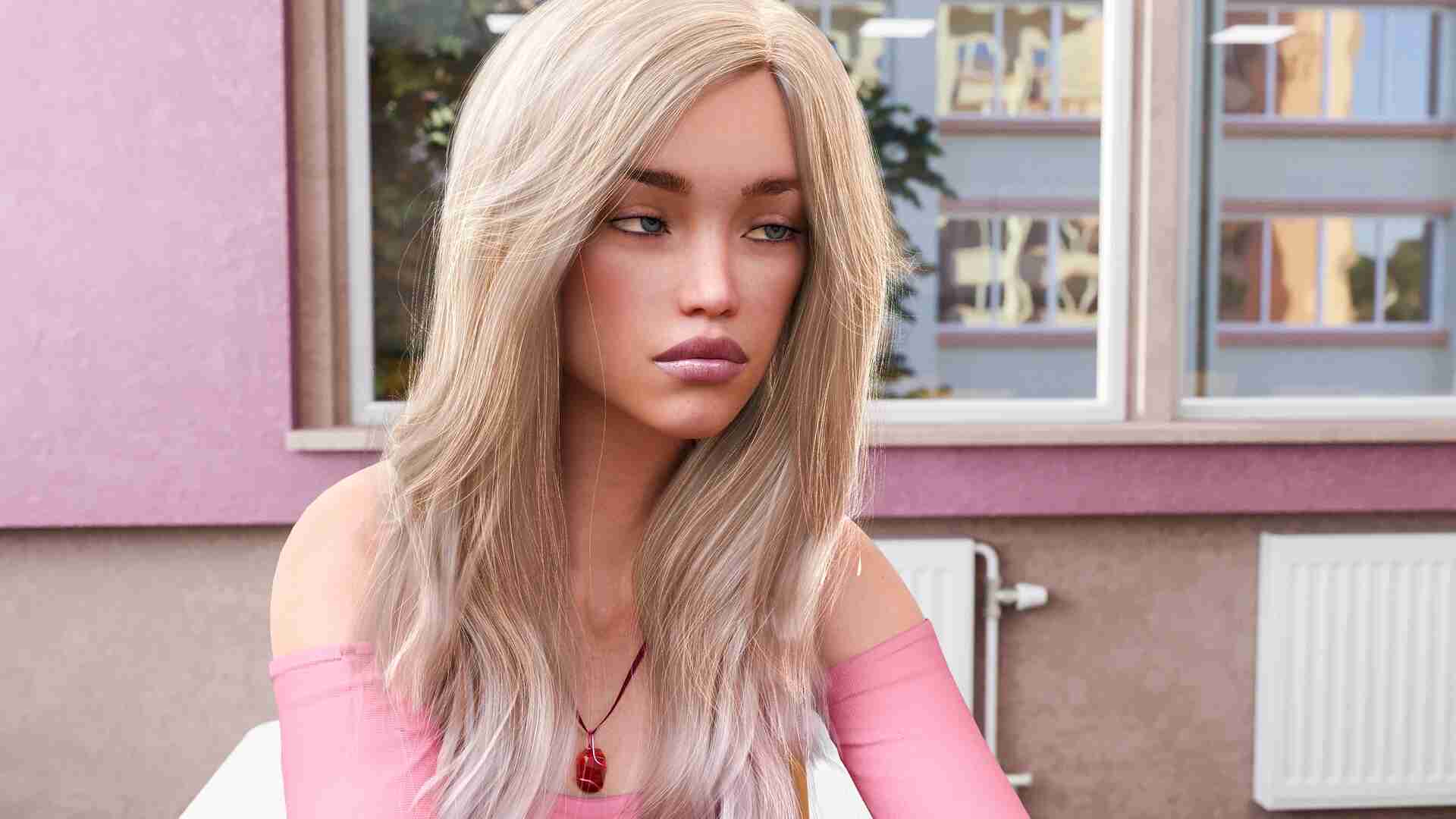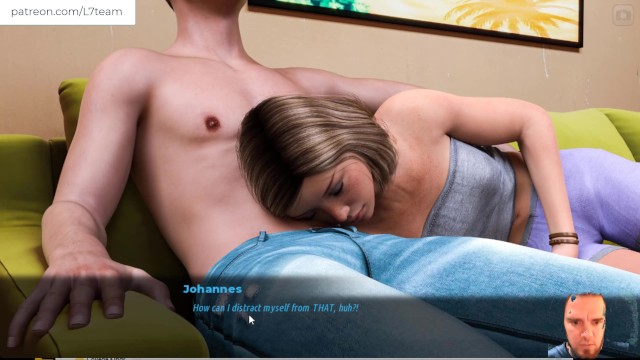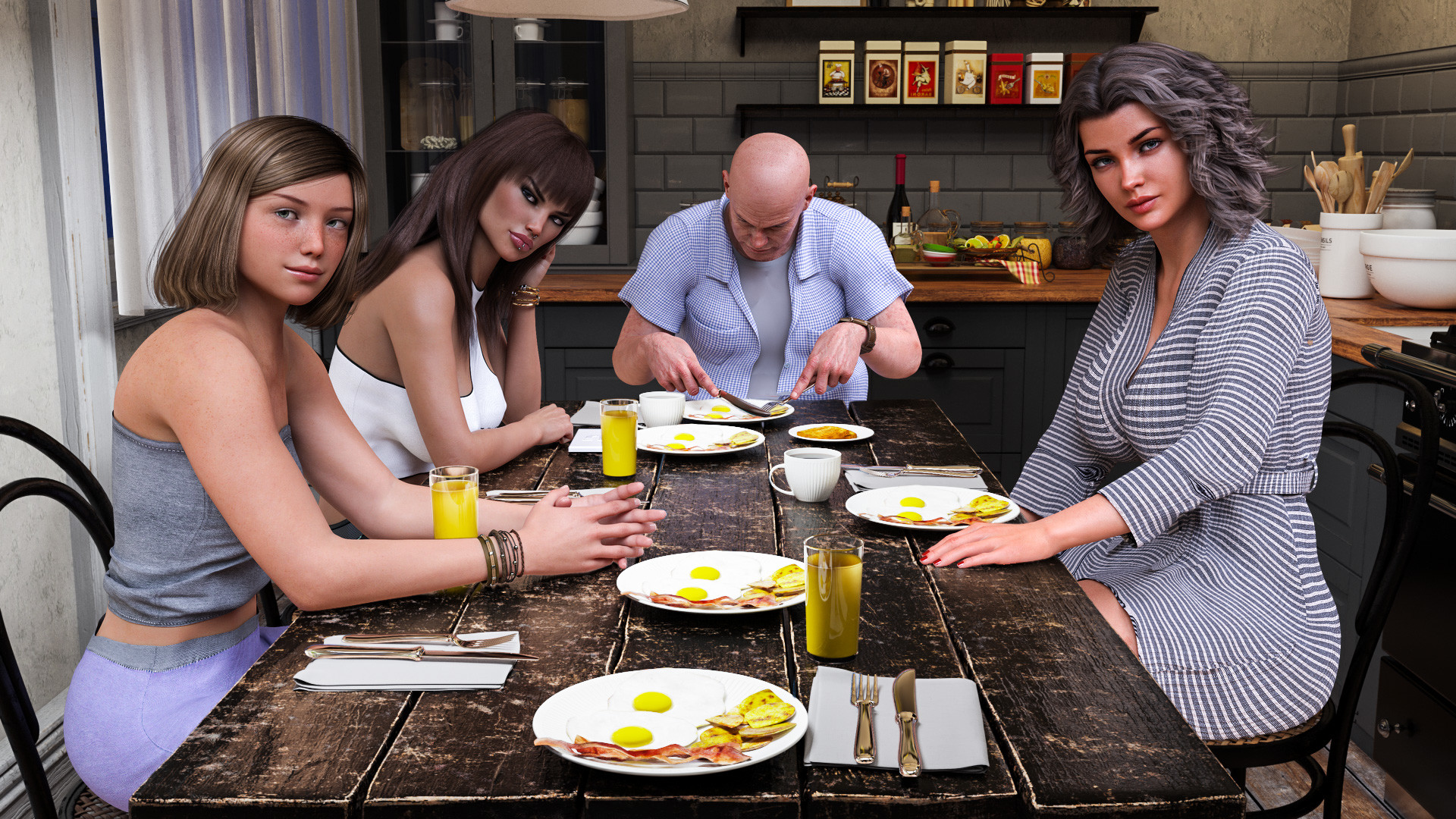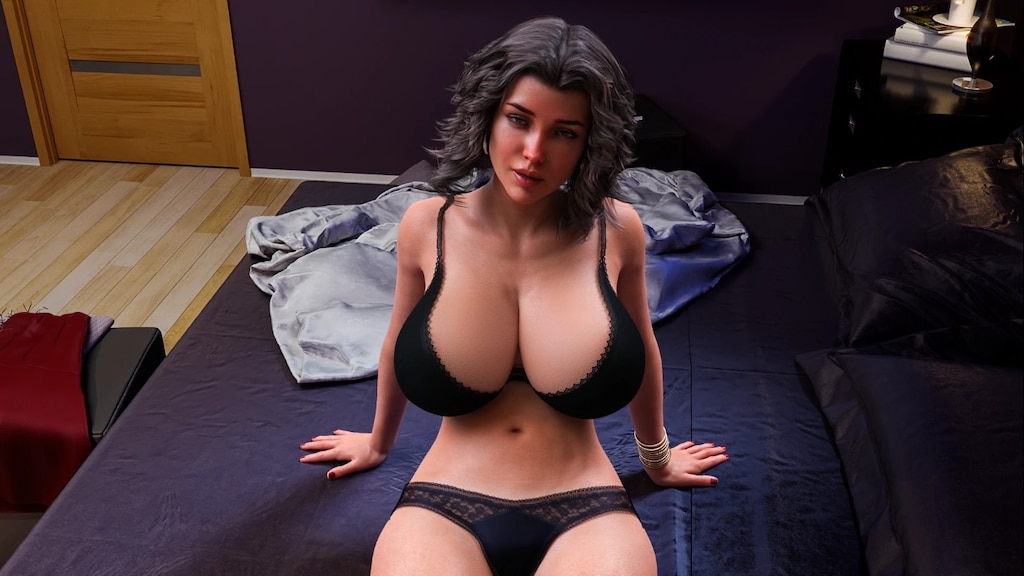 Conclusion
MILFs of Sunville is a cheesy, adult game that offers provocative, sexual content through visual novel and eyepopping graphics. Overall, its a decent play so long as you enjoy some cheese. The dialogue is decent enough, but don't expect a virtual reality experience here.