Project Physalis is considered a top furry porn game experience. This XXX game features a number or erotic furry porn characters and a fun, enticing storyline. In Project Physalis, you'll navigate a dimension ripe with furry porn characters ready and willing, so long as you're seduction skills are up to par.
Read our Project Physalis review to learn more about this sexy game endeavor.
Project Physalis: What's It About?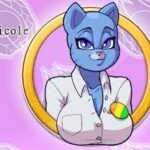 When you play Project Physalis, you enter a furry sex fantasy world that's somewhat immersive. In other words, you can easily get lost in this porn game experience if you aren't careful.
Oh heck, what's the point of playing a porn game of any sort if you don't get lost in it? Just remember to drink water and eat a Cliff Bar, folks.
Project Physalis revolves around slutty furry feline Nicole Watterson. It's your job to seduce her.
The premise of Project Physalis isn't rocket science. You're immediately presented with a huge, veiny massive cock. Nicole rest in a bent over position ready for you to insert the massive cock.
Literally, you're fucking this furry sexpot as hard as possible using your cursor. There are buttons that pop up, like "hit me," which allow you to pound harder.
The harder you pound with the cock, the more into it Nicole gets. Her facial expressions change the more of a pounding she takes. Kind of easy to wear down your mouse pad in this one.
The settings allow you to keep sound on or off, which is helpful if you are living with a girlfriend who isn't aware of your furry porn game habit. And lets be honest, most girlfriends probably don't know this. Because, yeah, they'd not be your girlfriend if they knew such pervish secrets.
A gauge that displays your pounding progress remains on the right side of the screen at all times.
If you can get beyond Nicole, there are other characters. But most of the characters are built similar to Nicole.
Project Physalis Graphics
Project Physalis graphics are pretty well done. The artistry encompasses the spirit or hentai porn. The use of shadows helps exaggerate the furry bodies in a sexual way. The eyes and facial expressions do a great job of conveying discomfort and ecstacy.
Character nipples often pulsate in a way that causes you to feel they are real.
Have a look for yourself.
---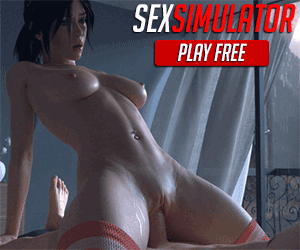 ---
Find horny gamer girls on
FuckBook
---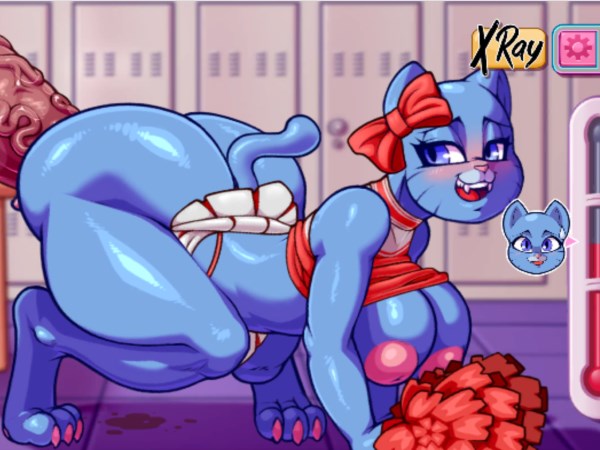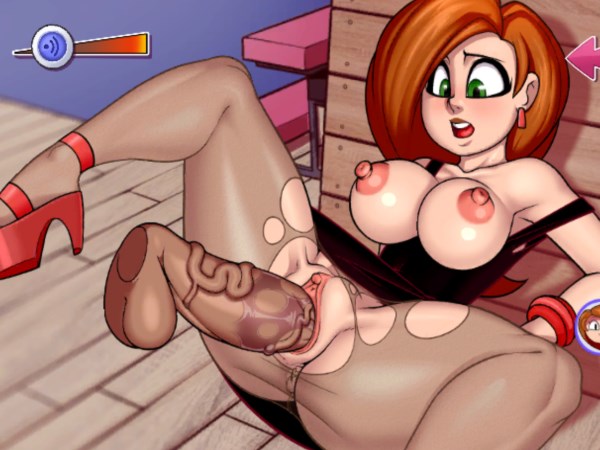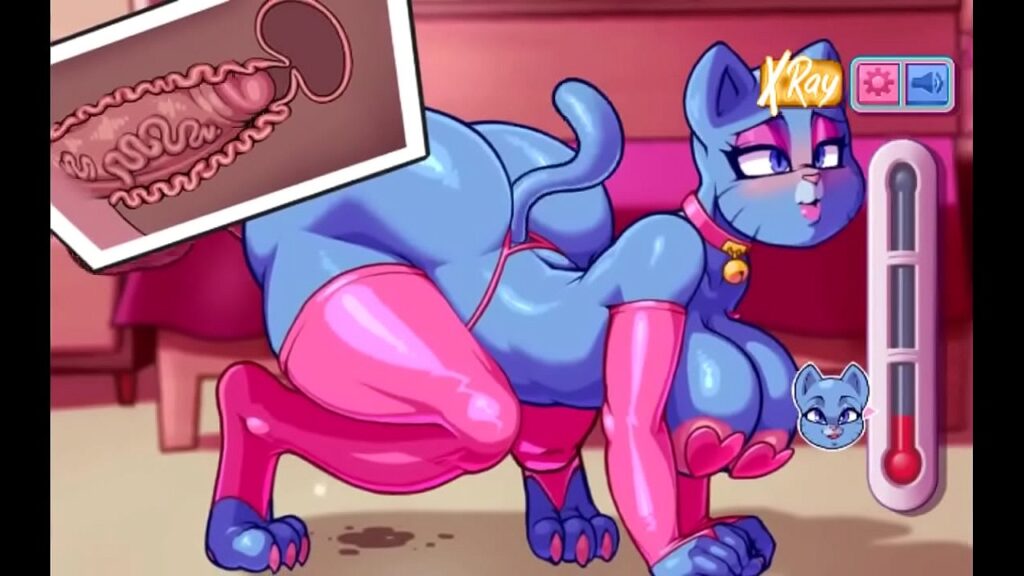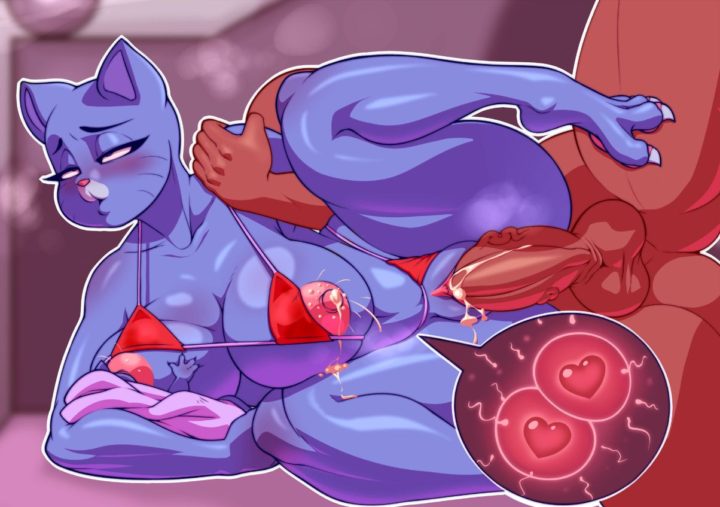 Final Thoughts
Project Physalis is built for simplicity. Rather than build up through erotica and storyline and character development, you get right to the action. Its point and click nature allows for an aggressive sexual experience right out of the gates.
Project Physalis graphics burst from the screen at times, particularly during the heightened sexual moments (which are most of the time).
Its a fun furry porn game that certainly can and will keep you immersed for extended periods of time. While its not the best XXX game around, its pretty decent and its free to play. Hard to beat that combo. The only thing you'll be beating is your hard dick, honestly.