You're looking for a dark, maybe even demonic, and of course, intense, Succubus themed fantasy game. We know you are because you've found our She Will Punish Them review. She Will Punish Them is one of Steam's more popular dark gaming experiences and its ripe with a sultry evil and domination aspect that you can't stop playing.
She Will Punish Them – What's It About?
She Will Punish Them is a bizarre, wild adult RPG experience.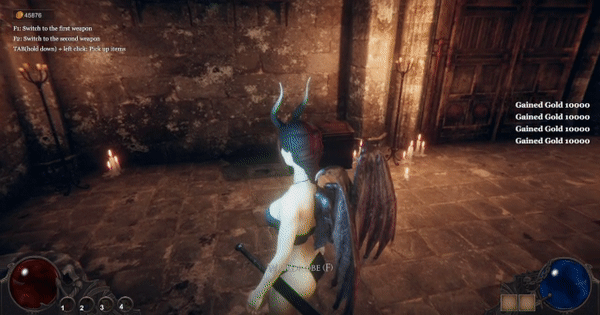 Firstly, She Will Punish Them is most-definitely an 18+ experience as there is hardcore adult content. Even the softer scenes probably wouldn't look good across your work monitor. At least not if you value your employment these days.
Keeping it simple, you direct a Succubus who wants to control the world. The main female character is deeply customizable. Between customization options and the high-powered, sometimes grim, graphics, that's the core competency of this game.
You will create your own Succubus, someone who tempts men into their claws, to lead a group of women with an end goal of defeating the top brass. Yes, it's a takeover. And that means some gore and war.
Throughout the experience, you'll find yourself renovating castles as well so that your always experiencing the more refined side of life.
The character creation process is detailed and wildly elaborate. Using sliders, you can adjust nearly any physical attribute which comes to mind.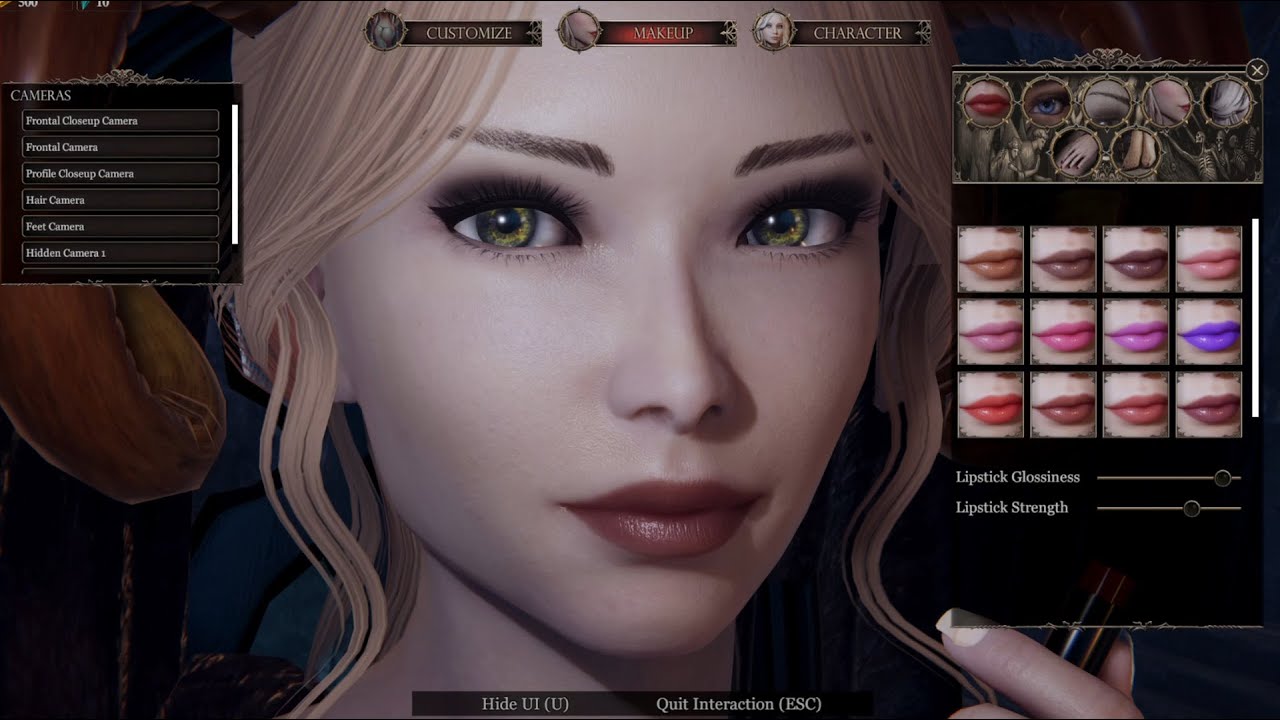 Whether it's her skin tone or hair, the depth of customization is insane. Of course, there's also the fantasy driven customization options such as wings. The customizer also has a randomizer button that geeks out your character on the fly. It's actually a pretty fun and decent option.
Using a map, you'll find a path to take over the realm. You'll seek out battles for you and your crew. The battle points are rated giving you an idea as to whether your crew is ready, or whether it might be a better idea to take on some lower level fights and build up your powers and experience.
You'll need to update and upgrade gear to get moving. Depending on your successes and failures in battles, you'll increase your levels which will inevitably help you take on more robust battles.
The Graphics / Interface
She Will Punish Them graphics are a dark and sultry, horror-driven experience. First off, the graphics are outstanding paying attention to details and constantly evoking a sense of calamity and potential "jump scare." The scenery always feels medieval, also, as if some greater power lurks beyond. You never feel "settled" as you navigate the deep dark chambers of madness this game creates.
Check some screen-grabs out.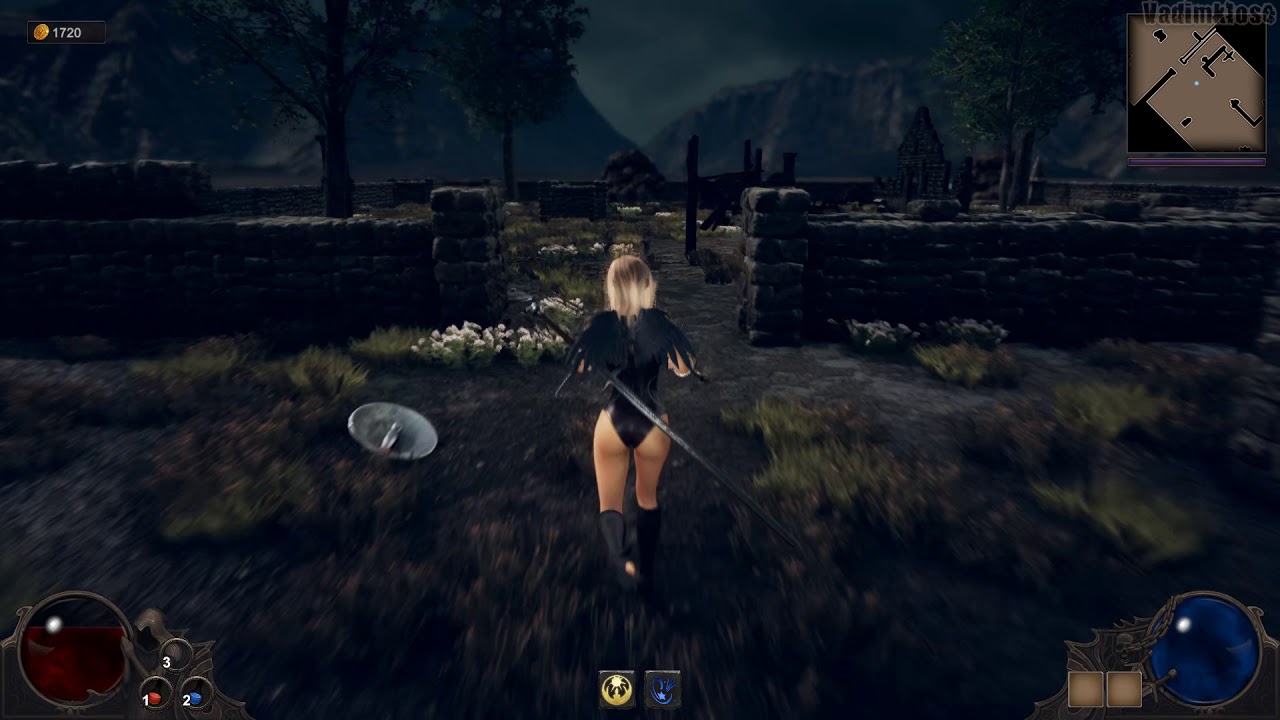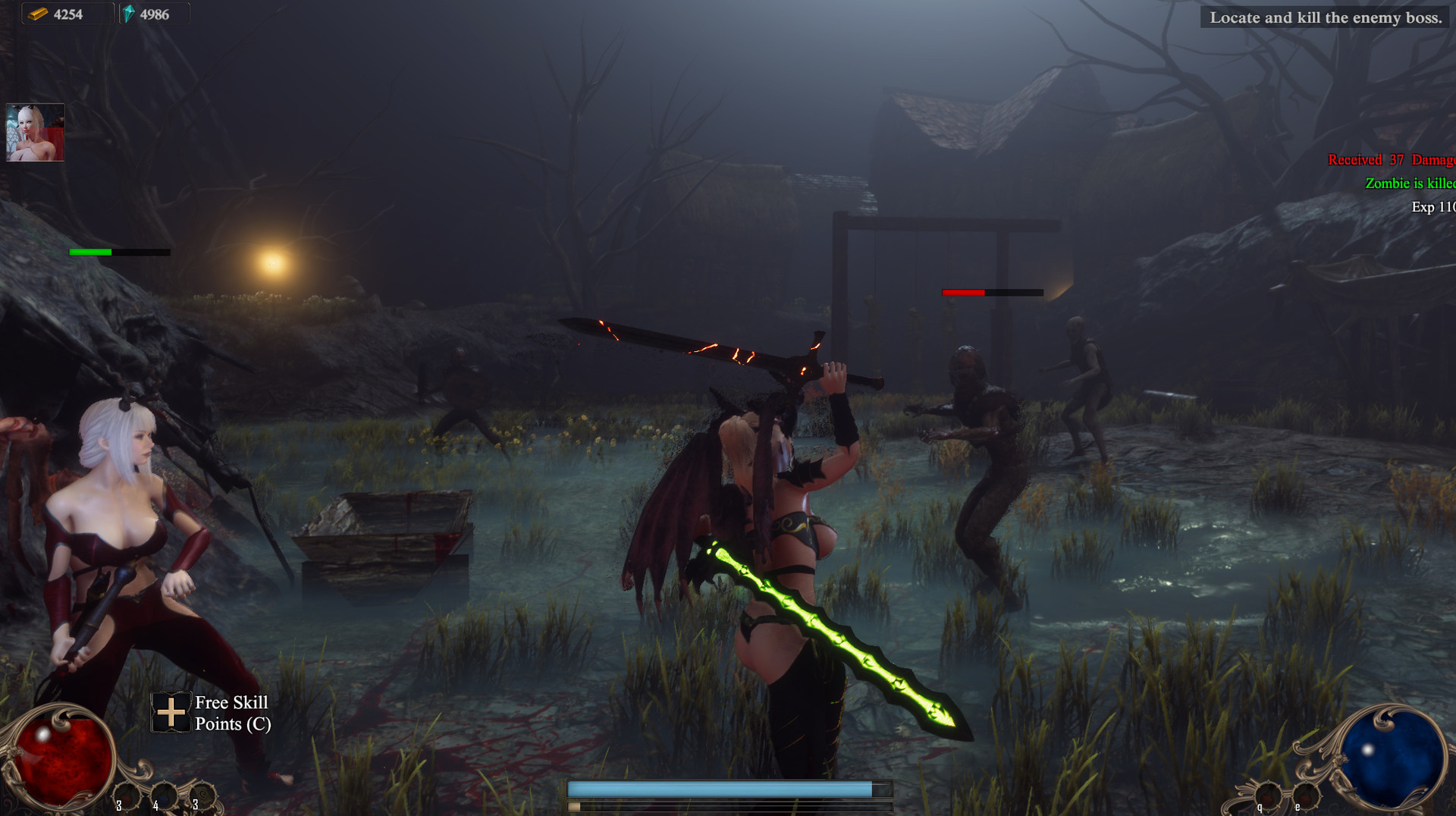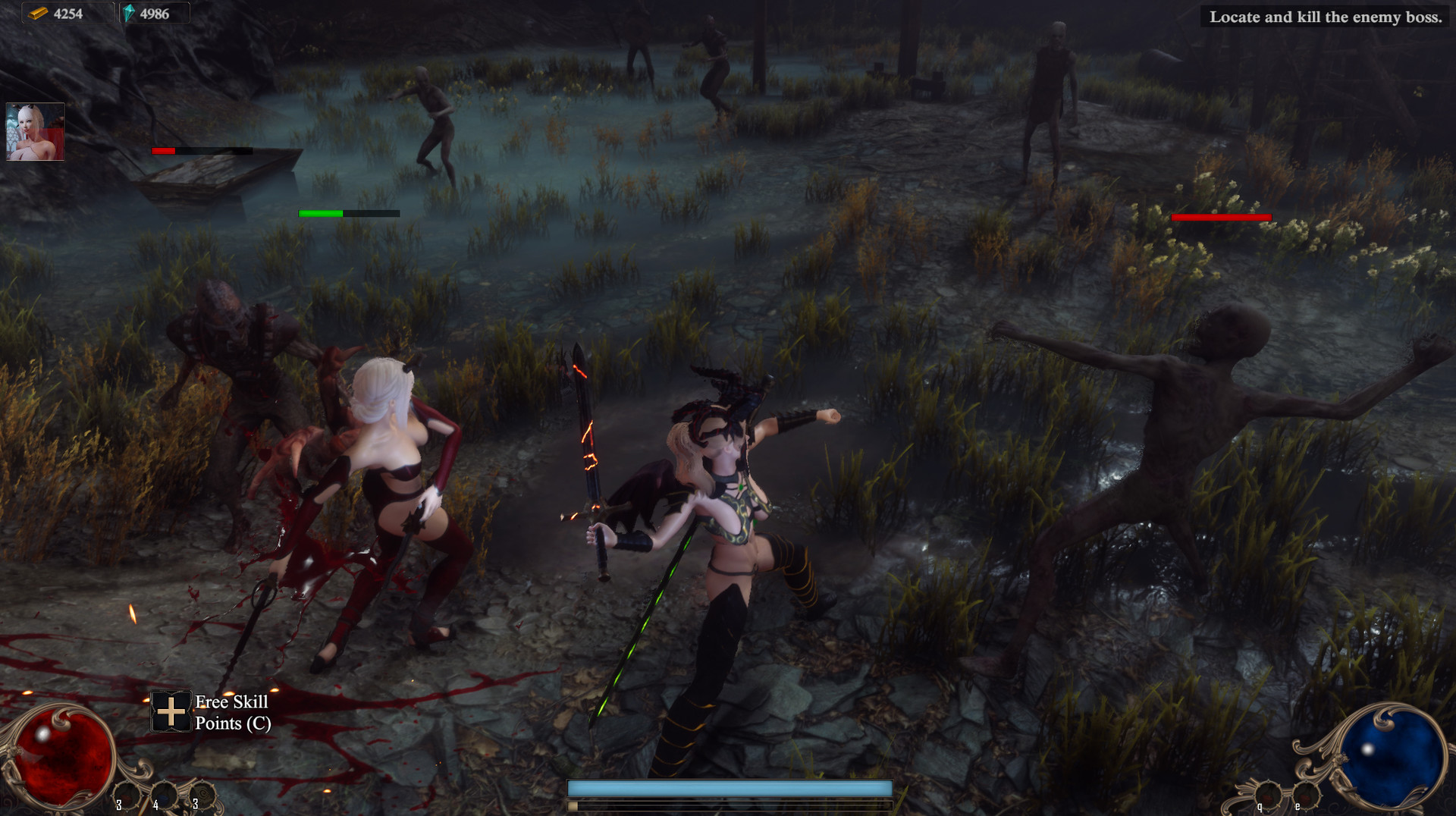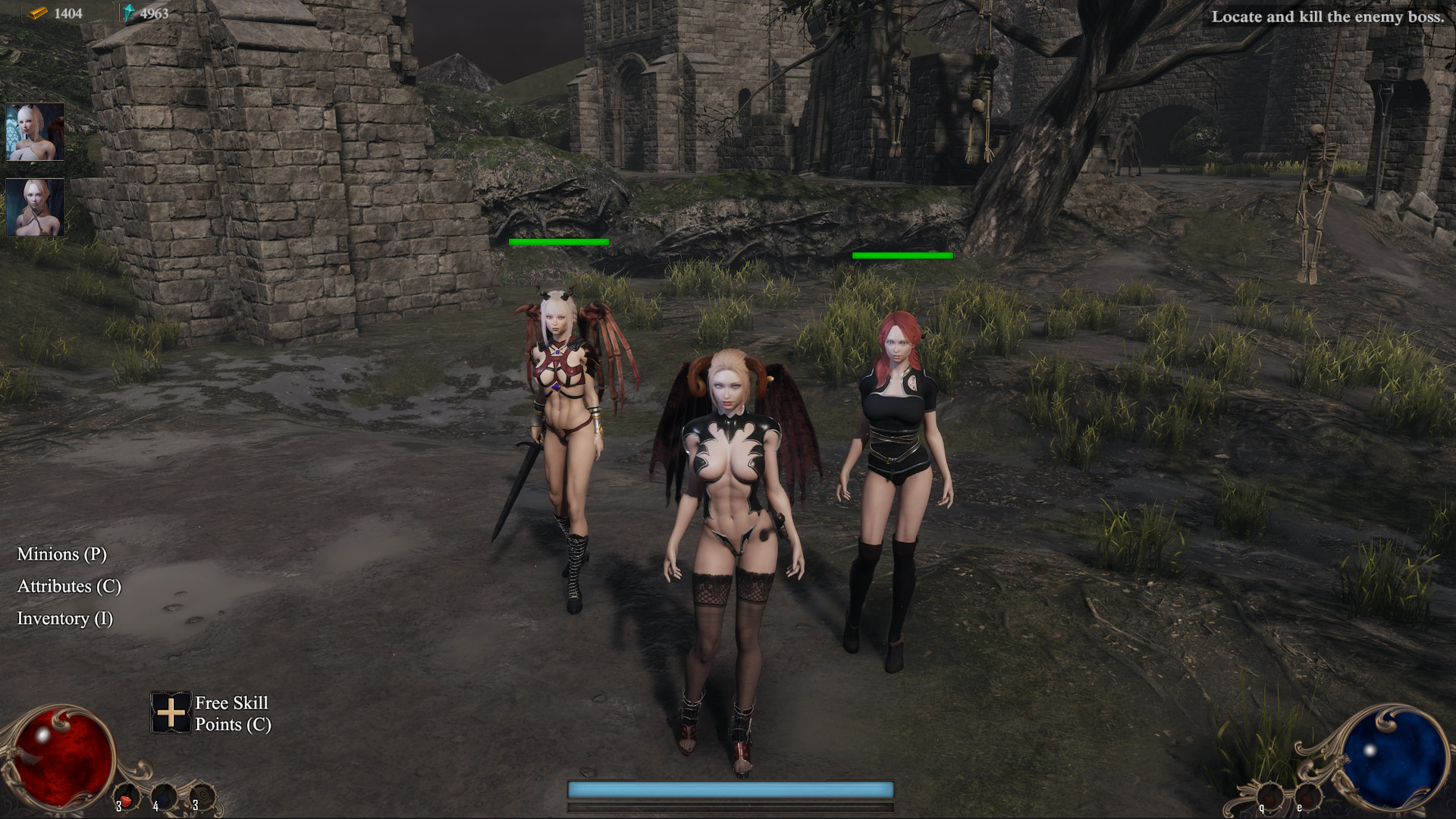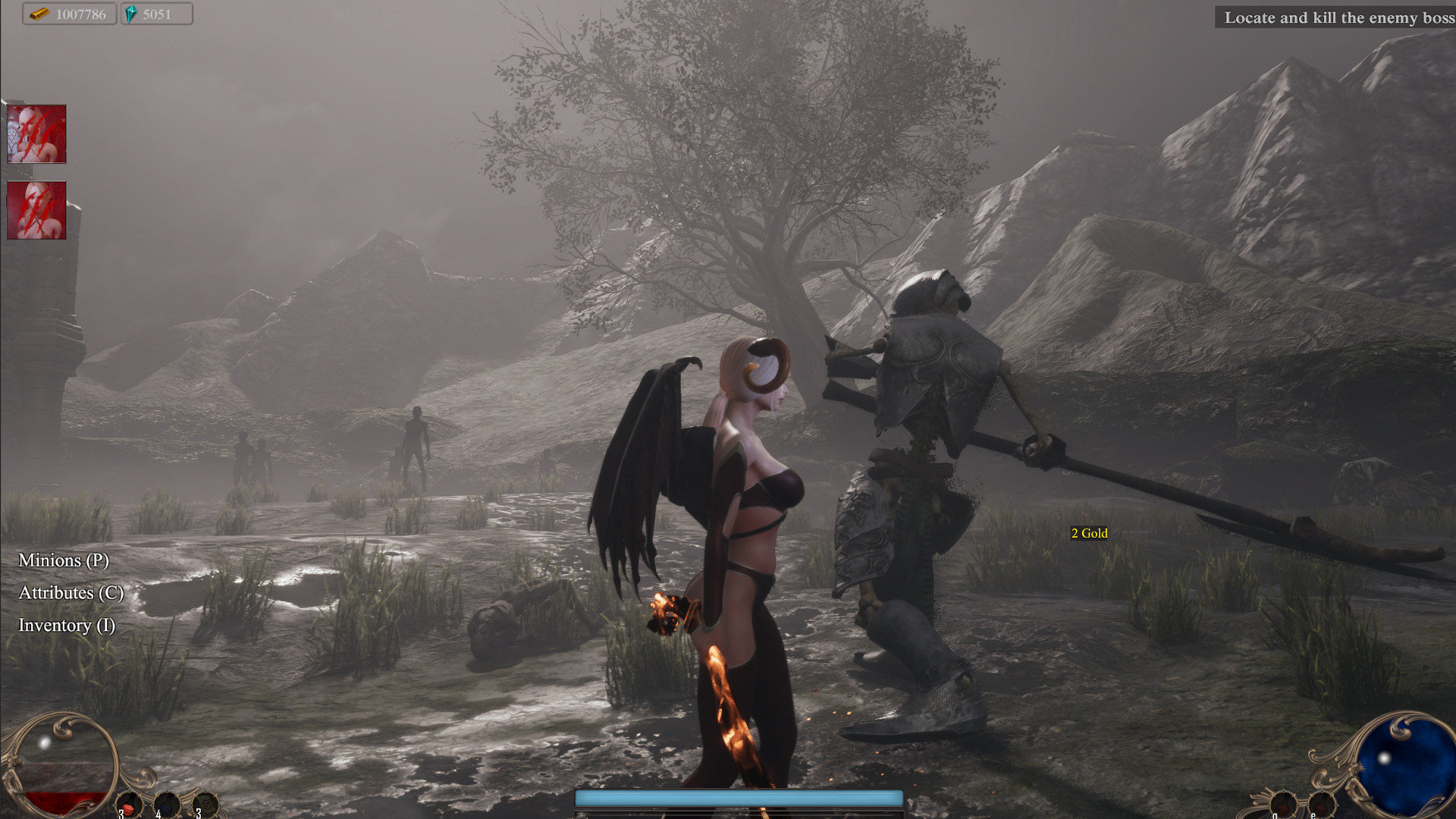 Conclusion
She Will Punish Them is a good game that's graphics and character customizations might make it great. Being its on Steam, that's a good sign the game is safe to play, but you should always be cautious. Moreover, this is an adult 18+ game. On Steam, you'll need to have your settings set for allowing adult content and of course, you'll need to be over 18.