Ok, let's be honest with ourselves for a moment, shall we? Christmas is boring. Yeah, I know, opening a gift or two is exciting. And yeah, drinking some nice bourbon with cousin Drew is a decent time. Yeah, not working for a couple of days feels invigorating. But Christmas also offers a ton of downtime. The good news is, XXXGames got in a load of new porn games that will help lift your spirits.
Here are some awesome new free porn games to help stave off your boredom. On, and they are all mobile porn games, so you can play in the corner while your old uncle tells his bullshit stories and no one will be the wiser.
Top Christmas Porn Games
These are listed in no particular order. Oh, and Merry Christmas and Happy Holidays and all that stuff…
Fake AI

While the illustrations are a bit sub-par, the concept of Fake AI is super enticing. A desperate girl is blackmailed by three lewd gamers. They have dirt on her, she fears exposure, so she agrees to play a virtual porn game with them.
Following that, you can imagine what sexual mayhem comes about. Fake AI is a lot of erotica that really pulls you in. Its relatable at a lewd level and allows you to play out jerk off fantasies.
Crystal Part 2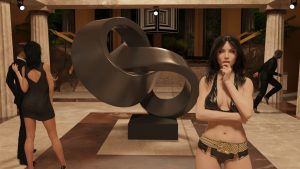 Crystal is back. This will be your second chance at a virtual date with a smoking hottie. Her tight black leather pants compliment her perfect, big tits that rise for any occasion. And you're sure to rise for this occasion.
But the question remains, can you impress Crystal enough to turn her on so that you land her in the sack?
You'll be able to use multiple date options. You can even make the date a stay in. It's up to you.
Check out these amazing porn game graphics.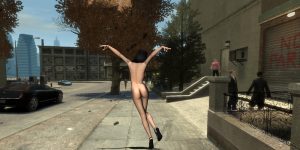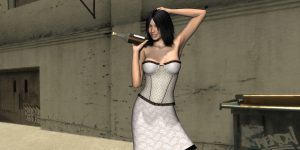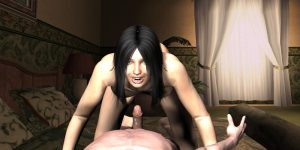 ---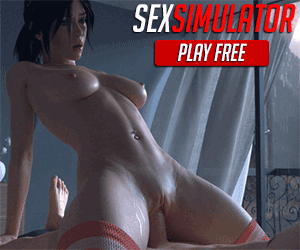 ---
Find horny gamer girls on
FuckBook
---
Sissygrad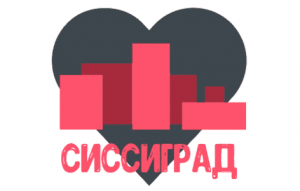 The BDSM is strong with Sissygrad, a free porn game that has you played right into a tranny femdom. If you're into tranny dating, then look no further than this virtual porn game option.
This is a highly erotic experience that rewards you with sexy high-res tranny femdom images.
Trollbusters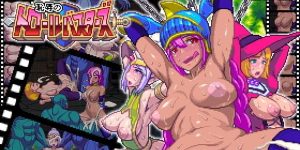 Welcome to anime and hentai porn game heaven. Trollbusters is a whacky and wild porn game experience that takes you to the extreme. Yes, if you have a heart condition, I'd just avoid playing Trollbusters.
You and three other girls happen upon a troll's dungeon while out and about exploring. Things take a rapid turn when you discover that the trolls are sex-crazed monsters who are into some pretty lewd stuff.
The graphics are intense and fun. I'd recommend so long as you enjoy extreme furry sex.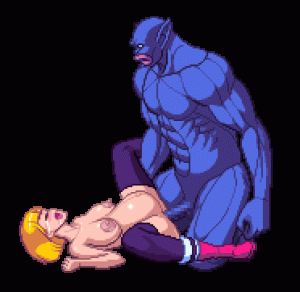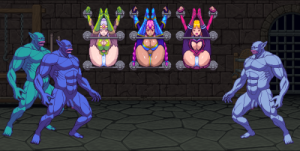 Will of the Vampire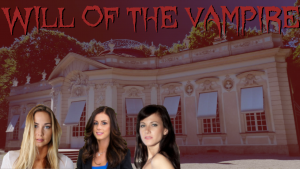 In this vampire world, mind control is used to subjugate the victims for his or her needs. Your special mind control powers mean you can get whatever you like from any girl you want.
Its a sexy game featuring voluptuous, sexy girls donning fashionably demonic attire.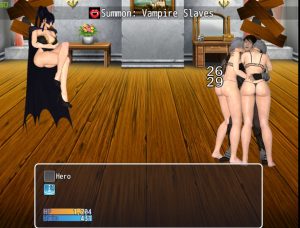 But Will of the Vampire certainly isn't for slackers. You'll need to put in some work to reap the rewards. But we're confident you're "up" for the task, if you know what I mean. And you do know what I mean…
Lift your Christmas Spirit With Free Porn Games
Don't let the holiday boredom beat you down. Instead, beat off to free porn games and never look back (or even around the room). All of our free porn games work amazing on mobile devices.